New Buyer Strategy: The Crushing Bid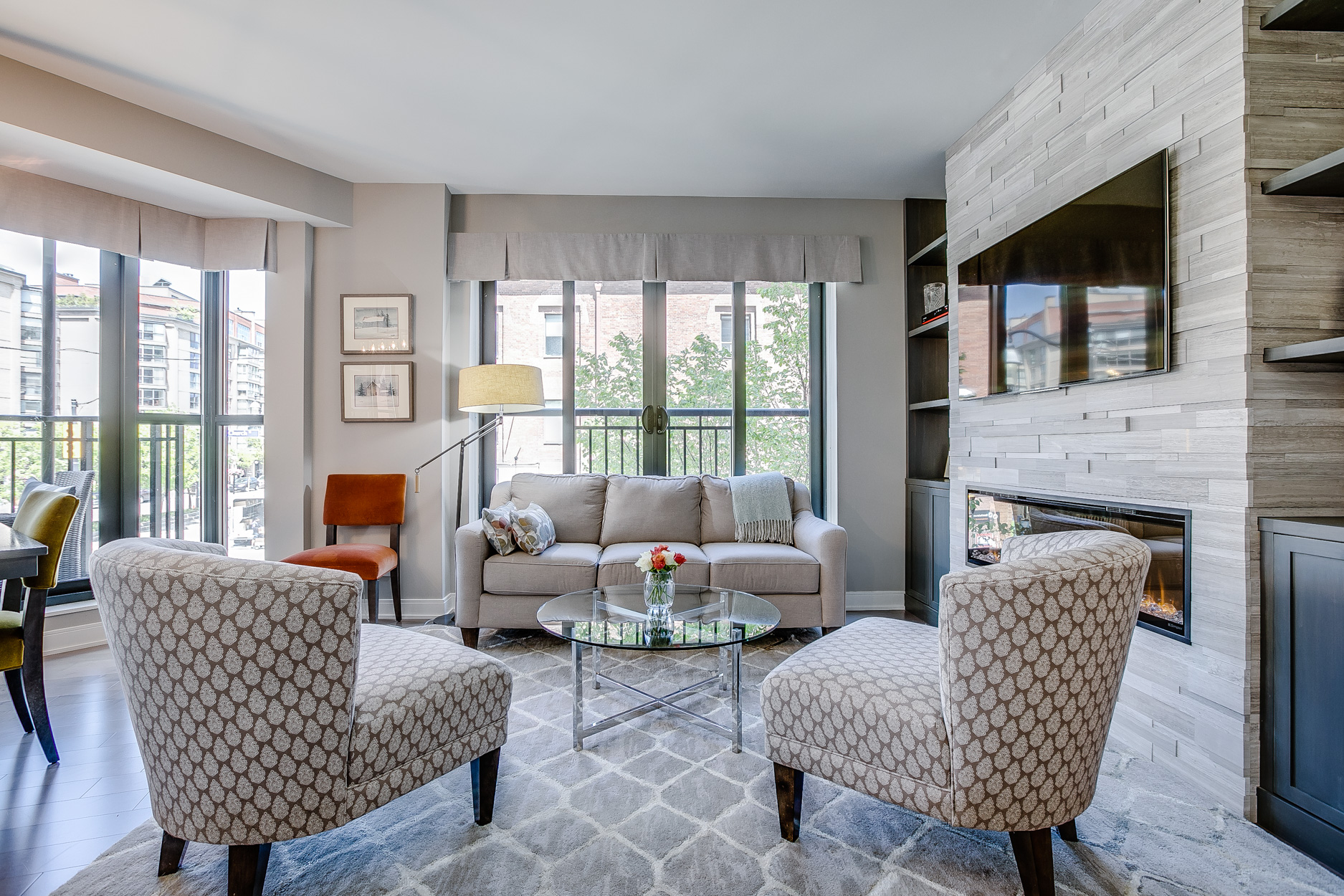 In the Press
November 5, 2021
PUBLISHED NOVEMBER 3, 2021
The low inventory in the Toronto real estate market appears to be generating a mercurial mood in buyers.
Many people seem to be feeling stuck as they hold out for more listings. Perhaps that's why, when they do see a property they love, they attempt to crush the competition with jaw-dropping bids above the asking price.
Christopher Bibby, broker with ReMax Hallmark Bibby Group Realty, is seeing that capriciousness in the downtown condo market.
Mr. Bibby recently sold a two-bedroom condo unit in the popular St. Lawrence Market area within a day of launching it on the market.
The 965-square-foot unit in the Berczy at 55 Front St. E. was listed with an asking price of $1.15-million and offers welcome any time.
"We went with what we thought makes sense," he says of the asking price he estimated to be around market value. "The strategy wasn't really to price for multiple bids."
Still, two buyers immediately submitted offers and the unit sold for $1.235-million, or $85,000 above the asking price.
But while that unit in a boutique building across from Berczy Park sold quickly, other desirable units sit for much longer.
"We've become used to a very effortless, fast pace," he says, but the market is less predictable now.
Ms. Bibby says the condo market slowed markedly toward the end of the summer. Market watchers assumed that buyers were just making up for lost time by enjoying evenings on a patio postlockdown.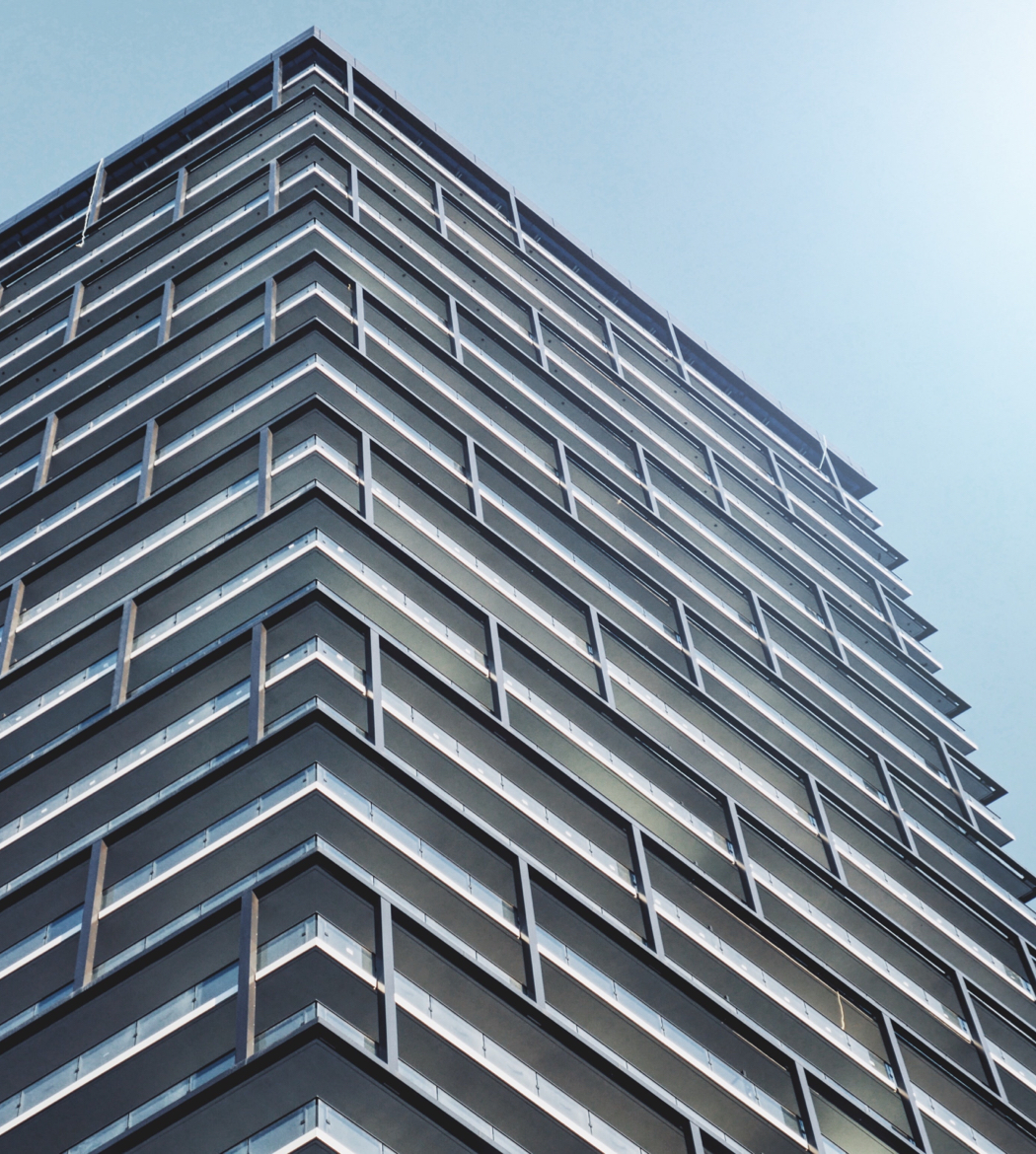 Need advice from
Christopher Bibby
for your
property?