Anxious Toronto house hunters start the spring market – in January?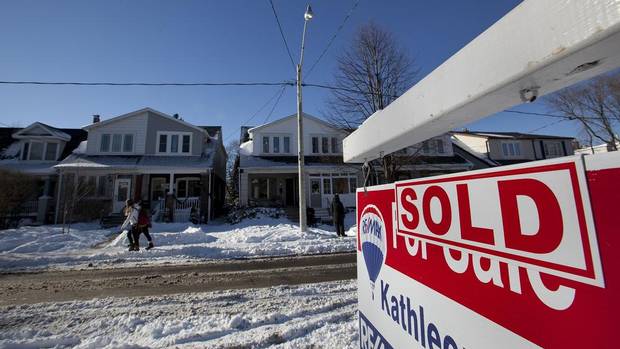 In the Press
January 23, 2014
Published January 16,2014
In the opening days of 2014, John Quarrie and Lindsey Robins decided to spend a bit of time looking for their first house.
They looked at one house on a Friday evening and 24 hours later were the victors in a bidding war on a different property….
[Read The Original Article Here]
…Christopher Bibby of Sutton Group Associates Realty Inc. says an astonishing number of rental units – 87 at last count – are available in the Cinema Tower at on Widmer Street in the Entertainment District.
"I have never once seen 87 units for rent in one building at the same time," he says.
He takes the high number as a signal that the vast supply coming onstream in the condo market is creating unintentional landlords: Many unit owners are finding that holding onto a unit and renting it out is a more profitable proposition than trying to sell a unit purchased in pre-construction.
Mr. Bibby points out that a number of other towers are under construction nearby.
"It should be interesting once everything within a one-block radius is complete," he says.
At Capital Economics, economist Amna Asaf believes the recent uptick in house price inflation and existing home sales is a temporary interruption in the downward trend that started in 2012.
Ms. Asaf sees signs that national house prices are close to peaking. She believes that fears of higher mortgage rates triggered some sales but already that dynamic is starting to fade, she says in a research note.
"If we are correct about home sales drifting lower this year, it will once again start to put downward pressure on house price inflation," says Ms. Asaf.
Editor's note: The byline was missing on an earlier online version of this story. This version has been corrected.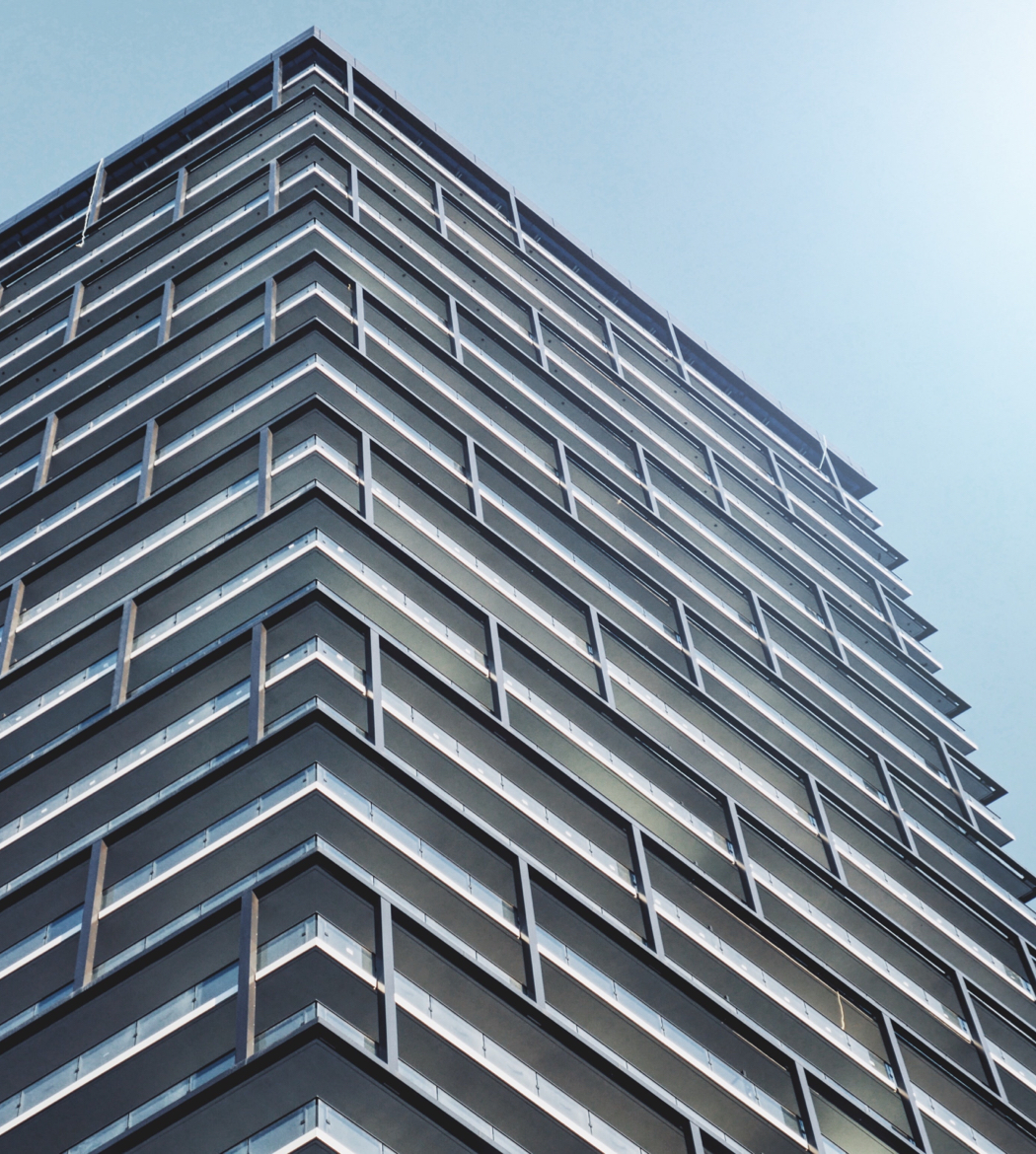 Need advice from
Christopher Bibby
for your
property?