As condo market cools, niche buyers move in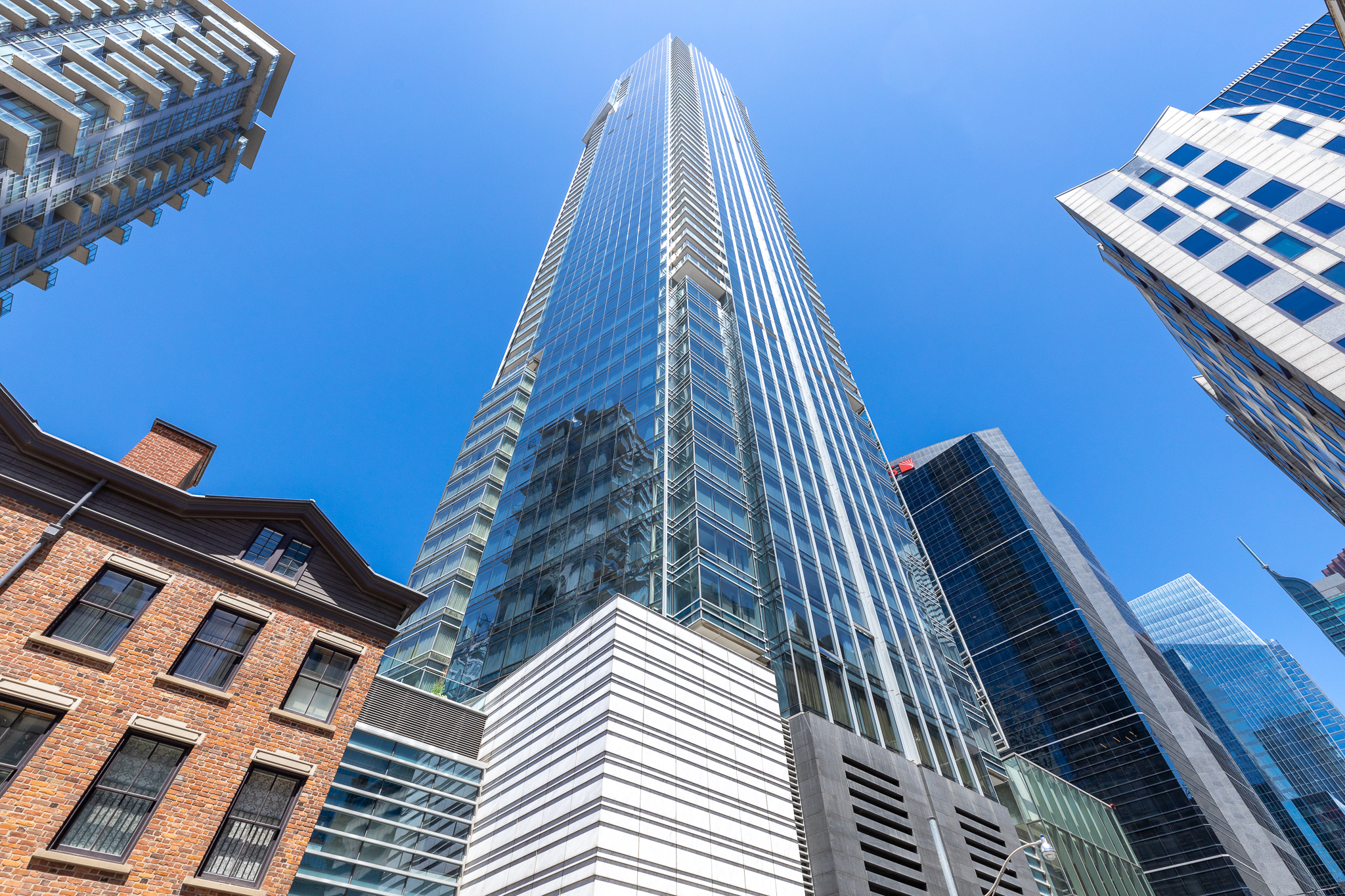 In the Press
August 17, 2023
The condominium market has slowed in Toronto this summer, except for one cadre of buyers. Downsizers who have cash to spend are driving sales.
But even those in the upper echelons are looking for a deal.
Farah Omran, senior economist at Bank of Nova Scotia, notes that condo apartments led monthly price gains in June compared with May. Nationally, the condo segment of the Canadian Real Estate Association's MLS Home Price Index accelerated 2.3 per cent on a seasonally adjusted basis during the period.
Christopher Bibby, broker with Re/Max Hallmark Bibby Group Real Estate, says condo units were selling quickly in the spring to people who planned to live in them. Potential sellers saw sales bouncing back and began to list more units.
But the Bank of Canada's interest rate hike in June – followed by another increase to its key rate in July – doused the enthusiasm of buyers.
"It very quickly took out those ideal conditions and deflated the market."
Condo sales in the Greater Toronto Area dropped 22.8 per cent in July from June on a seasonally adjusted basis, according to National Bank of Canada economist Daren King. Listings at the end of July were 11.6-per-cent higher than at the end of June, Mr. King says.
Mr. Bibby says the outlook from economists became more gloomy after the central bank announcements.
The downsizers tend to be well-educated and attuned to the word on Bay Street, he adds. As the outlook from economists became more gloomy after the central bank announcements, they were paying attention.
Those looking below the $1.5-million mark are more likely first-time and move-up buyers who need mortgages, he says, and they become increasingly cautious as rates and prices rise.
Mr. Bibby says condo prices in Toronto are currently 1- or 2-per-cent higher than they were at this time last year, but he estimates prices have dipped between three and five per cent since the spring peak.
"Sellers have had to change their expectations very quickly," as bidding wars backfire and properties sit on the market.
Mr. Bibby adds that suites that are large enough to appeal to empty nesters are hard to find. He recently sold a unit with 1,890 square feet and an outdoor terrace at 6 Jackes Ave. for $3.025-million.
Another buyer who had recently sold a house purchased a unit at 181 Davenport Rd. with just less than 1,500 square feet of living space for $2.59-million.
Deals tend to come together slowly, he says, and negotiations are extensive. Mr. Bibby believes the shift in sentiment is more than a traditional summer slowdown timed to vacations because buyers are still booking appointments.
"We're getting showings on properties and nobody wants to pay."
Andre Kutyan, broker at Harvey Kalles Real Estate, is finding the market inconsistent as some properties sell quickly and others sit.
Of all his listings, the busiest is a unit at the Four Seasons Hotel and Private Residences with an asking price of $6.495-million.
The building at 50 Yorkville Ave. draws people moving from large homes he says, and unit 3603 has a large outdoor terrace.
"You've got a lot of empty nesters with deep pockets looking for something like that."
Properties listed between $1.3-million and $1.8-million are not getting the same action, he adds.
A trend that has not let up since the pandemic began is that downsizers looking for a condo are much more steadfast in their need for a unit with a terrace or balcony.
"COVID-19 has changed that – people want outdoor space," he says.
In June, Mr. Kutyan listed a two-bedroom, two-bathroom unit in an older building at Bay and Bloor. The condo has a nicely renovated interior but doesn't provide outdoor space, he says.
The sellers purchased the unit for $2.7-million in 2018.
When it came time to sell this year, Mr. Kutyan advised the sellers to list the unit for less than they paid for it. The owners set an asking price of $2.495-million but, after three weeks, the unit hadn't sold so Mr. Kutyan reduced the price to $2.349-million.
Two days after the price cut, the unit sold for $2.315-million, or $1,137 per square foot.
Luke Dalinda, a real estate agent with Royal LePage Real Estate Services, says many empty nesters seem to be spurred on by the central bank's moves. Some who sold property in the Kingsway, Oakville and other upscale areas are ready to jump quickly when attractive units become available.
"They have funding from a sale – that got them going in July," he says.
Mr. Dalinda recently represented buyers who purchased a two-bedroom-plus-den condo at Riverhouse at Old Mill for $3.895-million.
Unit 1002 at 30 Old Mill Rd. has 2,381 square feet of interior space and a terrace of 1,400 square feet.
The buyers are downsizers who sold their large home and moved to Humber Bay Shores, he says. After a time they found the area too became too congested, Mr. Dalinda says, and they departed for the more tranquil location next to the Humber River.
Mr. Dalinda notes that in the second week of August, Humber Bay Shores had 149 units listed for sale under $1-million. In the range from $1-million to more than $6-million, there were 46 units on the market.
The imbalance shows how the market has been tilted toward smaller units, he adds.
Mr. Dalinda says most downsizers are interested only in a turnkey unit with outdoor space.
The irony to him is that many owners find that condo balconies are not very comfortable because they are too windy or there are too many bugs.
"Most balconies are being used for storage or not used at all," he says. "I see more people trying to bypass condo rules to store stuff there."
For many owners, he says, having windows that open turns out to be a better option.
And while most buyers do not want to renovate, he adds, there are good opportunities in older buildings for people who are willing to put in some work. Trades are more readily available than they were in the past couple of years, he adds.
Mr. Bibby says downsizers have no wish to live in many of the newer condos for sale downtown, which tend to be cramped units with micro-appliances and no window in the bedrooms. Those were designed for investors who rent them out, he says.
"If you're downsizing, you have stuff. I am working with a couple right now and they bring a measuring tape every time."
Many today favour older buildings because they provide more generous layouts with dining rooms and space for the extended family.
"They're not going to be eating Thanksgiving dinner at a breakfast bar," he says of empty nesters.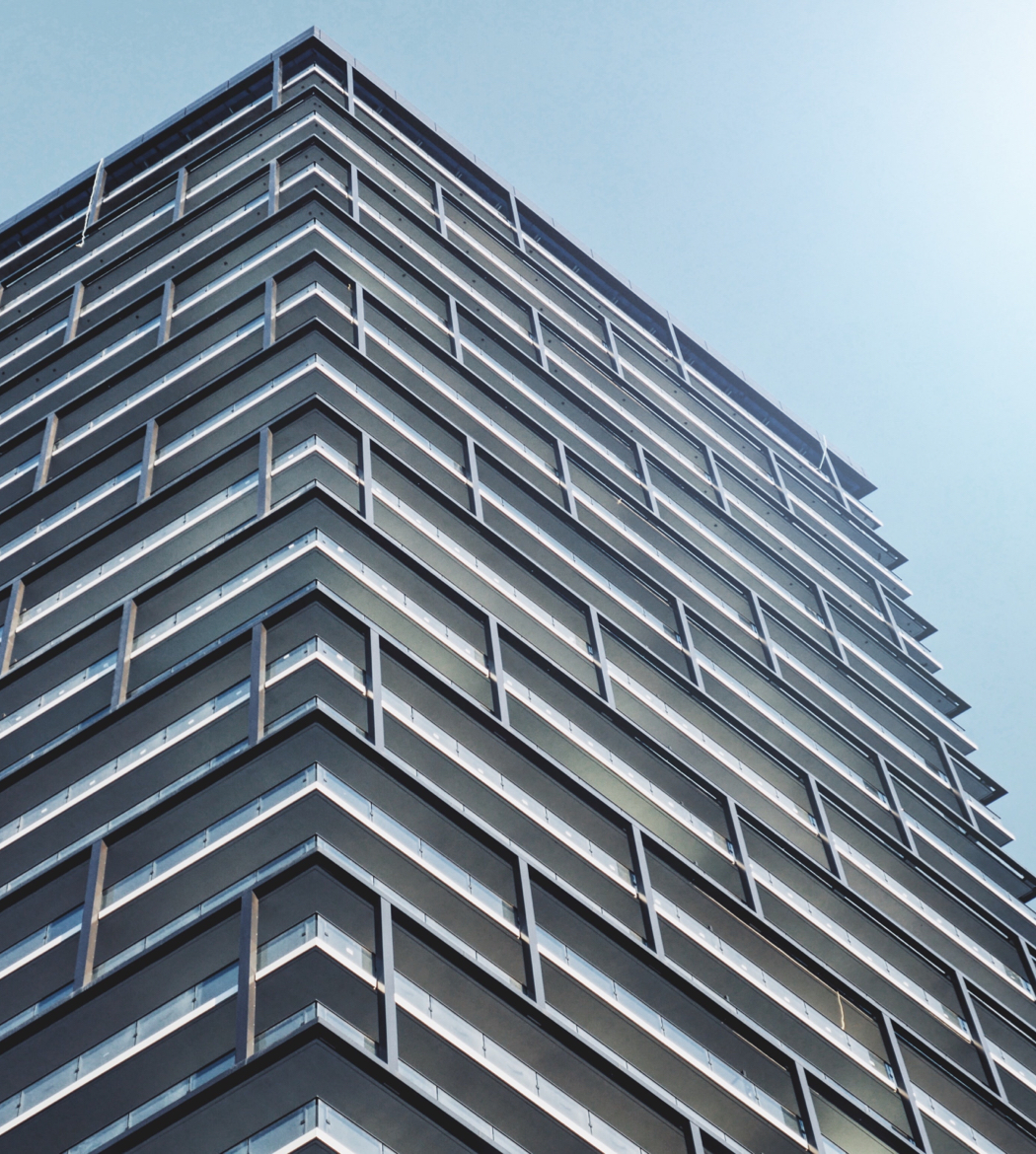 Need advice from
Christopher Bibby
for your
property?