Big bids for sub-penthouse in downtown Toronto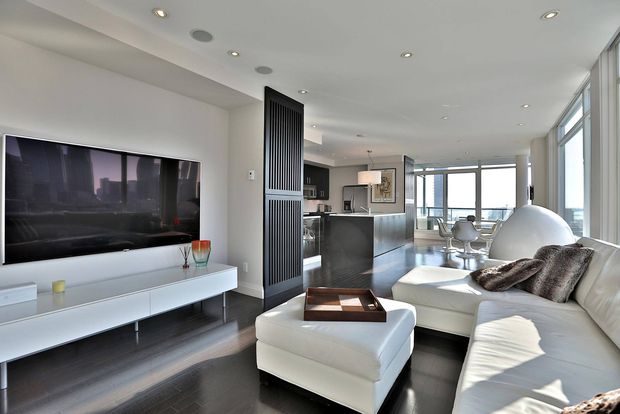 In the Press
March 29, 2018
PUBLISHED THURSDAY MARCH 29, 2018
333 ADELAIDE ST., E., NO. 1219, TORONTO
ASKING PRICE: $1,050,000
SELLING PRICE: $1,088,000
TAXES: $4,378 (2017)
DAYS ON THE MARKET: Four
LISTING AGENT: Christopher Bibby, Re/Max Hallmark Bibby Group Realty
The Action: In February, roughly 130 buyers and agents closely inspected this two-bedroom sub-penthouse at Mozo near St. James Park. By the third day, the seller had an offer to mull over; four more came in the next day.
"The goal wasn't to sell in multiples offers. We priced it in a manner we felt was fair based on other sales in the area and building," agent Christopher Bibby said.
"What I'm finding is there is a lot of demand right now for large units – 1,000-square-foot-plus units with two beds, two baths – based on the number of showings and lack of inventory."
What They Got: A 15-year-old building encompasses one- and two-storey units with varying configurations.
This 1,286-square-foot corner unit is entered from one level, but is largely spread across the one above with bedrooms on opposite ends of an entertaining and cooking area with walls of windows and sliding doors to one of two balconies.
Daily routines are easy to carry out with a walk-in closet and ensuite bathroom in the master bedroom, as well as one parking spot and two lockers.
Monthly fees of $777 pays for water, concierge, fitness and recreational facilities.
The Agent's Take: "These types of layouts come up once or twice a year," Mr. Bibby said.
"The unique thing here is it is directly west-facing and we had the city view, so that's the side you get unobstructed views."
Though building units generally offer loft-like attributes, this one has more classic ones, such as hardwood floors. "This was more of a condominium than a loft suite, but the aesthetic is very modern," Mr. Bibby said.
"We also don't see a lot of three-bathroom units for that square footage."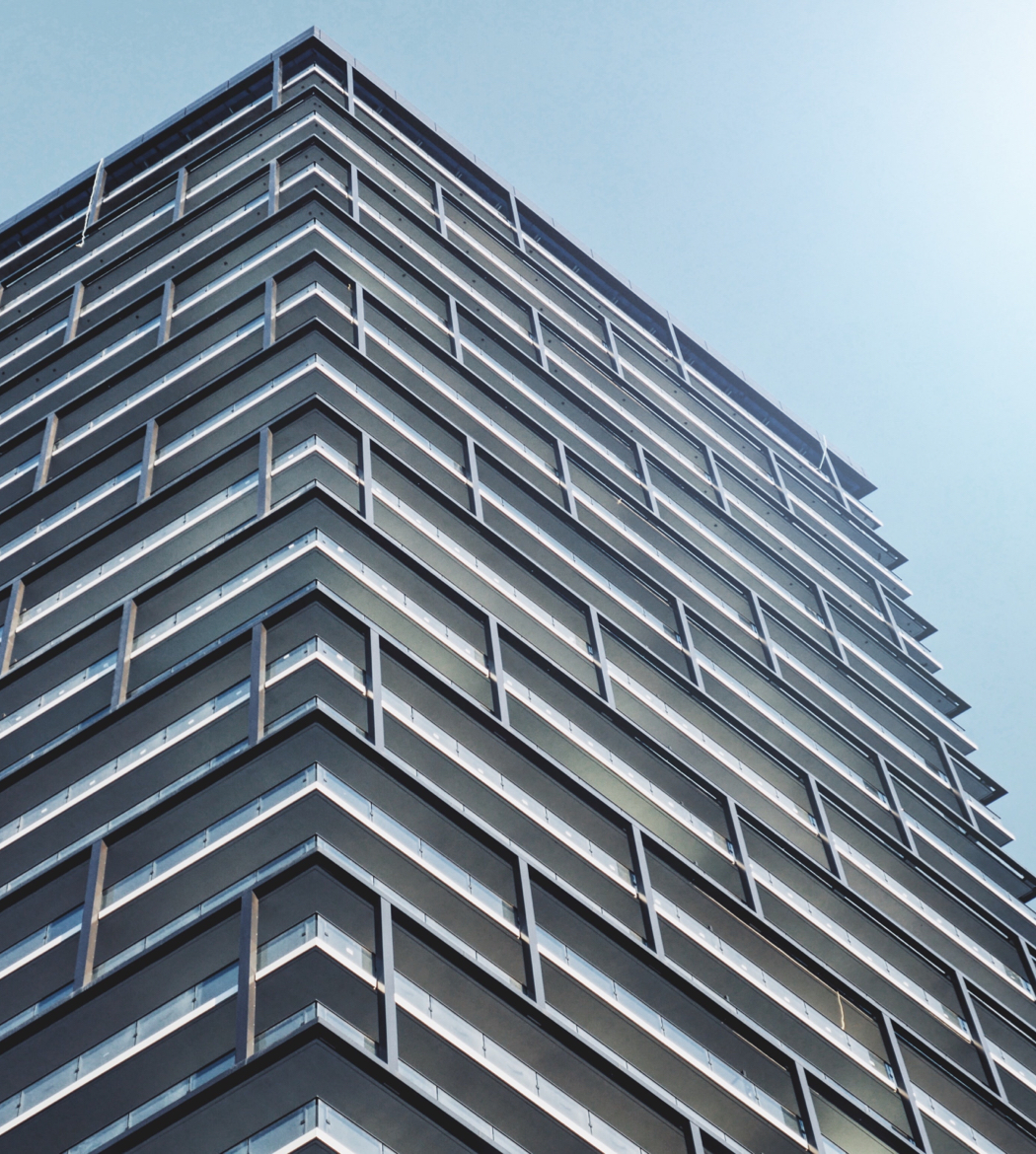 Need advice from
Christopher Bibby
for your
property?