Buyer cuts a deal on junior one-bedroom in holiday lull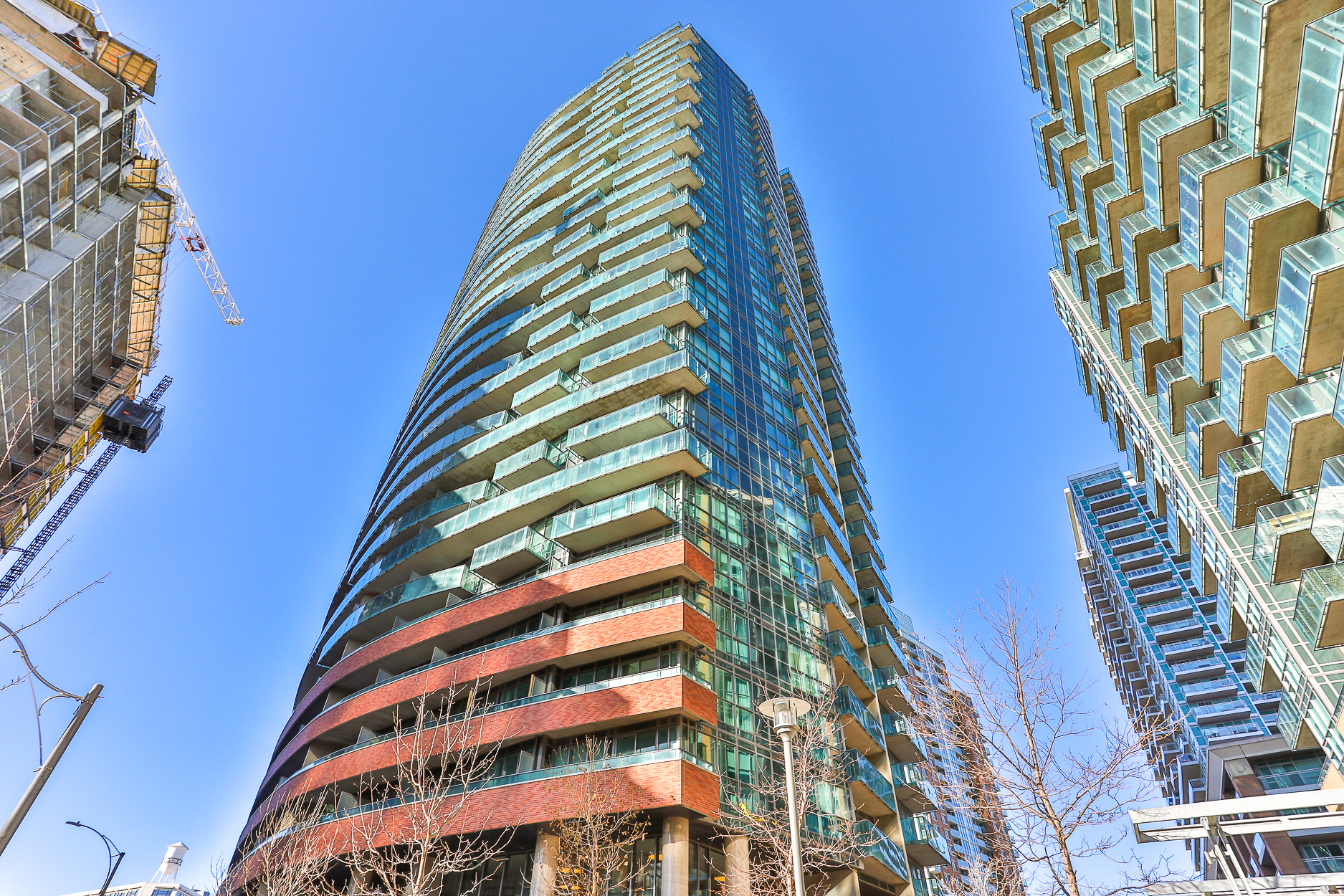 In the Press
March 19, 2021
PUBLISHED WEDNESDAY, MARCH 17, 2021
150 East Liberty St., No. 409, Toronto
Asking price: $419,900 (December, 2020)
Selling price: $400,000 (January, 2021)
Previous selling price: $242,000 (June, 2016); $164,086 (June, 2014)
Taxes: $1,487 (2020)
Days on the market: 42
Listing agent: Christopher Bibby, Re/Max Hallmark Bibby Group Realty
The action
This bachelor suite at Liberty Place has just 445 square feet of living space and lacks parking. However, its location within steps of popular bars, bistros, shops and streetcar lines and a seller willing to negotiate were attractive to first-time buyers.
"With the pandemic, people are spending more time at home and working from home, so it's fairly common knowledge that junior one-bedroom, micro condominiums and studio suites are more difficult to sell," agent Christopher Bibby said. "These products moved quicker when the rental market was stronger.
"We were going to list in the new year, but we wanted to give ourselves more flexibility by listing earlier. Given the holidays, high COVID numbers and slower condo season, we were prepared for things to take longer, but the outcome was where we wanted to be."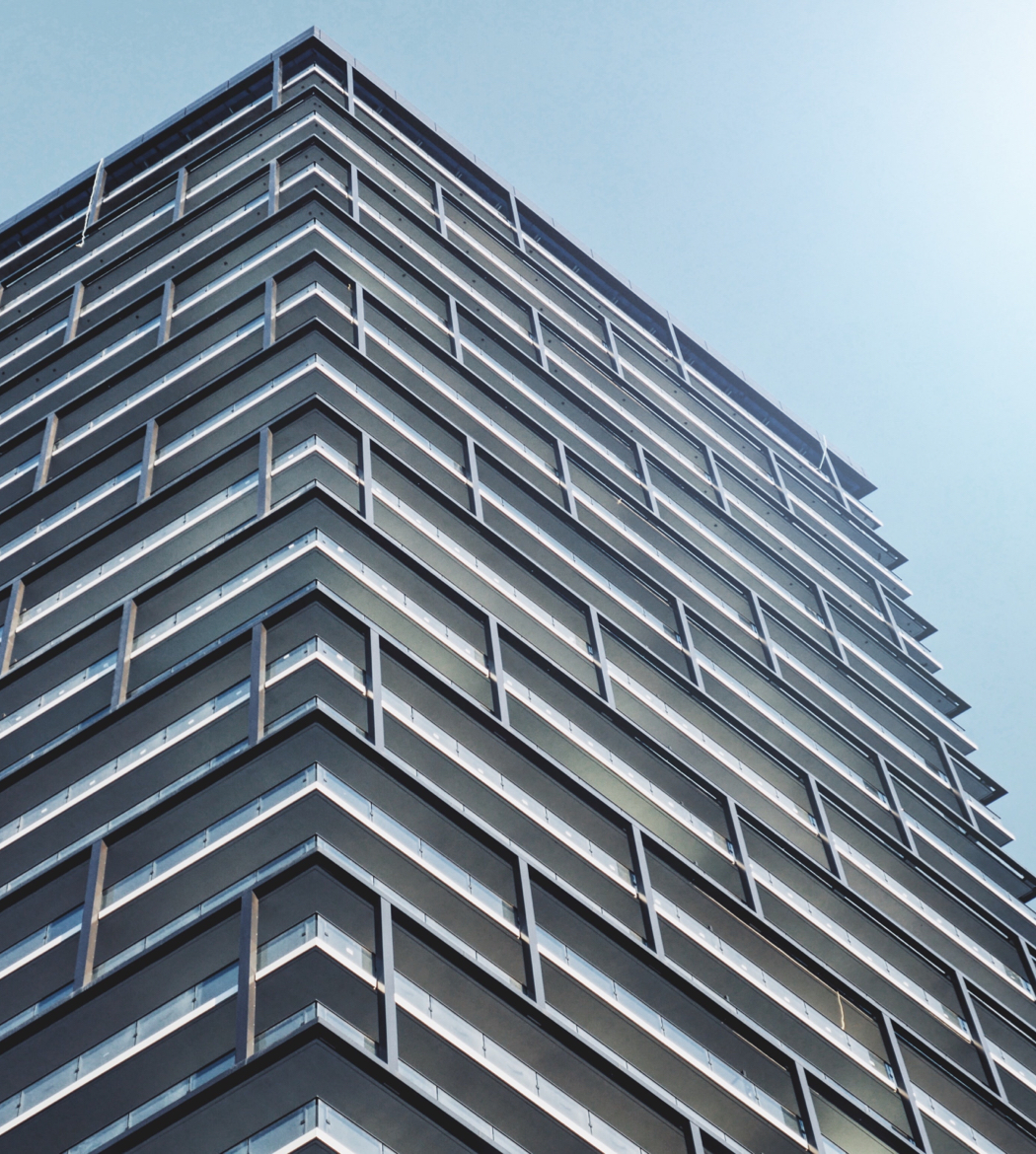 Need advice from
Christopher Bibby
for your
property?