'Buyer gridlock' creates new ways of climbing the property ladder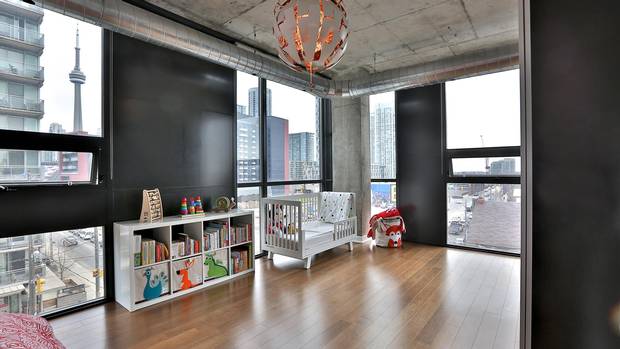 In the Press
June 2, 2016
Published Thursday, June. 2, 2016
Defeated house hunters in Toronto and Vancouver who feel that the supply of affordable homes must be shrinking aren't entirely imagining the phenomenon.
Beata Caranci, chief economist at Toronto-Dominion Bank, says the houses listed for sale are increasingly tilted towards the upper end of the market. Her report, entitled Moving on the Monopoly Board: Buyer Gridlock in the Toronto and Vancouver Housing Markets, illustrates how the change is shifting the way people get onto the property ladder and how they climb up once they get there.
Ms. Caranci was prompted to drill into the numbers behind the vanishing listings after hearing so much about the lack of supply that continually frustrates house hunters in the two cities.
"You keep hearing it's a sellers' market but the sellers have to go somewhere."
Ms. Caranci says it's still common for people to buy an entry-level home with the thought of trading up as babies come along, incomes rise or other lifestyle changes unfold.
Part of the reason for the divergence is that, for more and more first-time buyers, condo units are the new entry-level home. On average, it costs twice as much to purchase a detached house as a condo in the Greater Toronto Area, she says. In the Greater Vancouver Area, that price gap has widened to three times.
A single-family home is selling for 12 times the average income in the GVA and 8 times in the GTA.
Traditionally, a starter home can also be a smaller single-family dwelling.
Click Here for the full article.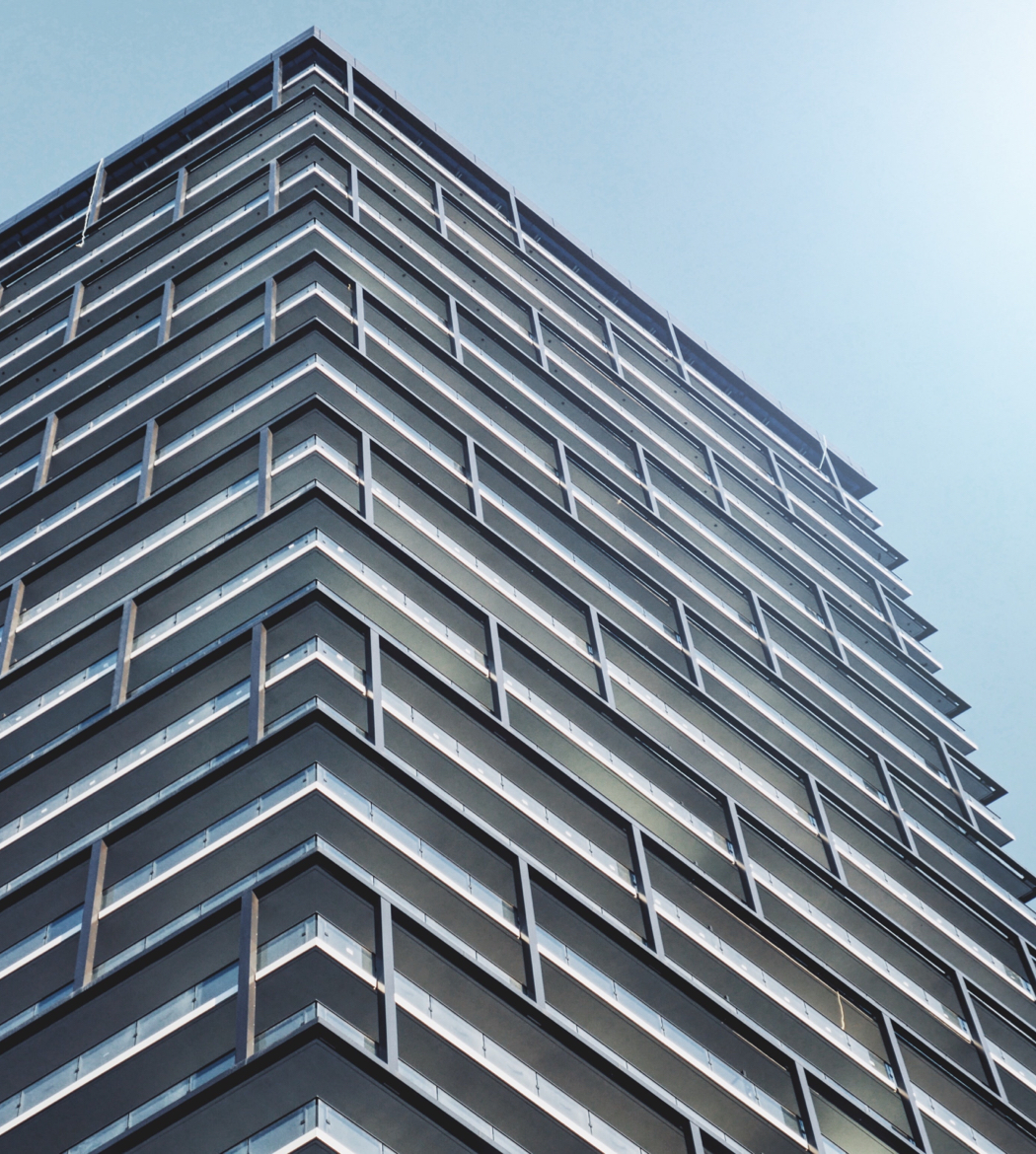 Need advice from
Christopher Bibby
for your
property?