Buyers pounce on Candy Factory penthouse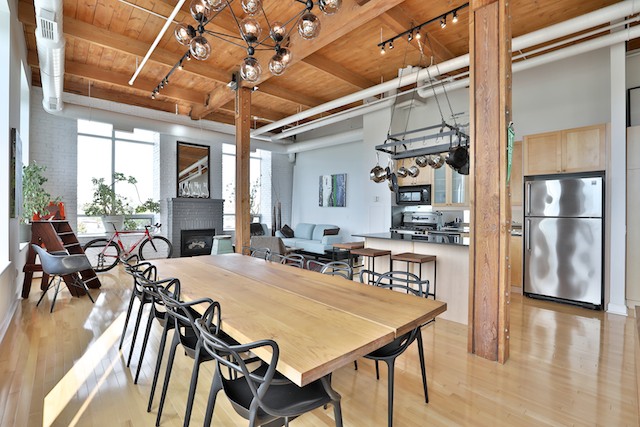 In the Press
November 30, 2017
PUBLISHED THURSDAY, NOVEMBER 30, 2017
993 QUEEN ST. W, Ph. 22, TORONTO
ASKING PRICE $1,895,000
SELLING PRICE $2-million
PREVIOUS SELLING PRICE $837,500 (2008); $442,000 (2001); $248,755 (2000)
TAXES $6,909 (2017)
DAYS ON THE MARKET One
LISTING AGENT Christopher Bibby, Re/Max Hallmark Bibby Group Realty
The Action: Residences at the Candy Factory Lofts are so sought after that buyers generally pounce at the first sign of an opening. That was the case for this two-bedroom corner penthouse, which had two offers the day it was listed in late October.
"A penthouse in the Candy Factory – in terms of value per square foot – may be more expensive than freehold housing prices in the area just because it's probably the most sought-after loft building in downtown Toronto," agent Christopher Bibby said.
"Penthouses typically don't turn over too often, maybe every year and a half or so."
What They Got: The top floor of a former candy warehouse was converted into two-storey lofts, like this 1,735-square-foot unit with a 615-square-foot rooftop terrace and hot tub off the master bedroom upstairs.
Roughly 14-foot ceilings and original wood post and beams were preserved in the open principal room, and appointed an urban spiral staircase, gas fireplace and stainless steel kitchen appliances.
The unit comes with two bathrooms, laundry machines, a locker and parking. Monthly fees of $916 pay for water, heating, concierge, common gym, party room and rooftop terrace.
The Agent's Take: "It really feels like you're living in a home, all of [penthouses] typically have living, dining rooms and kitchens on the main floor, sometimes with a bedroom as well, whereas the upstairs serves as a second bedroom or entertaining space that leads to a terrace," Mr. Bibby said.
"A lot of converted building don't have balconies because they're old industrial buildings or warehouses, so the penthouses are often the only floor with exterior space, and this one has quite a bit of it."
Furthermore, this penthouse has exposures from two directions.
"Being at the northwest corner … there was so much natural light. A lot of internal units you only have windows typically right at the back," Mr. Bibby said.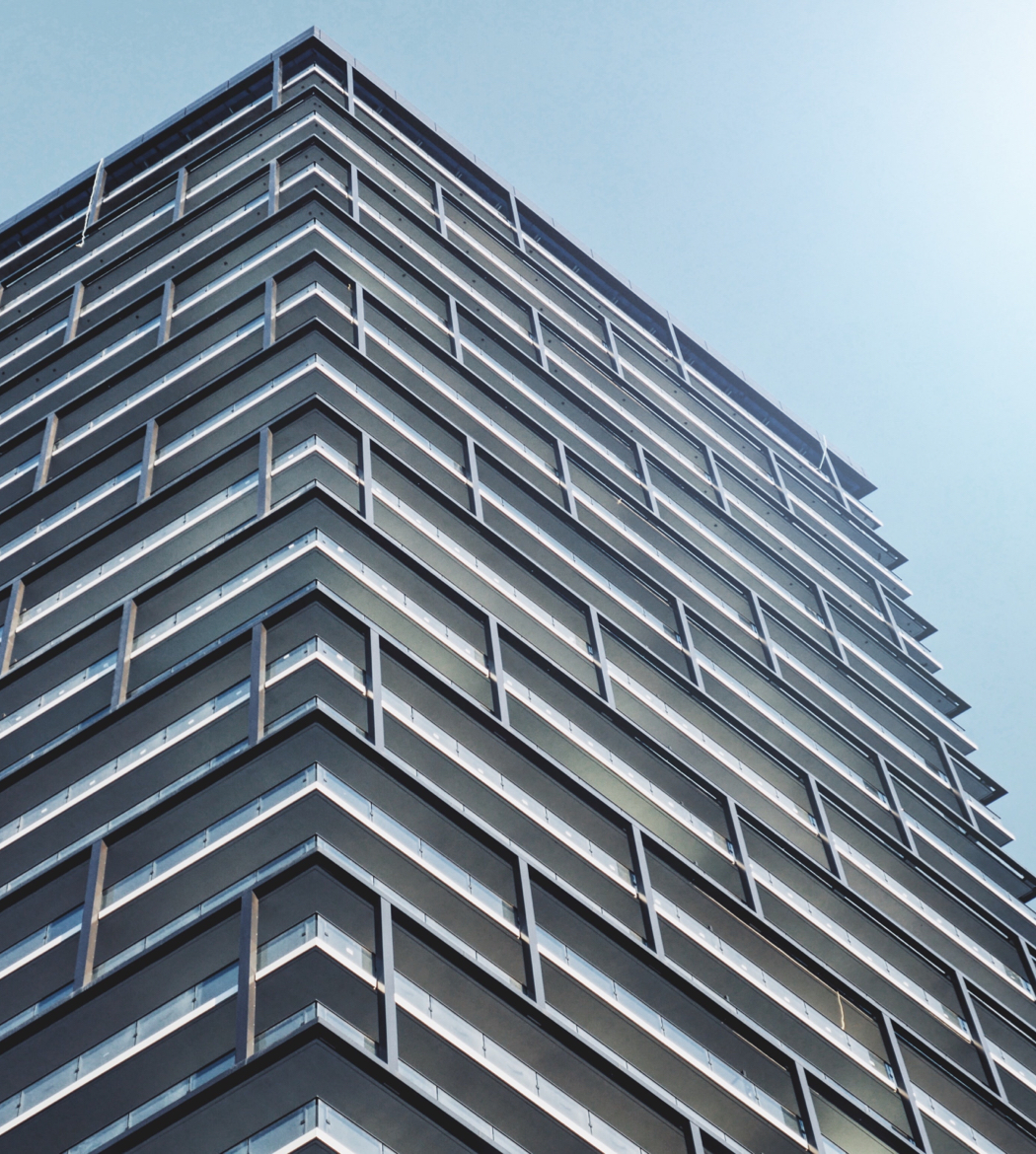 Need advice from
Christopher Bibby
for your
property?