The buyer/seller standoff in Toronto real estate is over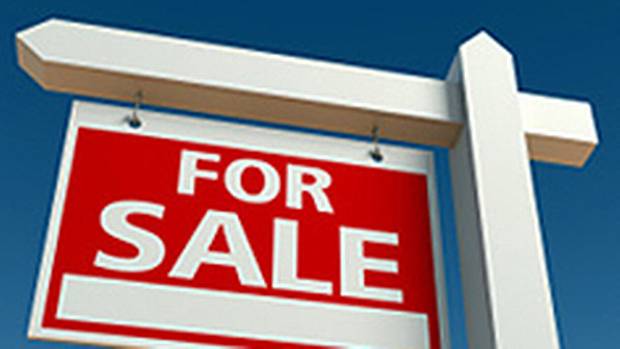 In the Press
March 4, 2013
Thursday, Feb. 21 2013
To sellers, the market looks very different if you are selling a condo suite for $899,000 or a bungalow for $549,000
The forces guiding real estate are always local, but in the choppy Toronto market of 2013, the talk has turned to "hyper-local" strategies.
The various layers and pockets of the market are behaving so differently that buyers and sellers need to shift quickly – even as the Big Bank economists see the overall market wafting to a soft landing. Nationally, real estate prices have declined for five consecutive months, the Teranet-National Bank house price index shows.
Vancouver has had the greatest pull but Toronto is also one of the markets dragging down the overall index.
But if you're a seller in Toronto, the market looks very different depending on whether you're selling a gleaming condo suite for $899,000 or a slightly tired bungalow for $549,000.
To Ricky Chadha, a real estate agent with Royal Lepage Estate Realty, hyper-local in the condo market means he takes an inventory of what's for sale down the hall – or in the building next door. He doesn't need to look farther. If plenty of units are up for sale in the same condominium building, he may advise the seller to wait a week or two to see if there's less competition. But he doesn't recommend that they wait any longer because trying to predict the direction of the market is too challenging.
"I always tell people to move when it's the right time for them to move – not to try to play the market," Mr. Chadha said.
He says bidding wars are common for houses in that coveted $500,000 to $600,000 range that attracts move-up and first-time buyers. Buyers are willing to compete for houses in that range if they are close to transit, reasonably move-in ready and in an appealing neighbourhood, Mr. Chadha said.
He contrasts that with the spring of 2012 when buyers were scrapping even over rundown properties near the train tracks.
"Last year almost everything was going in multiples because people were just so frustrated at losing on so many bids."
Unless they have a prime property, Mr. Chadha is not advising sellers to hold off on looking at offers.
"That's a risky game to play these days."
He recently sold a house in Pickering without an offer date because that's an area where buyers have more to choose from than they do downtown. So he was pleasantly surprised when two buyers tabled bids a couple of days after the house arrived on the market with an asking price of $409,900. It sold for $417,000.
"We made short work of it. It was sold in two days, firm."
Mr. Chadha said condos have been selling more quickly recently in the segment below $400,000 but have remained sluggish at the higher end – especially those considered luxury units. The buyers are still looking, he said, but they often have more time to make a decision because they're less likely to have their timing dictated by the school calendar and factors like that.
"I think the condo buyers are seeking out more deals."
Christopher Bibby, an agent with Sutton Group-Associates Realty Inc., said he had a flurry of condo deals in January after a very slow fall market. Of seven condo listings he sold in January, five of those were holdovers from 2012, he said.
He sold, for example, a singular unit in the Button Factory Lofts that had been listed since last September with an asking price of $1.495-million. The property sat through the fall but in January showings suddenly picked up and the seller signed off on a deal at slightly less than the asking price.
Through the last quarter of 2012, buyers seemed timid and sellers were stubborn, says Mr. Bibby.
He believes that both groups have fresh mindsets for 2013: The stand-off has given way to a more active market where buyers are willing to step up with offers and sellers are willing to negotiate. He estimates that prices have come down between five and 10 per cent from the fall but adds that they seem stable at the moment.
"The sellers' expectations are a lot more reasonable. Negotiations are taking a lot longer," he says. "But It's healthy. It's fine. I'm supportive of the process."
As for where the market goes from here – especially for condos – Mr. Bibby says it's going to be interesting to see what happens. The carpenters and plumbers are finishing up new units every day.
"A lot of really good inventory is going to come onto the market," said Mr. Bibby of some of the new marquee addresses. But he acknowledges that the increase in supply could provide buyers with a lot to choose from. Still, he thinks plenty of buyers will be attracted to the gleaming new kitchens and bathrooms.
At Capital Economics, economist David Madani is standing by his view that real estate prices in Canada will decline by 25 per cent over the long term.
The declines so far will probably continue this year, he said, even without an obvious trigger for a correction. He said those insisting a trigger is necessary need look no further than the Vancouver market where prices have already fallen by more than five per cent from a year ago even as interest rates have remained unusually low and the jobless rate has not increased.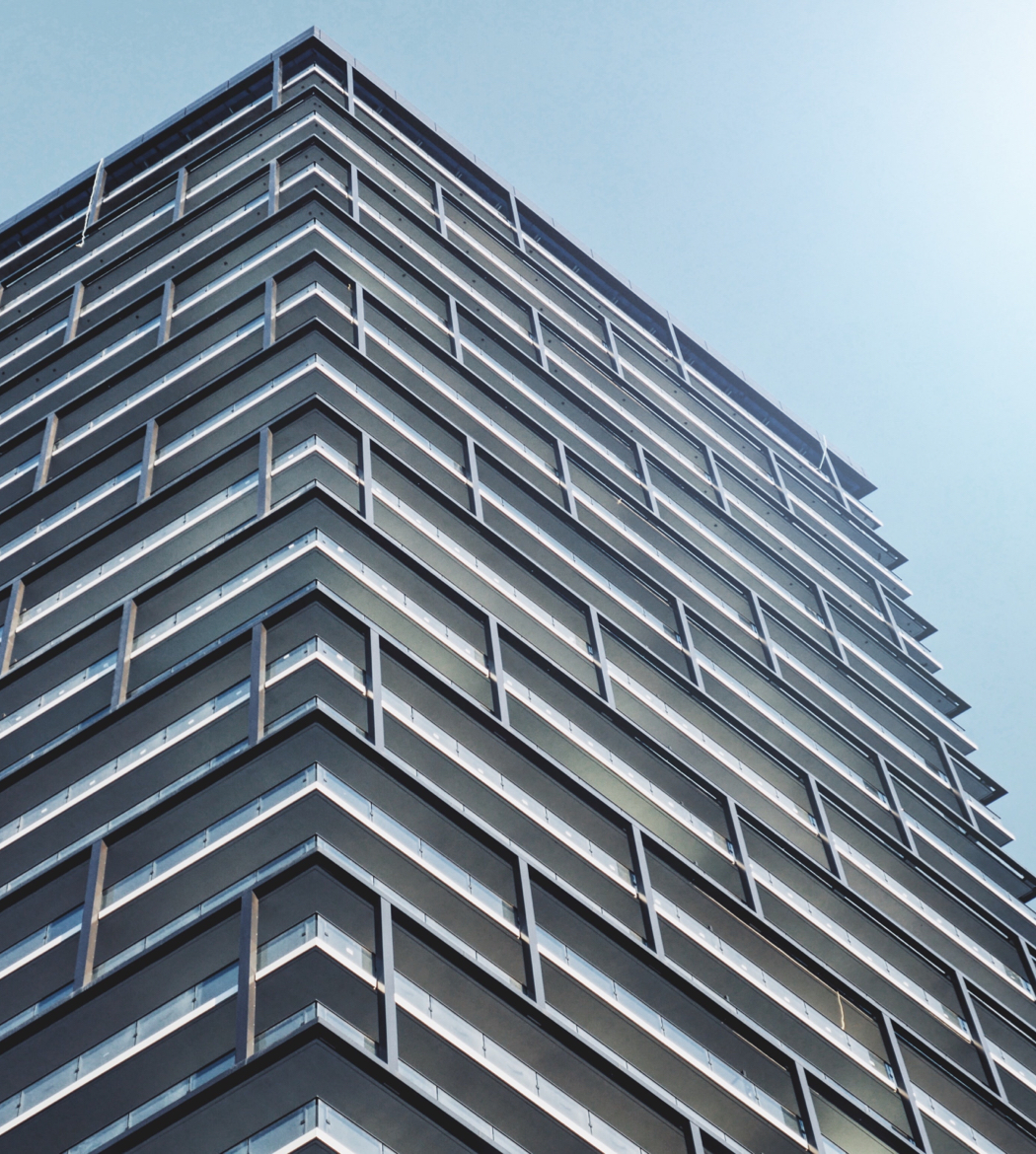 Need advice from
Christopher Bibby
for your
property?