Condo contrarians: These guys are still bullish on a down market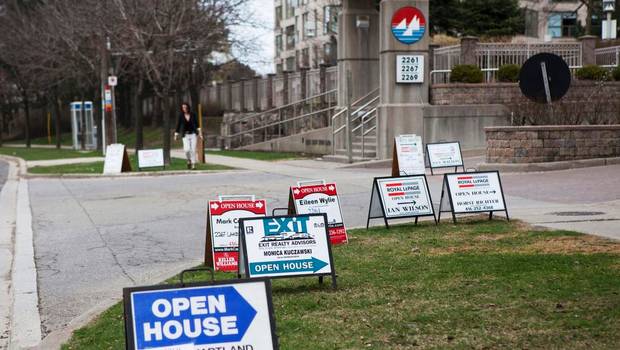 Friday, May. 03 2013
……
Christopher Bibby, an agent with Sutton Group-Associates Realty Inc., says that buyers of resale condo units are being choosy about neighbourhoods and buildings.
Units in buildings that are not in high demand might take a month to sell – even with a realistic asking price and savvy staging.
But for a sought-after building such as a "hard" loft conversion, buyers are often waiting and watching for units to come on the market. Mr. Bibby recently sold a loft in the popular Candy Factory building for an amount above the asking price. Two buyers stepped up with offers.
"If agents are doing their job, they'll come the first day and that's what happened here."
Mr. Bibby says condo sellers need to be very sharp with their asking price.
In another case, Mr. Bibby recently took over a condo listing after the property sat on the market for half a year.
"I think they had three showings in six months."
Mr. Bibby recommended that the seller lower the asking price to $615,000 from $665,000. At the lower asking price, the unit was cheaper than those with similar layouts for sale in the same building.
"We've had more showings now than they had in six months," he says. "People's expectations have to change."
Mr. Bibby says it's tough to sell a unit when lots of competing properties are listed in the same building. Some sellers point to sales in neighbouring buildings and want the same kind of asking price if their unit measures a similar number of square feet. But Mr. Bibby says the building across the street may offer a panoramic view, for example, while another overlooks a parking lot.
"You can't just generalize," he says. "Every building is completely different."
That kind of competition makes staging even more important than usual "You have to be hands-on. Get the place looking as open and airy as possible."
Mr. Bibby says he sees a movement toward low-rise and mid-rise buildings in established neighbourhoods.
"These are the buildings that are doing exceptionally well. People are literally waiting," he says. "The bulk of the inventory is right downtown but a lot of the demand is in smaller boutique conversions."
In Roncesvalles Village and Leslieville, for example, loft conversions sell almost instantly.
"There are so few of them in communities with a farmer's market next door and smaller coffee shops," he says. "Even if they work in the financial district, people want to live in a little bit of a tranquil setting and not in the middle of an intersection."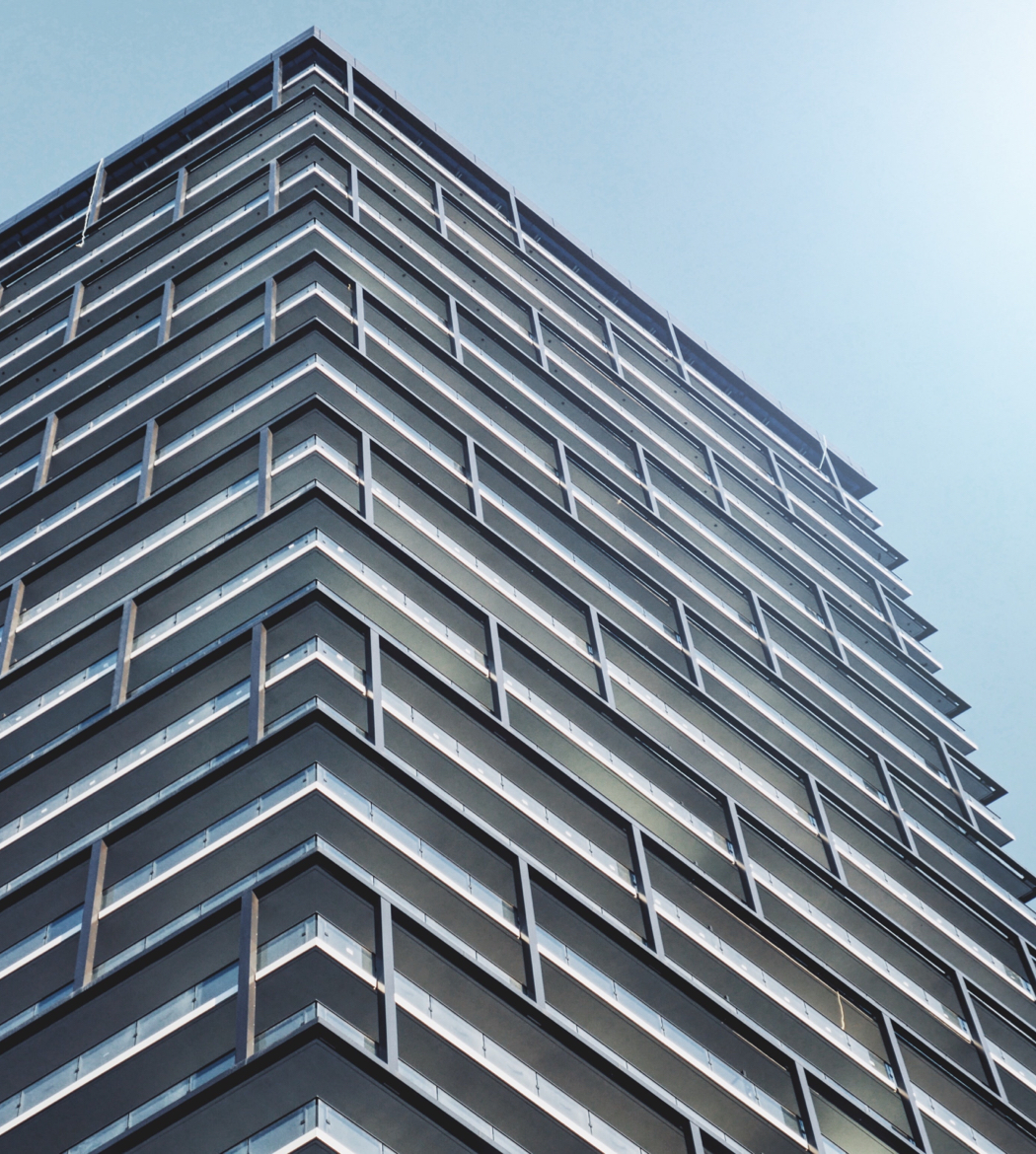 Need advice from
Christopher Bibby
for your
property?