Condo price slashed twice to coax a buyer off the sidelines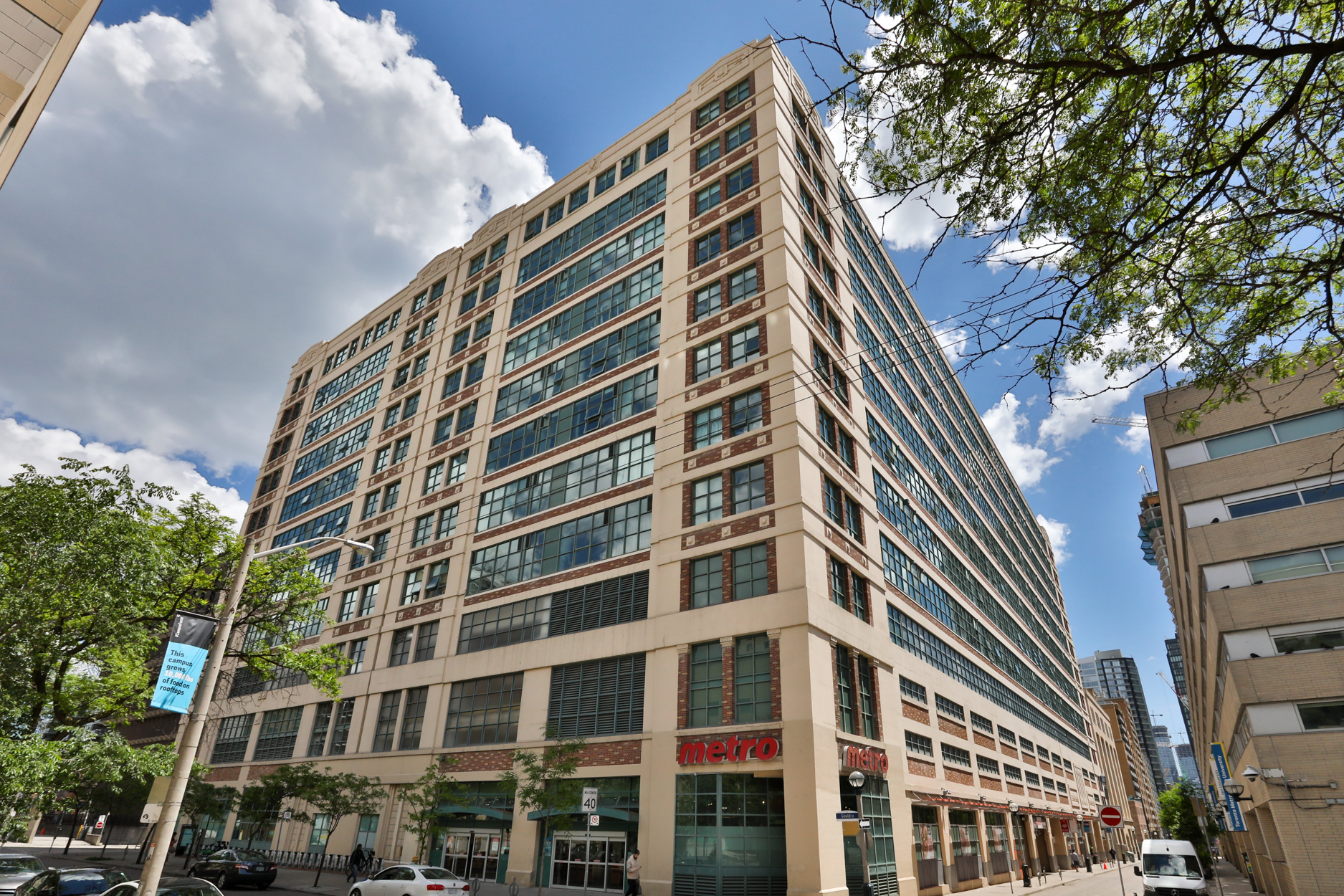 In the Press
April 5, 2023
155 Dalhousie St., No. 1023, Toronto
Asking price: $1,199,000 (December, 2022)
Previous asking prices: $1,249,900 (November, 2022); $1,349,900 (July, 2022)
Selling price: $1,148,000 (January, 2023)
Taxes: $4,518 (2022)
Property days on market: 157
Listing agent: Christopher Bibby, Re/Max Hallmark Bibby Group Realty
The action
Close to Dundas Square, the Eaton Centre and Toronto Metropolitan University, this 1,523-square-foot loft is largely an open space, a layout that typically appeals to fewer buyers. But the turnout was even worse than expected after multiple rate hikes last year.
"This is the largest loft building in North America, and it wasn't a cookie cutter space, it was very authentic on the penthouse level," said agent Christopher Bibby. "So we had some optimism people would come around."
However, "the end of the summer and beginning of fall were very slow for us," Mr. Bibby said. "There was a period where we went a month without a showing. [We] got caught in a downward trending market."
Successive cuts to the asking price; first by $100,000, then by nearly $51,000 finally convinced a past visitor to come back to the negotiating table where a finally deal was reached at $1.148-million.
"Sometimes when buyers are contemplating a space, a little price change makes it a little more interesting and brings them back to negotiate," Mr. Bibby said.
What they got
The Merchandise Building was built as a Simpsons department store warehouse in 1910, and converted into about 500 lofts about 20 years ago. This two-bedroom unit features 12-foot ceilings, polished concrete flooring, and warehouse windows in the living room.
The unit includes two bathrooms and six appliances, plus a storage locker and parking. Monthly fees of $1,407 pay for water, concierge, a pool, and rooftop deck.
The agent's take
"The owners were original owners who had it fairly customized, so both bedrooms were fairly open concept, but they had built-in wardrobes and a lot of walnut millwork that continues through the office area in the dining room," Mr. Bibby said.
"The majority of the larger units have natural gas, so this has a two-sided fireplace in the living and dining areas, which is a pretty authentic feature you don't see in a lot in new buildings these days."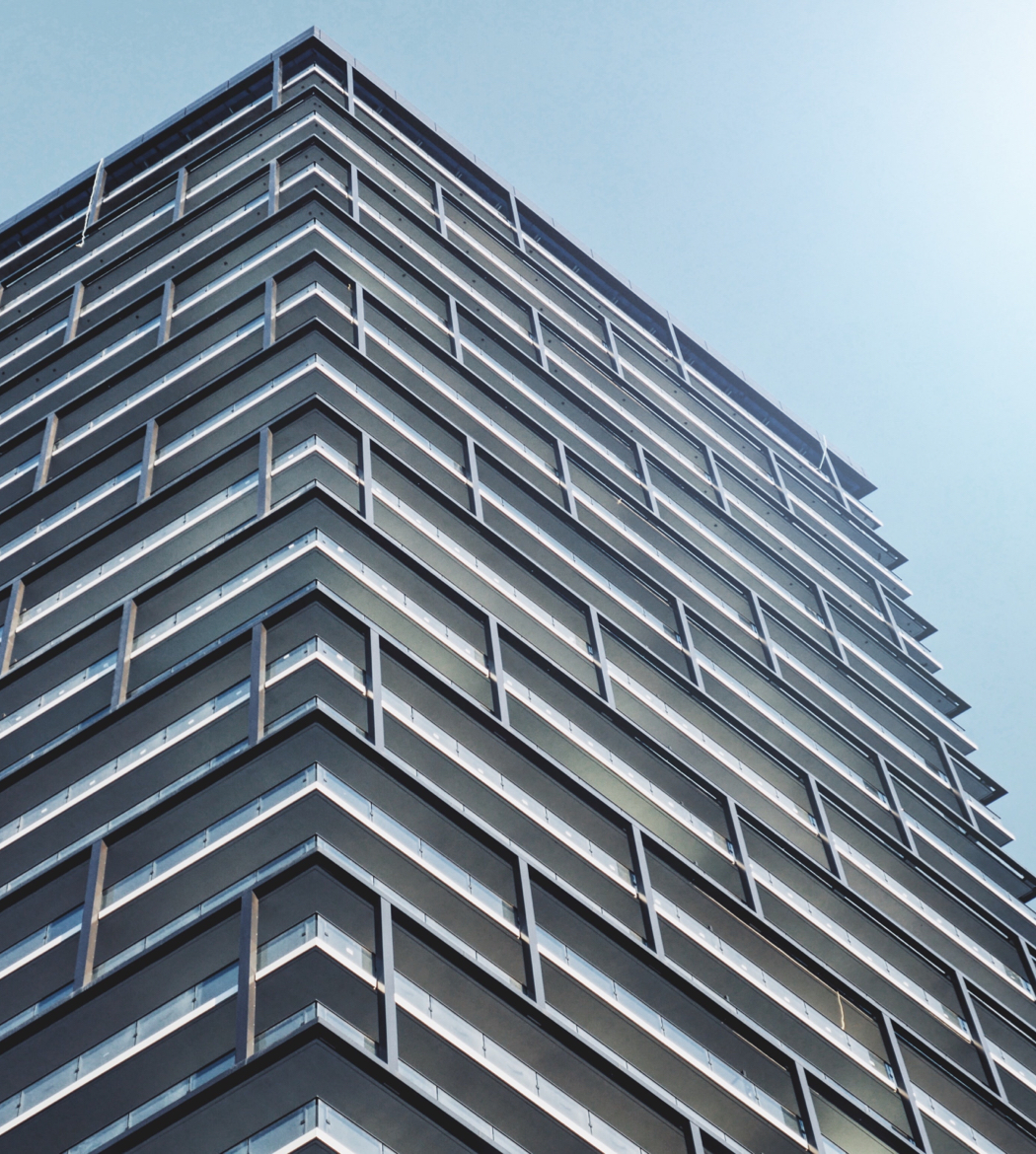 Need advice from
Christopher Bibby
for your
property?