Condo sellers flipping the calendar early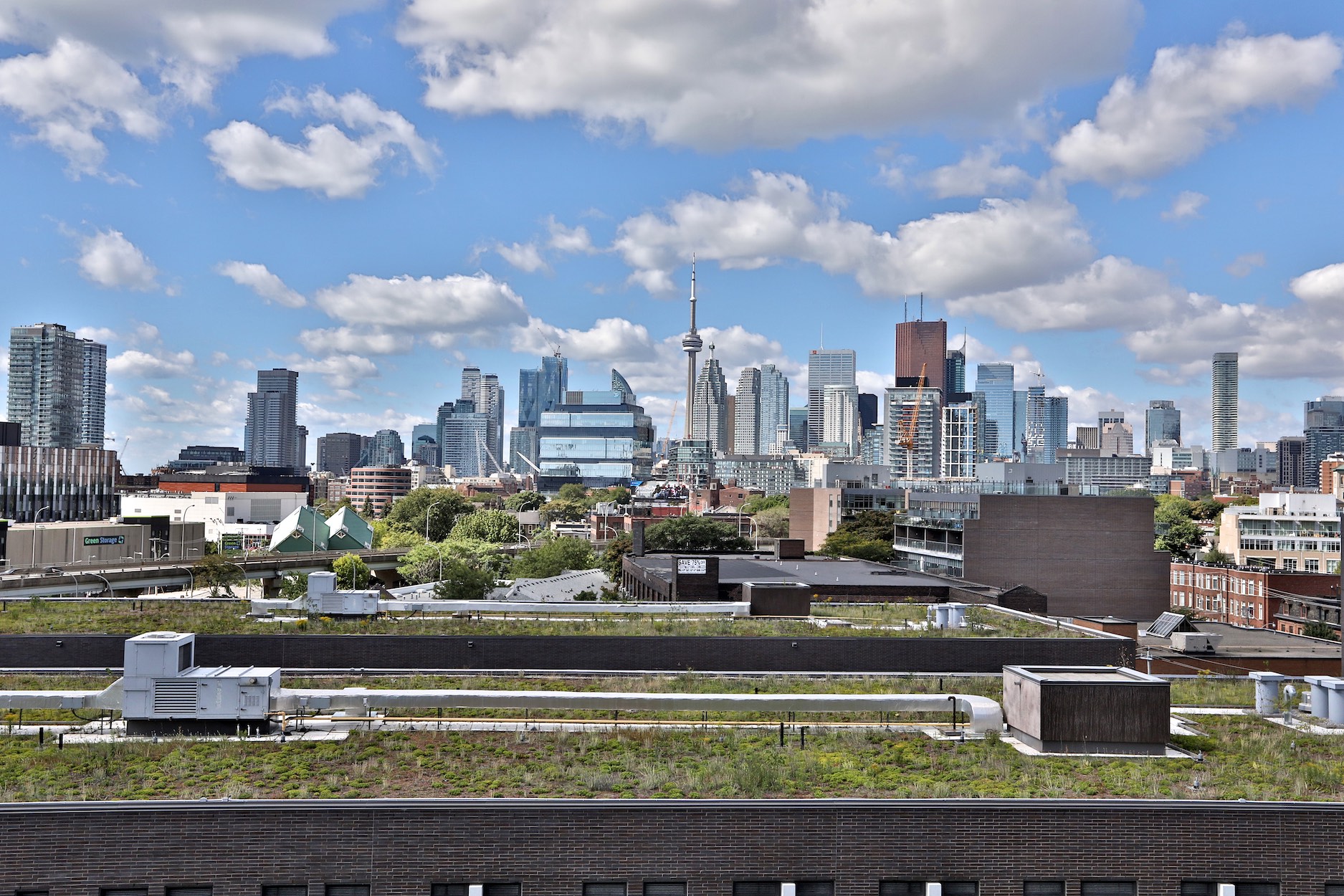 In the Press
November 20, 2020
Published Wednesday, November 18. 2020
As the Toronto-area real estate market cools in November, some sellers of downtown condos are already thinking about the spring of 2021.
Christopher Bibby, real estate agent with Re/Max Hallmark Bibby Group Realty Ltd., says owners sometimes become weary of having their condo unit ready to show at a moment's notice. They're taking some down time with plans to relist early next year.
Mr. Bibby has done "lots of damage control and hand-holding" since the COVID-19 pandemic prompted governments to impose emergency health measures in March.
Deals have been scuttled, sellers have gotten cold feet and buyers have been hesitant at times. But, for the most part, condo owners are undaunted.
"There just isn't this sense of desperation or panic that we would expect."
This week the Canadian Real Estate Association reported that home sales edged down 0.7 per cent in October from September.
Rishi Sondhi, economist with Toronto-Dominion Bank, points out that Ontario's dip of 2.3 per cent and British Columbia's decline of 1.7 per cent were the largest contributor's to the nationwide drop.
And even though sales were slightly softer in October than September, the gain compared with October, 2019 was a strong 32.1 per cent across the country.
The average price in Canada slipped one per cent in October from September, with the richly priced markets of Vancouver and Toronto weighing on the average.
Mr. Bibby says he is still selling properties – with a one-bedroom-plus-den unit in a building on Queen Street West near Portland Street drawing multiple offers – but he has also cancelled five condo listings in the past week as supply remains high and demand low.
"The severity of COVID has impacted the condo market more than any other sector," Mr. Bibby says.
He figures 75 per cent of 2020 transactions took place in the summer months following the lockdown in the spring.
The fall has seen a typical seasonal slowdown that has intensified with the anxiety surrounding a second wave of the pandemic and the economic uncertainty that accompanies it.
"There isn't the same consumer confidence or sense of urgency," he says. "It's especially quiet right now – but it's always quiet in November."
Meanwhile, immigration has nearly halted and the foreign students who rent and buy condo apartments in downtown Toronto have stayed away. Many restaurant and office workers have left the core.
Against that backdrop, prices for condo units in downtown Toronto have dipped, he says.
The Toronto Regional Real Estate Board reported that the average price of a condo unit in the 416 area code edged up 0.8 per cent in October compared with the same month last year. But that figure is misleading, Mr. Bibby says, because it doesn't account for the gyrations in 2020.
"To say the market is flat is inaccurate," he says. "It's quite evident the market is down."
Mr. Bibby thinks some high-priced sales of luxury condos have also helped to buoy the average price.
In February, the average price for a condo unit in the 416 was $722,675. That amount fell 15 per cent to $612,300 in April, then regained some lost ground over the summer before landing at $668,161 in October.
"There was more of a panic earlier in the spring," he says, as people wondered, "'Will we ever be able to sell?' That brought a lot of fear into the market."
At the moment, Mr. Bibby feels buyers and sellers are at a stand-off as many owners refuse to accept a lowball price. News in the past week that vaccine candidates have shown promising results has given some sellers hope that problems are temporary.
"I am sensing a lot of the sellers I'm working with are digging their heels into the ground," Mr. Bibby says.
Some do need to sell and are willing to negotiate, but others have a strong equity position and feel no pressure to sell, he adds.
"The sellers do have the control," he says. "You don't make or lose money unless you sell."
Some owners contact him to say they are considering listing a unit but they won't sell below a certain price. Usually people want to know the truth, he says, but not everyone understands the complexities of the current market.
"I tell them, I really genuinely believe that I can't achieve a number like that'," he says. "There are some people whose ideas align with a pre-pandemic market. It's as if they are almost in denial about what's going on."
Investors are standing on the sidelines but many are not yet ready to buy, he says.
"I know for a fact there are people waiting for an opportunity. I think there are a lot of people watching what's happening and trying to time an entrance."
Meanwhile, the rental market has yet to stabilize downtown and landlords continue to cut monthly rental prices. Some landlords who could fetch $3,500 a month for their units before the pandemic are now asking $2,900.
"Landing a suitable tenant right now is exceptionally difficult," Mr. Bibby says.
But Mr. Bibby is not seeing a big rush for those landlords to abandon their investments. If they've owned for a few years, they've done exceptionally well, he says, and they're willing to ride out a few months of collecting a lower rent or letting a unit sit vacant.
"That's the risk of being an investor," he points out. "The investors that I work with are holding. They're lowering their rents and they'll get through it."
For people who do want to stay in Toronto and live in a condo, the current market offers opportunities to get into boutique buildings where bidding wars were a given in the past. There's no longer a mad rush to get in to see a unit the same day it arrives on the market.
"It's actually quite fun being a buyer right now. There were buildings you could never get into. You can get into those buildings today and pay five per cent under asking."
"I don't think this is the end of the city," Mr. Bibby says. "People will want to be social."
Mr. Sondhi at TD says sales so far have been supported by low interest rates and resilient employment in high-wage industries. Still, he believes recent sales are likely above the levels supported by economic fundamentals.
"In our view they can only remain that way for so long," says Mr. Sondhi, adding that he expects sales to continue to cool in the coming months.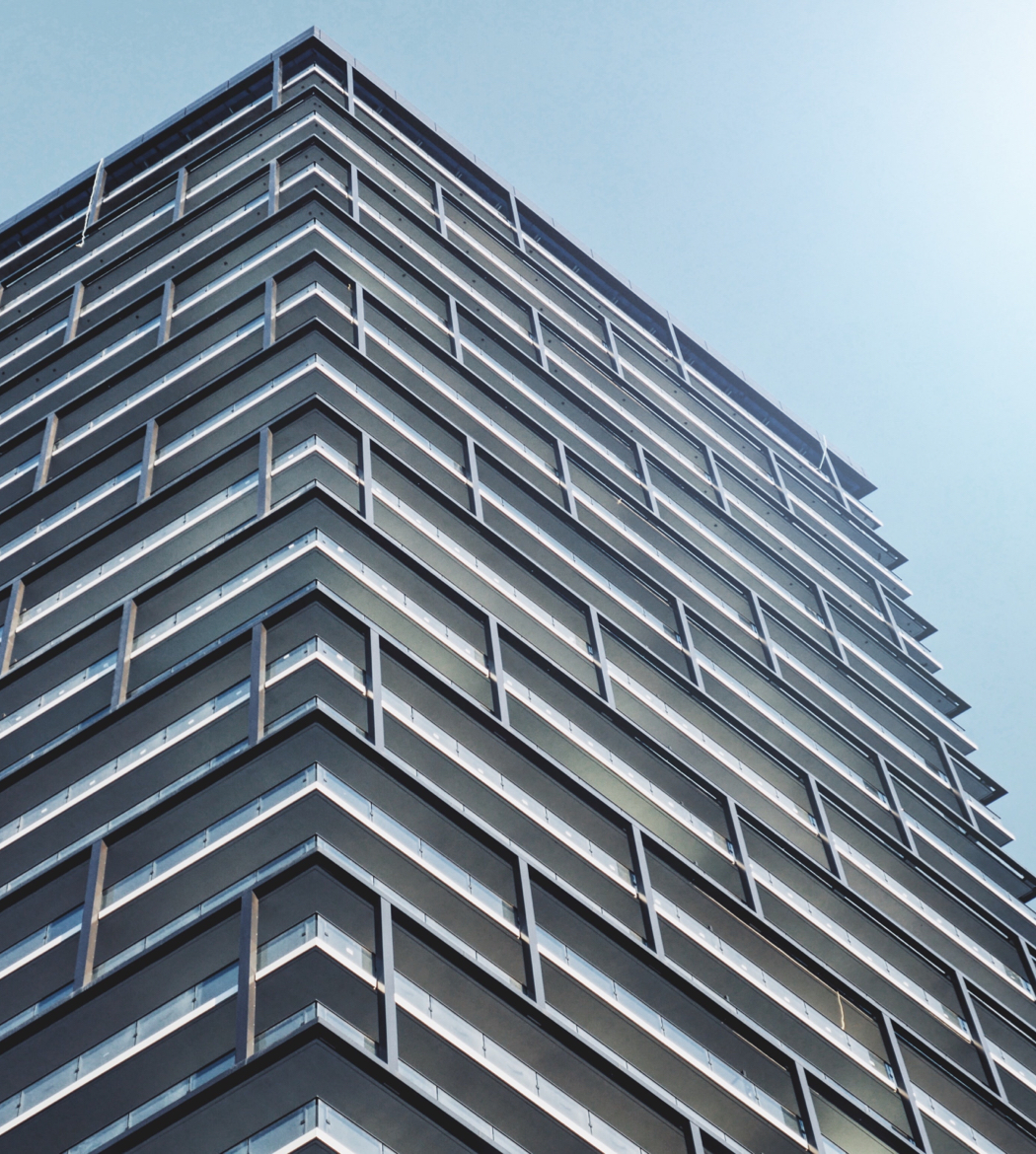 Need advice from
Christopher Bibby
for your
property?