Condo of the Week: $1 million for a two-level Front Street suite in a converted factory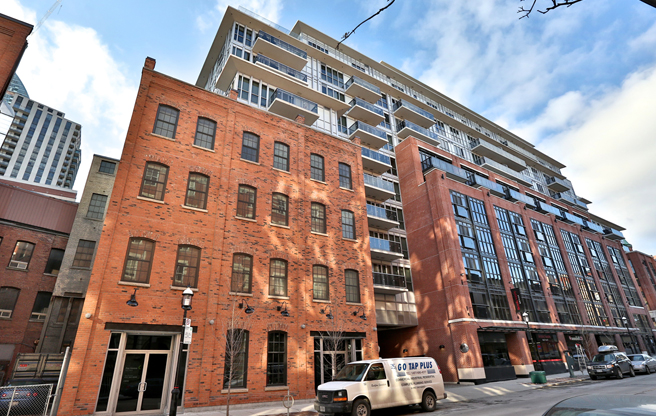 In the Press
February 9, 2015
February 6, 2015
Address: 55 Front Street East, Unit 308
Neighbourhood: Church-Yonge Corridor
Agent: Christopher Andrew Bibby, Sutton Group Associates Realty Inc., Brokerage
Price: $999,000
The Place: A two-bedroom condo in a converted Victorian factory.
Big Selling Point: The rooms are wide and split over two levels (kitchen and living room upstairs, bedrooms and bathrooms downstairs), giving the unit a house-like feel. This layout might make the place a good fit for a couple that values alone time (as long as they also have $1 million to spend).
Bragging Rights: The building is on one of the best-preserved blocks of 19th-century buildings in the city, just across from the Gooderham Building, that iconic flatiron-style wedge from 1892. Nearby Berczy Park is about to get a dog-friendly makeover.
Possible Deal Breaker: The original builders weren't anticipating condos, so there are no window walls or balconies. Still, the place gets plenty of light, and there's access to a shared terrace and garden on the roof.
By the Numbers:
• $999,000
• $893 in monthly maintenance fees
• 1,730 square feet
• 2 bedrooms
• 3 bathrooms
• 1 den
• 1 parking spot
• 1 en suite locker
• 0 balconies
For slideshow click here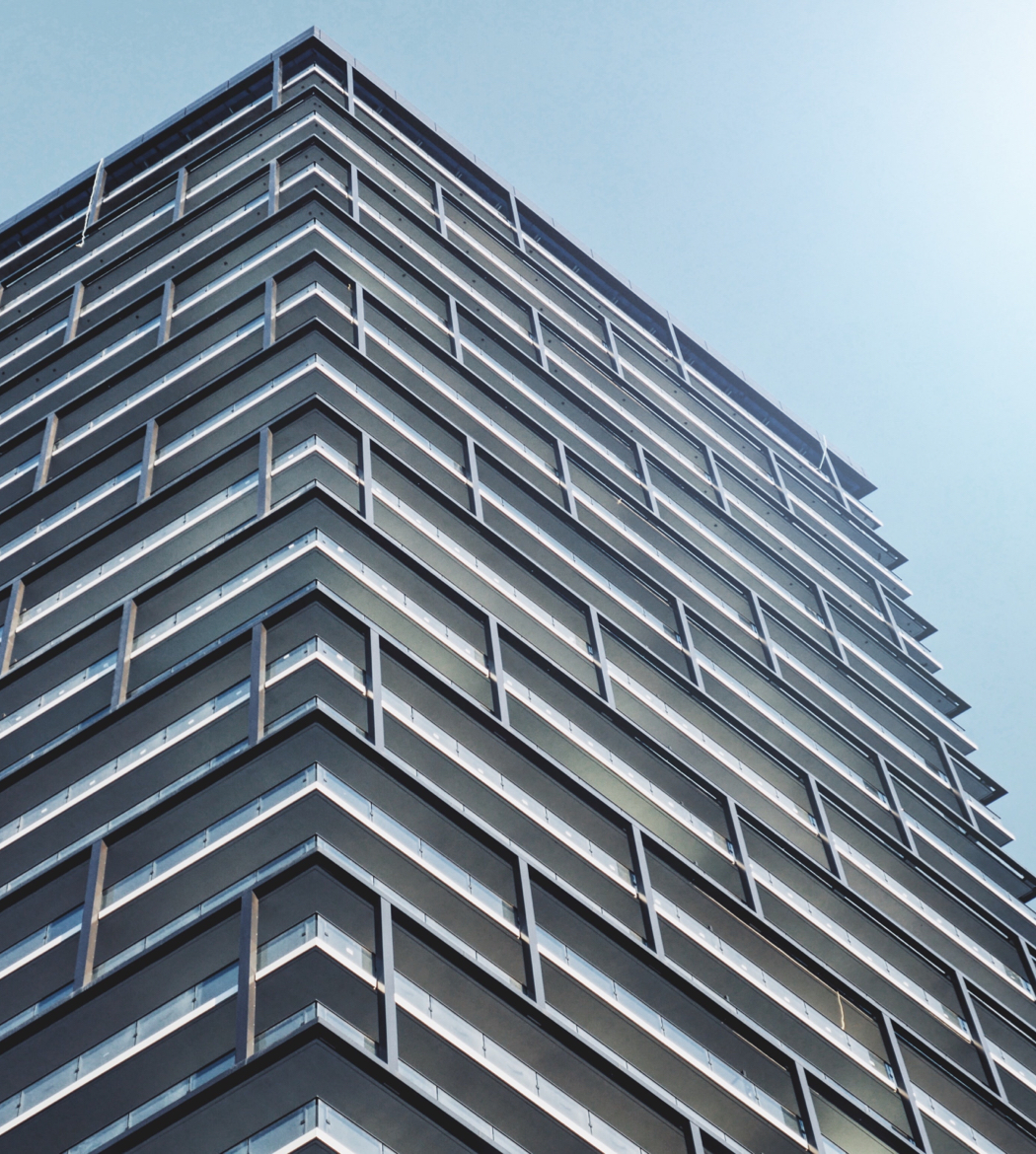 Need advice from
Christopher Bibby
for your
property?