Condo of the Week: $700,000 for a two-storey Leslieville loft with impressive skylights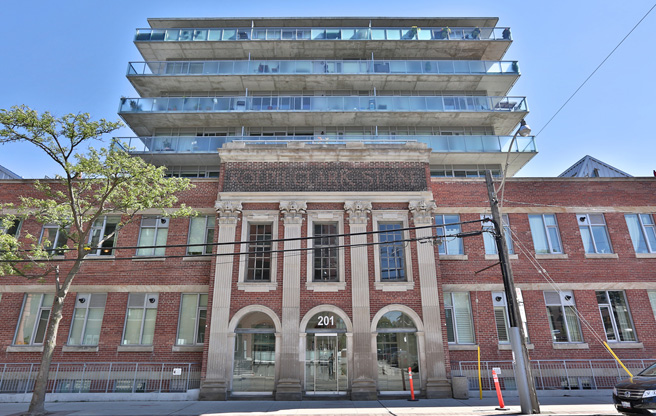 In the Press
June 19, 2015
June 19, 2015
Address: 201 Carlaw Avenue, Unit 236
Neighbourhood: Leslieville
Agent: Christopher Andrew Bibby, Sutton Group Associates Realty Inc.
Price: $699,000
The Place: An two-level unit in Leslieville's Printing Factory Lofts, with a mix of antique character and modern finishes.
The History: Built in 1913 for the textbook printing press of Rolph Clark Stone Ltd., the building gained an eight-storey addition when it was converted into condos. The complex still has its original gothic-style stone entranceway and grand wooden staircase, and this particular unit has a few heritage features of its own, including brick walls and sawtooth skylights. The owner removed a bedroom to create a dining area, added a breakfast bar and installed zebrawood floors.
Big Selling Point: The apartment's terrace is about 400 square feet, which means plenty of space for lounging in the sun or hosting summer soirees.
Possible Deal Breaker: The Printing Factory Lofts were the centre of some controversy early last year when an influential real estate blogger exposed some problems with a unit's status certificate. The agent says those issues have now been addressed, and are no longer a concern.
By The Numbers:
• $699,000
• 1,000 square feet
• $530 in monthly maintenance fees
• 400-square-foot terrace
• 12- to 14-foot ceilings
• 2 bathrooms
• 1 bedroom
• 1 locker
• 1 parking space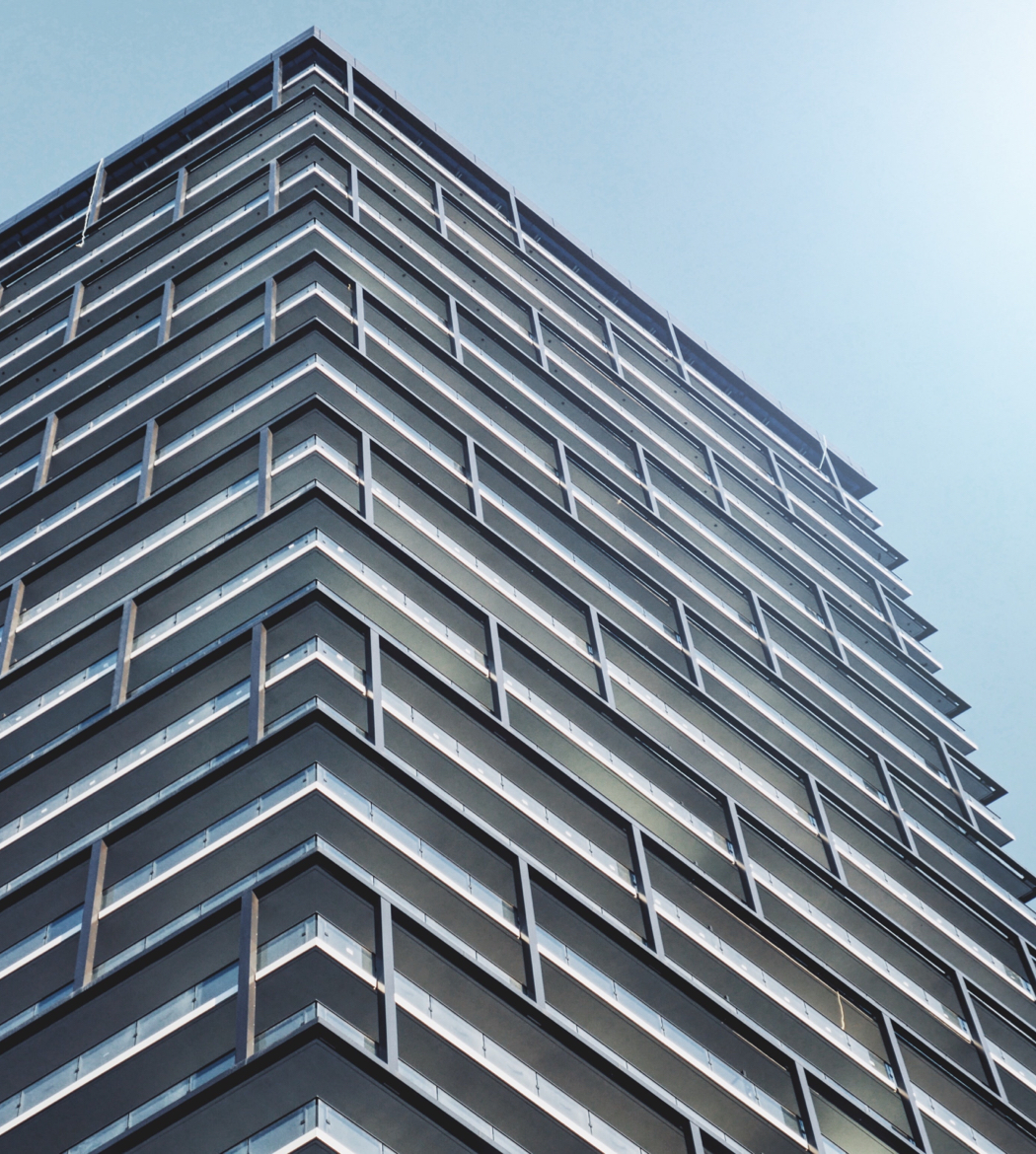 Need advice from
Christopher Bibby
for your
property?