Condomonium: $1.5 million for a Little Italy suite with three separate outdoor areas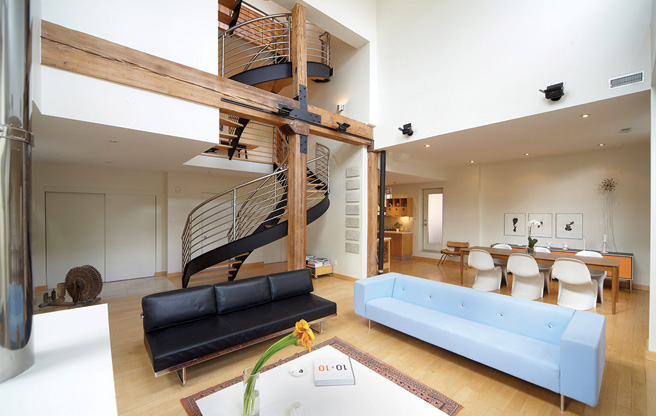 In the Press
February 27, 2013
December 21, 2012 at 8:15 am
Featured in TORONTO LIFE HOME
ADDRESS: 200 Clinton Street, Unit 1
NEIGHBOURHOOD: Palmerston-Little Italy
AGENT: Christopher Bibby, Sutton Group Associates Realty Inc., Brokerage
PRICE: $1,495,000
THE PLACE: The largest of 13 units in the Button Factory Lofts, a uniform factory-turned-condo whose moniker stems from tales that, in old times, neighbourhood kids got a penny for every button they picked up off the factory floor.
BRAGGING RIGHTS: The custom-built steel spiral staircase will impress anyone who walks in the front door. You can tell them it winds through all three levels and was welded together on-site.
BIG SELLING POINT: Hard lofts rarely have any exterior space, but this unit has an abundance, including a front yard garden off the main level, a terrace on the second floor, and a second terrace on the rooftop.
POSSIBLE DEAL BREAKER: For down-sizers looking for an easy-to-navigate retirement pad, three floors and many steps may be a turn off.
BY THE NUMBERS:
•$1,495,000
• Roughly 2,500 square feet interior space
• Roughly 1,000 square feet exterior space
• $963.81 in monthly maintenance fees
• 24-foot-high ceilings
• 3 levels
• 3 bathrooms
• 2 bedrooms
• 2 terraces
• 1 front yard
• 1 wood-burning fireplace
• 1 parking space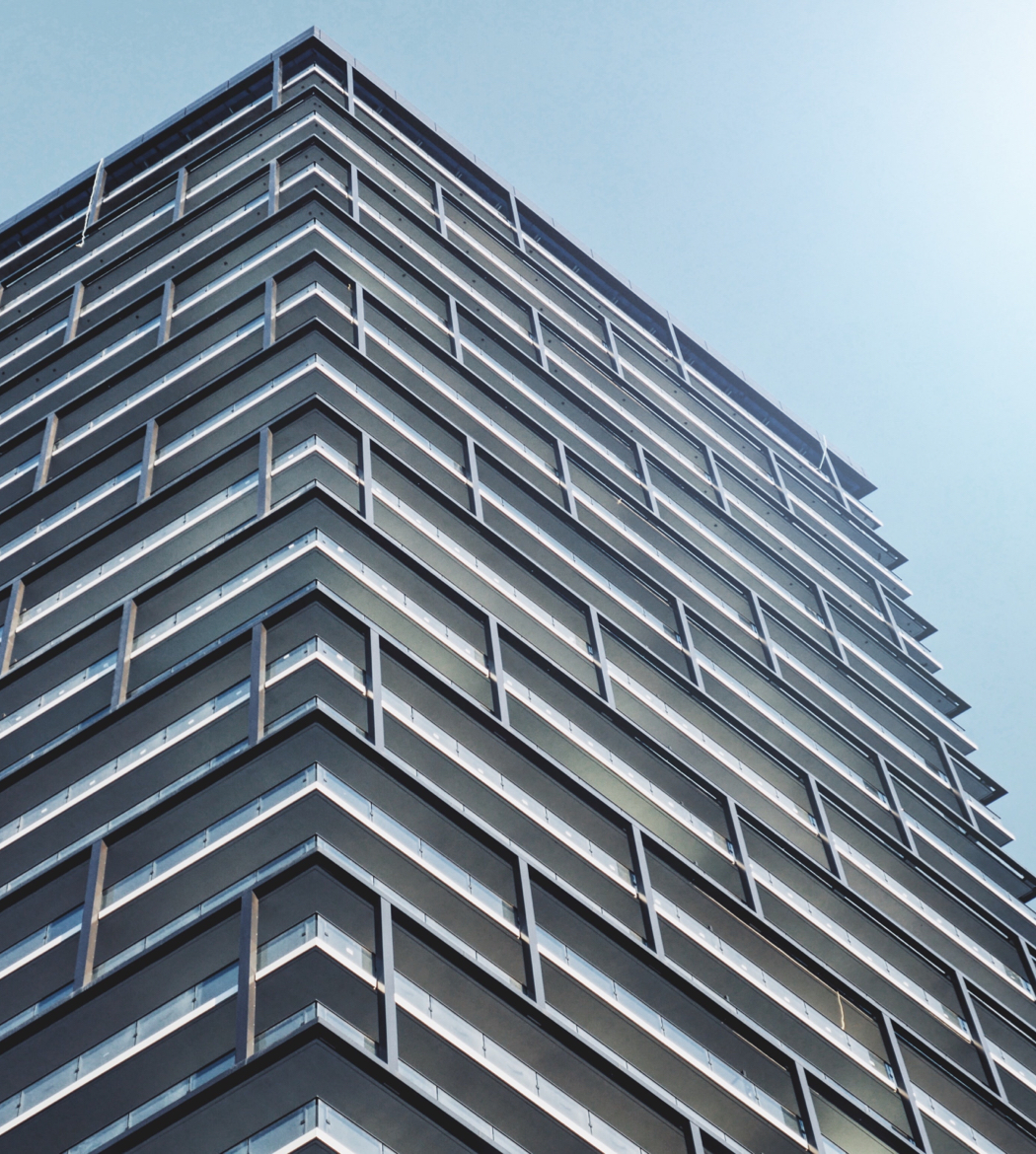 Need advice from
Christopher Bibby
for your
property?