Delays and rising costs: The risks of buying a pre-construction condo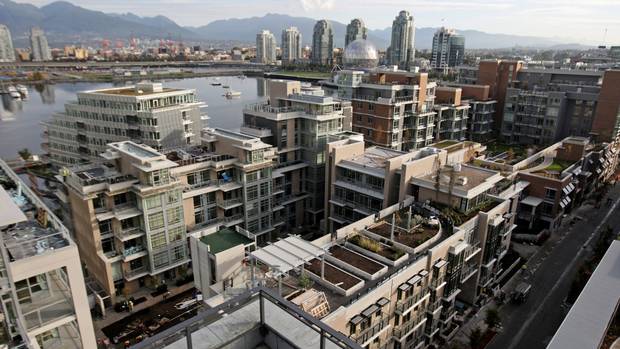 In the Press
November 10, 2016
Published Thursday, Nov. 10, 2016
Liz Chan had a checklist when she went looking to buy her first condo: It had to be in an up-and-coming neighbourhood, include parking and be in a newer building to cut down on the potential for costly repairs.
Instead of scouring real estate listings to find the right match, and because she was living with her parents and in no rush to move out, Ms. Chan opted to buy a 500-square-foot pre-construction condo in Vancouver's trendy Olympic Village neighbourhood.
Buying from a floor plan allowed her to choose what unit she wanted in her price range, as well as a few finishes inside the suite, such as wood flooring.
But there were also some downsides to the pre-construction purchase she made in 2012.
"It caused a lot of anxiety for me," Ms. Chan, 29, recalls.
First, she couldn't see exactly what she was buying. The model suite was about 150 square feet larger than what she purchased off the floor plan and a different layout.
"I had to imagine what it would be like," says Ms. Chan, who was also used to living with her parents in a 1,500-square-foot home in east Vancouver.
After she bought her condo, Ms. Chan discovered that the 10-storey building across the street would actually be 15 storeys, and block her 12th-floor view.
Her move-in date was also delayed from April, 2014, to August, 2014.
"Whatever they tell you [about the move-in date], don't have your heart set on it," Ms. Chan says.
Ms. Chan's positive and negative experiences with pre-construction condo buying are quite common. Experts recommend that buyers weigh the pros and cons before buying from a floor plan, and understand some of the risks.
For example, some buyers can be caught off guard by the occupancy fees that may have to be paid to the developer to cover the period between the time you move into your unit and take ownership, which happens when the building is officially registered. The time frame can last months, or more than a year depending on delays.
"No developer delays on purpose," says Toronto area real estate broker and developer Brad Lamb.
He says developers want the building to get registered as soon as possible "so we can pay off our gigantic bank loans and take our profits out, if there are any, and move on to the next project."
Mr. Lamb said some pre-construction buyers also get upset when they see deficiencies, such as paint marks, an electrical outlet that doesn't work or a missing cabinet door, that aren't fixed right away.
There are financial penalties if developers don't fix the problems, "which we don't want to pay," Mr. Lamb says. But he says repairs can take weeks or months – depending on how many units are in the building.
"It's a misunderstanding of what they're getting when they buy," he says. "They think it's going to be pristine when they move in. There will be some mistakes that need to repaired."
Mr. Lamb recommends that buyers use a lawyer experienced in condo law to help them understand the purchase and contract they're signing, which should help cut down on any surprises.
Christopher Bibby, a real estate agent with Toronto-based ReMax Hallmark Realty Ltd., also recommends that consumers do their homework on the developer before they buy a presale condo.
"You can walk into a sales centre and obviously it will be very nice and a positive experience, but if the builder has a track record, go see some of their finished product … and get a sense of whether it works for you or not," he says.
When in the showroom, Mr. Bibby says, buyers should also ask about what appliances and finishes are standard with the unit, since what you see on display is not always what you get.
Layouts can also change after you buy, he warns. He had a client who bought a unit with a bedroom window, but then lost it after the building design had to be changed.
Projected condo fees are usually lower than the amount when you eventually move in, Mr. Bibby says. "Maintenance fees will always go up," he says.
Ms. Chan says her condo fees have increased by $50 to $240 since she moved into her Vancouver condo two years ago.
She also had to cough up funds for two special levies, something she had hoped to avoid with a new building. The first was $200 for lighting upgrades to increase security in and around the building and the second was $300 for a plumbing issue that she says wasn't covered by warranty or insurance.
Still, Ms. Chan doesn't regret buying pre-construction. "I love my place," she says, and she is crossing her fingers that its value won't dip amid new measures put in place to cool the city's hot housing market.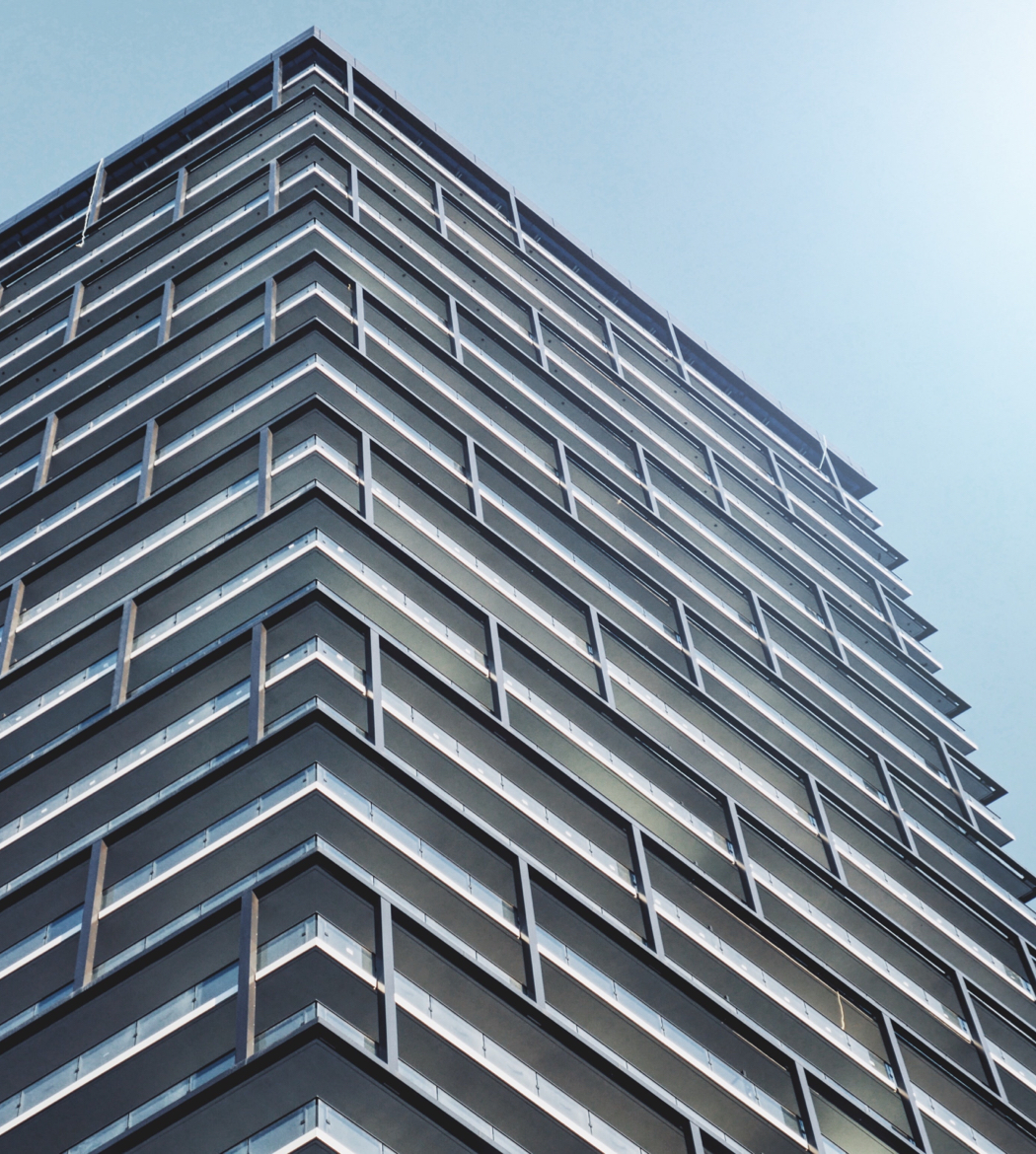 Need advice from
Christopher Bibby
for your
property?