Distillery District penthouse tops $1-million ceiling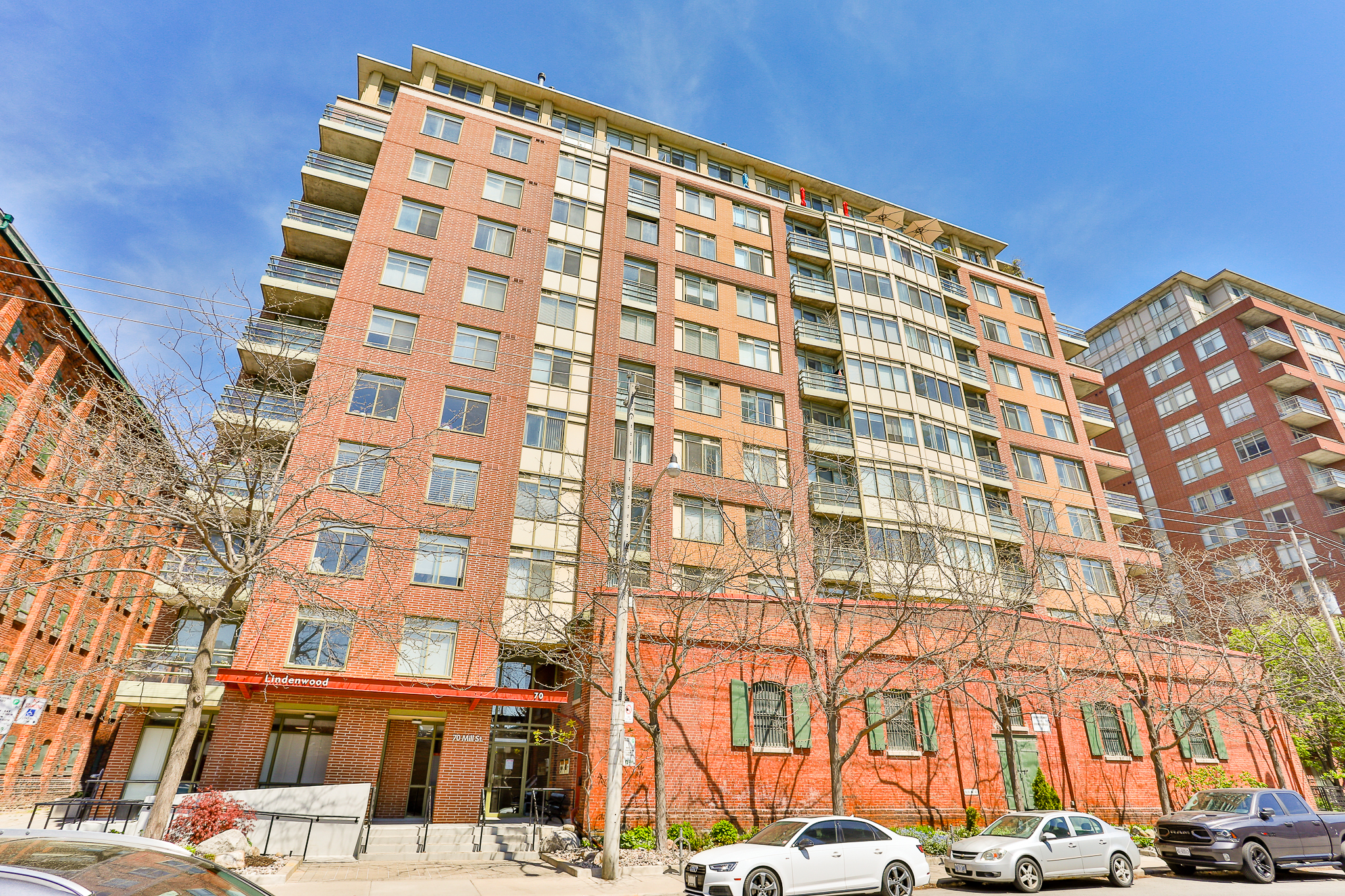 In the Press
September 17, 2021
PUBLISHED THURSDAY, SEPTEMBER 17, 2021
70 Mill St. Ph. 9, Toronto
Asking price: $1,065,000 (May, 2021)
Selling price: $1,041,500 (June, 2021)
Taxes: $3,004 (2021)
Days on the market: 16
Listing agent: Christopher Bibby, Re/Max Hallmark Bibby Group Realty
The action
This two-storey penthouse was the first south-facing vacancy in two years in the two mid-rise buildings across from the popular Distillery District. About three dozen potential buyers toured the property. Several purchase offers were rejected before the sellers ultimately accepted a bid just shy of the asking price.
"In both buildings we hadn't seen sales over $1-million, so we were trying to break that boundary," agent Christopher Bibby said.
"We had people interested in making offers much lower than what we were asking, so early on we deterred them and said we were patient and didn't need to sell."
What they got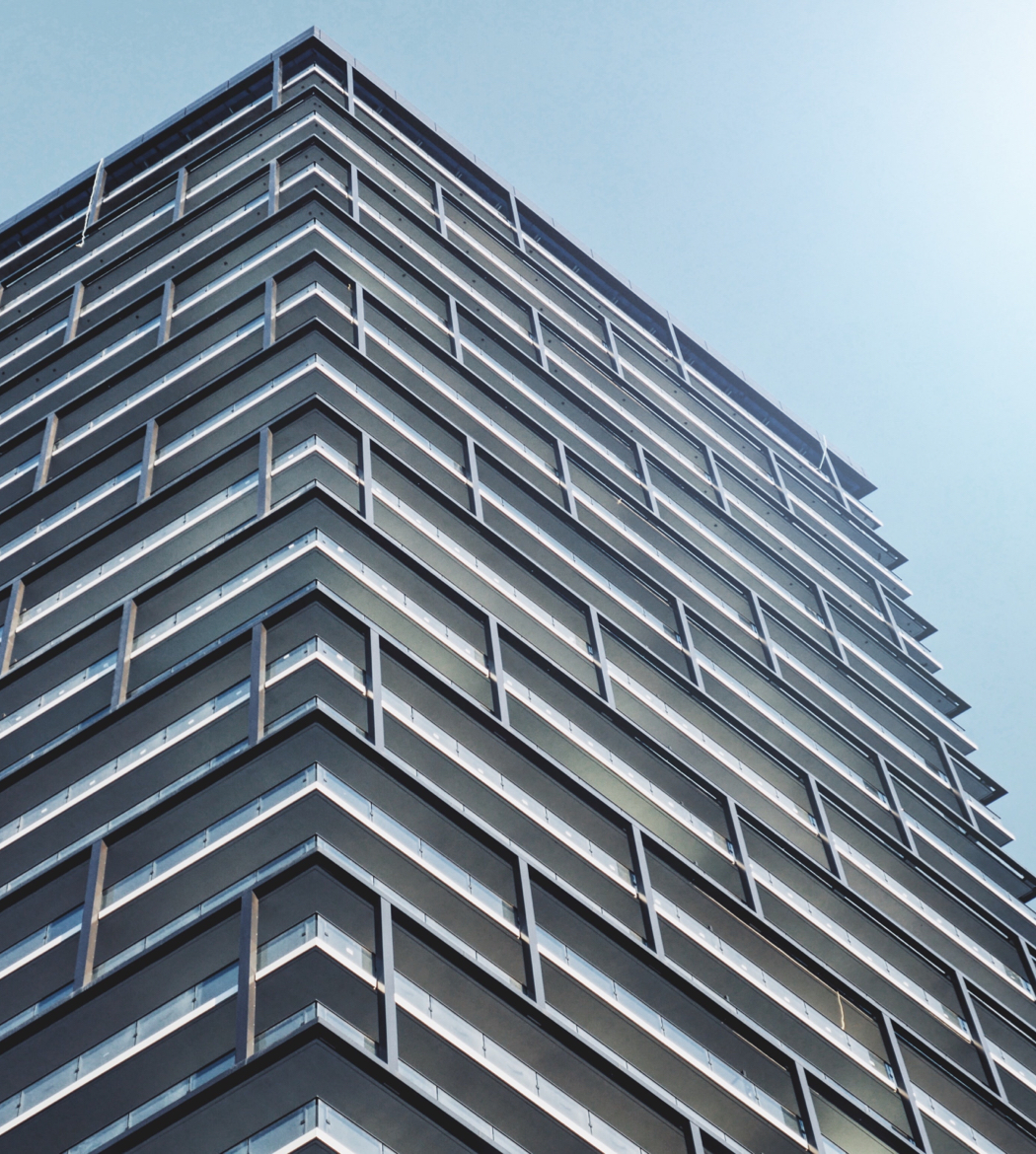 Need advice from
Christopher Bibby
for your
property?