Fall real estate market in Toronto area off to slow start as homeowners seem hesitant to sell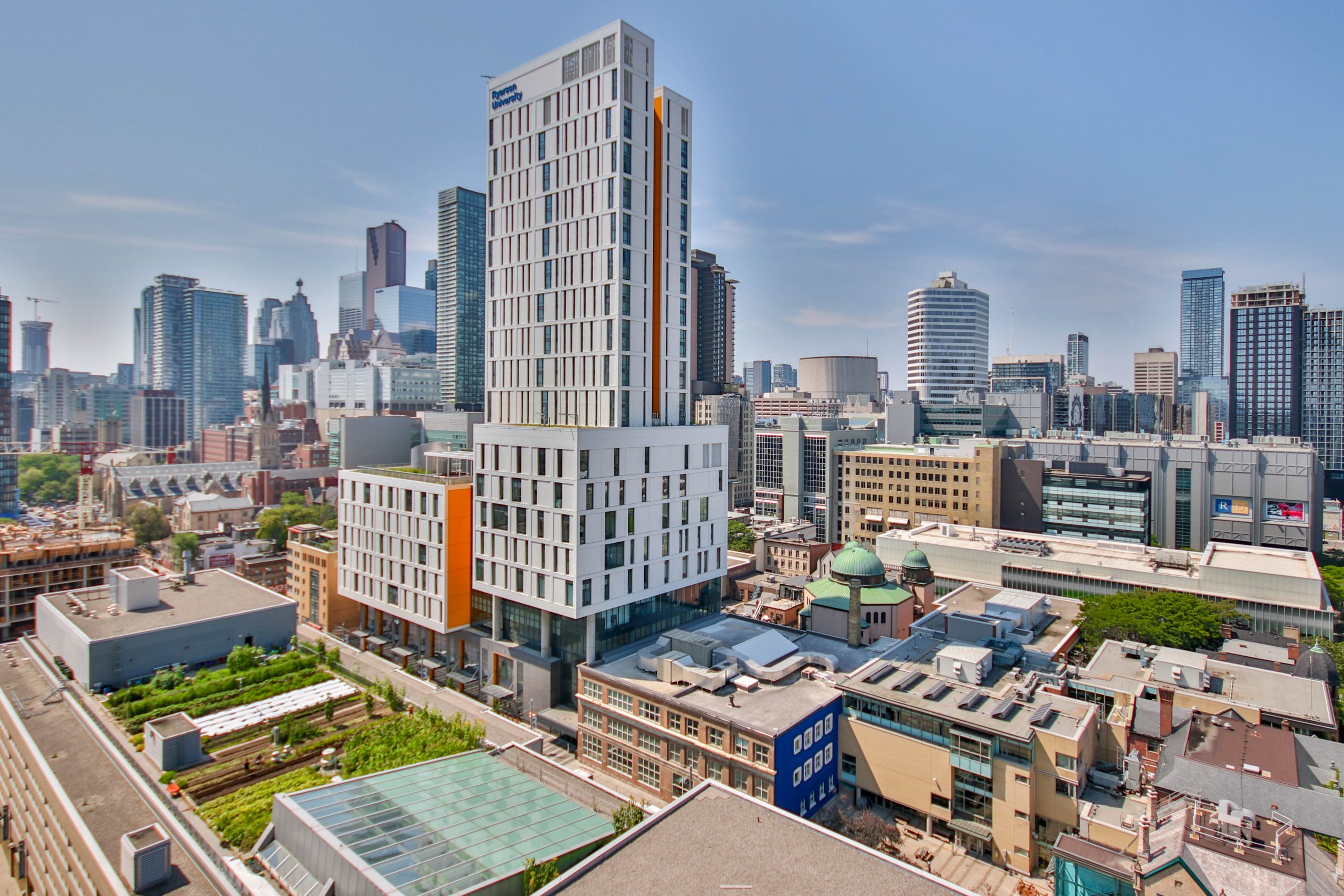 In the Press
September 15, 2021
PUBLISHED WEDNESDAY, SEPTEMBER 15, 2021
The rush of new listings that typically signals the start of the fall real estate market in the Toronto area is behind schedule this year.
Homeowners seem hesitant to list their properties for sale, agents say, and prospective buyers looking for fresh supply aren't seeing the influx they were hoping for.
One week after Labour Day, broker Christopher Bibby of Re/Max Hallmark Bibby Group Realty sold a downtown condo unit that had been listed for 45 days. The unit, with an asking price in the $1.5-million range, is located in a luxury building in the King Street West neighbourhood.
Mr. Bibby says the deal may signal that buyers may be more inclined to take a second look at properties that weren't snapped up before the long weekend.
In Oakville, Ont., the second Monday in September was surprisingly quiet, says broker Adrienne Lake of Sotheby's International Realty Canada.
"The sales that I was expecting to see in September have not been as exuberant as I thought," she says.
One agent in her office has been working with an overseas buyer with a budget of more than $5-million for about 18 months. The agent has been sending online listings, but when the client was finally able to visit Oakville after travel restrictions loosened, the agent wasn't able to line up any appropriate properties to show her, Ms. Lake says.
Below the $1-million mark, competition remains fierce, Ms. Lake says.
Ms. Lake points to a detached house listed in Grimsby, Ont., with an asking price of $777,838 which sold for $825,000.
The agent had set a date for reviewing offers but a buyer pre-empted that process with an offer after only a couple of days, she says.
One reason for the slow start is that homeowners who are considering a move are reluctant to list before they have the next property lined up, Ms. Lake says.
"Sellers who may want to put their house on the market are nervous about where they're going to go next. We're still seeing that as a big, big problem."
She adds that some homeowners may be waiting to see the results of the election before they list. She recalls previous years when the market has turned quiet leading up to a vote in the United States or Canada.
"I think people are nervous," she says. "People right before an election do hold their breath."
Ms. Lake says sellers who list in the fall are typically motivated by the usual life changes: parents need more space when they have another baby or want to downsize when older children move out on their own. Estate sales take place when an elderly relative dies.
"It always comes back to what family needs are."
Ms. Lake still expects the fall market to pick up speed: she knows of some potential sellers who are doing the prep work to make their properties ready for buyers. She figures many are lagging behind because they wanted to take a breather during the summer after long stretches of lockdown.
Ms. Lake adds that some sellers who have homes languishing on the market at $3-million and up are holding out for prices that the market will not bear.
Buyers do submit offers, she says, but some intractable sellers spurn them all.
"The offers are all very similar so that indicates they're a little bit pie-in-the-sky," she says of the sellers' ambitions.
In Toronto, Mr. Bibby predicts that the fall market may be concentrated into a few short weeks this year.
He has received queries from some buyers and sellers who have returned from their summer sojourn with renewed focus.
"Their transactions are a priority while things are manageable," Mr. Bibby says.
The one segment that has most strongly bucked the trend in listings is that for smaller condo apartments. Those have seen a dramatic spike in listings recently, he says, as some investors sell their one-bedroom units of less than 1,000 square feet.
Several condo projects in the city have recently been completed, he says. Some investors are motivated to sell because of pre-construction units they purchased a few years ago.
Some prospective sellers are asking Mr. Bibby whether he advises listing now or holding off until the spring market. Between the pandemic, next week's federal election and unpredictable financial markets, he can't make a solid prediction.
"I don't think anyone can responsibly answer the question," he says, pointing to the uncertainty surrounding the outcome of the election and the strength of the economy.
While many people are hopeful that COVID-19 cases will remain under control heading into the fall, he says, some buyers and sellers are still wary.
Against that backdrops, homeowners do not want their houses on the market at the tail end of the year, according to Mr. Bibby. For that reason, he expects a condensed fall market.
"I'm sensing that no one wants to be listing or searching in November, December and January unless they absolutely have to," he says. "We'll see a lot of activity in these next two months and we won't see an active winter whatsoever."
Robert Hogue, senior economist at Royal Bank of Canada, says a calmer tone is settling into the housing market across the country.
The tight supply and strong demand are keeping prices at lofty levels, he says, but price increases are happening at a slower pace.
He is predicting that this trend will continue in the major markets, with constrained supply maintaining strong protection against any major price downslide.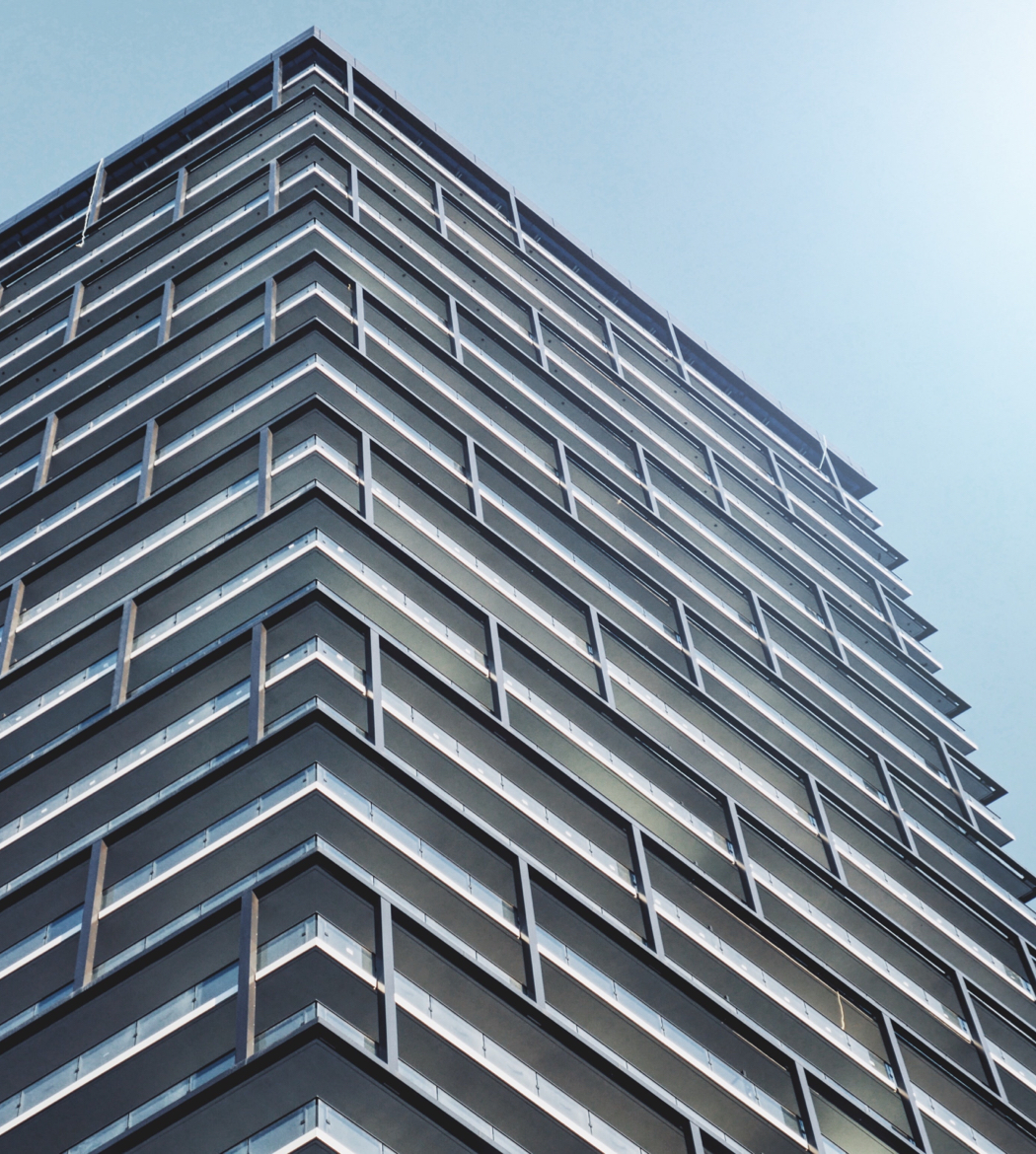 Need advice from
Christopher Bibby
for your
property?