This Glamorous $4.1-Million Yorkville Home Is For Sale And It's A Condo Dream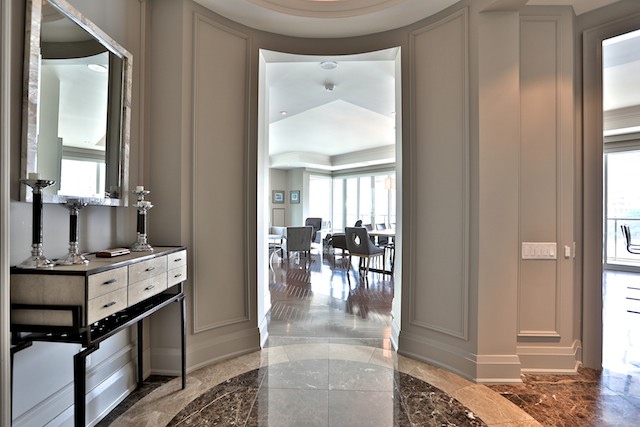 In the Press
August 20, 2018
PUBLISHED MONDAY, AUGUST 20, 2018
This gorgeous Yorkville home is for sale, and it's a beaut.
The floor-to-ceiling windows and walk-out balconies bring the outside in, and the inside has all the amenities you need.
Including luxurious features like a walk-in closet and spa tub, this three-bedroom home might just be one of the best places to settle down in Toronto. If you happen to have $4 million …
Where: 100 Yorkville Ave.
Price: $4,180,000
Broker: RE/MAX Hallmark Bibby Group Realty
The front entrance is like something out of a movie. Imagine walking into this view and calling it home? Go ahead, you can even say "home" in a British accent. The house is that sophisticated.
Moving into the living area, the gleaming hardwood floors in a herringbone design may draw you in, but the open concept and natural light will keep you there.
The open-concept of the dining room, living room, and kitchen allow for the whole space to be inclusive when company is over. (And good luck getting your company to leave.)
And speaking of kitchens, did we mention the beautiful french door walk-out and modern cabinets?
Or the built-in oven and granite island counter?
Just look at the master bedroom and the space that comes with it.
Not to mention the amazing walk-in closet with built-in organizers. How many Toronto condos can you fit in there, right?
And maybe we'll just let this bathroom speaks for itself. It clearly has a lot to say.
Let's not forget about the balcony, with a walk-out that then wraps around the building.
Not only is it spacious enough for entertaining, but take a look at that view.
And that is Toronto-living, Yorkville style.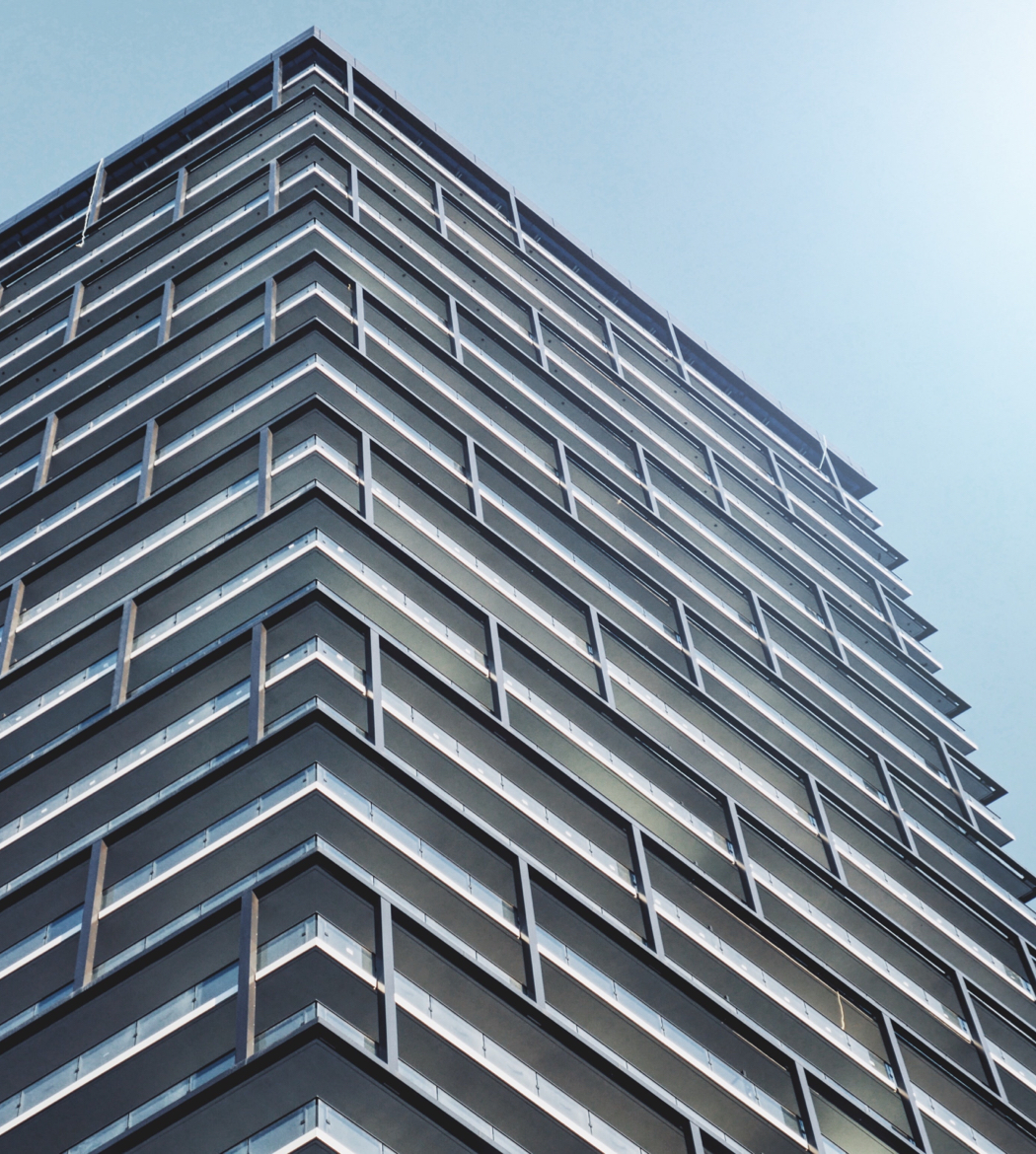 Need advice from
Christopher Bibby
for your
property?