GTA real estate market sees post-Easter bump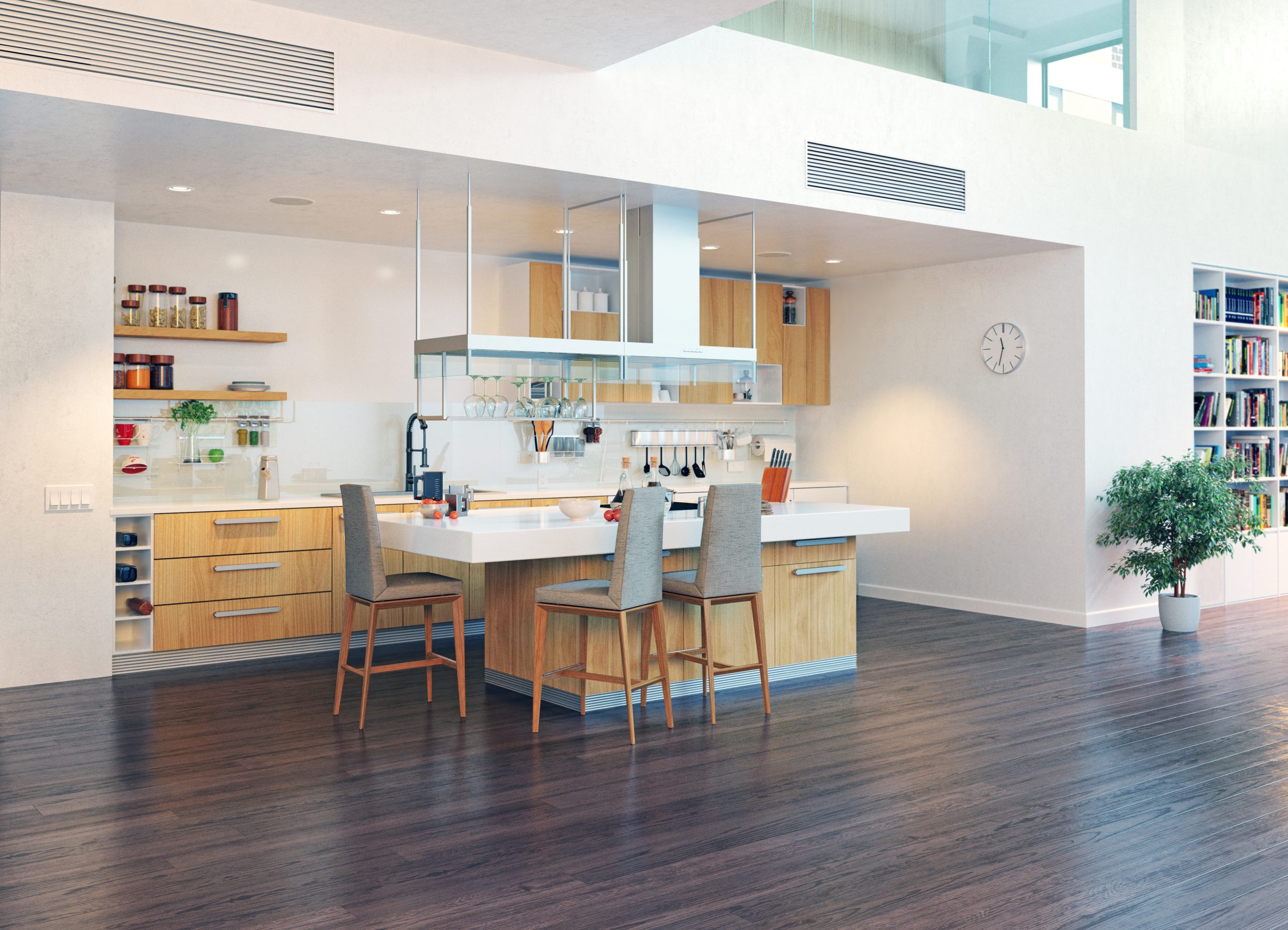 In the Press
April 12, 2018
PUBLISHED THURSDAY APRIL 12, 2018
We're now approaching the one-year anniversary of the day the tectonic plates shifted under the Toronto-area real estate market.
"We're less than two weeks now from when the party came to an end," says real estate agent Christopher Bibby of ReMax Hallmark Bibby Group Realty Ltd.
But he and other market watchers see signs sales in the Greater Toronto Area are starting to take off after a year of volatility following the introduction on Apr. 20, 2017, of Ontario's Fair Housing Plan. 
Last week, listings in many parts of the city spiked as soon as the Easter holiday weekend wrapped up. Increasingly, bidding melees are erupting and buyers are once again flinging around jaw-dropping amounts above asking prices.
Mr. Bibby saw listings for downtown condo units swell on the first day of business after Easter Monday. "Tuesday was probably the biggest day of the year," he says of the new listings. "There was a surge."
He says 86 condo units were launched onto the market on the same day in downtown Toronto. Many of the listings had April 10th set as the date for reviewing offers. That level of competition will make a sale more challenging for the condo owners, in his opinion.
"They're all holding offers the same night. They're going to have some disappointed sellers on the 10 th ," he says.
Still, Mr. Bibby believes the condo market will remain strong. Houses priced above $3-million continue to sell more slowly, he adds, and therefore offer more opportunity for buyers to find a deal. Semi-detached and detached houses up to $1.5-million are snapped up quickly – sometimes with multiple offers.
"Anything freehold or condo under $1.5-million right now is out of control," he says, pointing to buyers' strengthening confidence.
As for the motivation of sellers, some have purchased condos that are under construction and slated to be finished in a year to 18 months. They're willing to sell their current house now and rent for a while in order to lock in a profit, he explains. 
Others have watched the average price in the Greater Toronto Area creep up for three consecutive months. They're mulling whether to sell now and avoid the risk of another leg down.
"Some people are wondering if they should take some chips off the table."
Last week the Toronto Real Estate Board reported that the average price in the GTA fell 14 per cent in March from the same month last year. The average price rose 2.2 per cent In March from February.
Real estate agent Al Daimee of Carbon Real Estate Group senses a turn in the market. "It's trending up – we can feel it," he says. "The question is, how fast is it picking up and how much will buyers be willing to pay?"
In the core 416 area code, the best buying opportunities were in July and August and again in November and December, he believes. "Buyers who are waiting for the bottom of the market have missed that opportunity. The first person who jumped in bought at the bottom."
Mr. Daimee has heard from colleagues that bidding contests are re-emerging in places such as Oshawa and Ajax, east of the core.
In the northern parts of the 905 area code, the recovery in communities such as Newmarket, Aurora and Richmond Hill has lagged. "In Richmond Hill, this may be the bottom."
Mr. Daimee believes one reason for the change in buyer psychology may be that the threat of interest rate hikes appears to have diminished. He recently drew 25 offers for a hard loft in the former Tip Top Tailors building after he set a "teaser" asking price of $499,900.
Mr. Daimee says the market in key neighbourhoods has been ultra-competitive this year after tougher "stress test" rules for buyers seeking uninsured mortgages came into effect on Jan. 1. The policy change has reduced the buying power of some borrowers, who have been pushed down into a lower price bracket. "That's created some crazy competition," he says.
With more buyers scrapping for entry-level houses, many people have given up and are now focused on condos instead. "They really have no other option but to look at larger condos."
The unit at Tip Top Lofts provided just over 600-square-feet of indoor living space and an outdoor terrace of 322 square feet. After the seller rebuffed potential bullies, the loft sold for $651,000 on offer night and set a new milestone for a one-bedroom in that building.
Mr. Daimee was surprised that day when the bids arrived in a steady stream that suddenly became a flood. "In the last 30 or 40 minutes, all of a sudden we went from 10 to 25. We were just floored."
A couple of bids came in below asking, a large number formed the middle of the pack, and a few were clustered at the top. "We had numbers all over the place."
Mr. Daimee was baffled by the low-ball bids. As buyers' agents contact his office, they are able to learn the number of bids that have been registered at that time. "Why would you submit offers below asking when you have a lot of offers?"
With his own buyers, Mr. Daimee advises them never to go into a heated competition unless they are serious about beating out their rivals. A lackluster bid just pushes up the top price, he points out, because most buyers' agents will use the number of offers as a gauge of the premium they need to pay.
"I've talked people out of offering. I tell them flat out, you're just hurting yourself on the next one that you really, really want."
When he's representing buyers, Mr. Daimee believes that bids that get the jump on the scheduled offer date have an edge. "We've told our buyers to try to bully on everything they can."
He adds the caveat: "Without overpaying."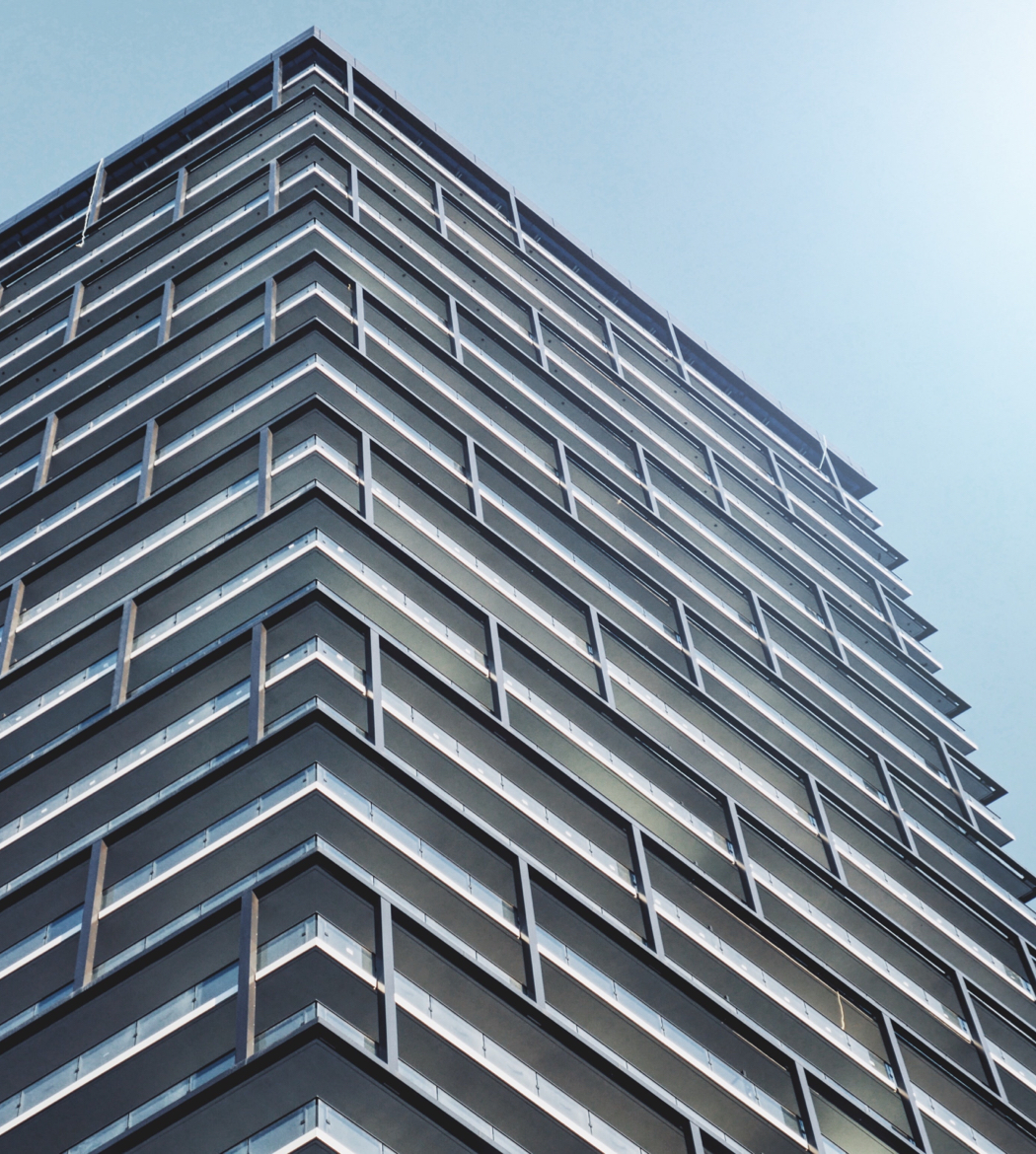 Need advice from
Christopher Bibby
for your
property?