Here's The Type Of Luxury Condo $4.25 Million Gets You In Toronto These Days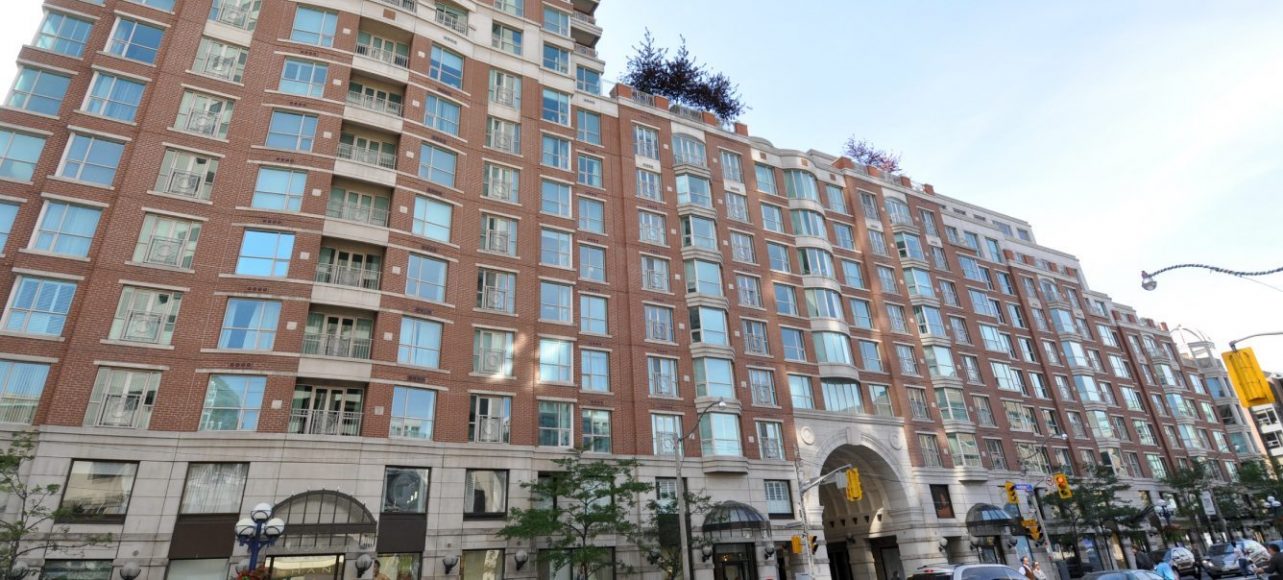 In the Press
September 20, 2018
PUBLISHED SEPTEMBER 20, 2018
This Yorkville luxury condo for sale is the epitome of classic Toronto living.
It's got the glam-lux style of a New York City Upper West Side apartment, with the modern amenities of a new house. It's the perfect combination of elegant taste and practicality.
It's so perfect, in fact, we've begun to fantasize about a life here. As Carrie Bradshaw would say, "Hello, I live here!" Except even in our fantasies, our shoe collection isn't quite as impressive.
Let's take you on a tour of this beautiful unit while we continue to imagine a life here.
Imagine owning something like this and being able to say "Hello. Yes. This actually is where I live all the time. It has actual columns." At least that's what we might say.
This is what your guests would see — as they pick their jaws up off the floor:
"This is my living room, where I casually watch Netflix, surrounded by floor-to-ceiling windows and hardwood floors."
"Do you feel a bit of a draft? Let's turn to this gorgeous fireplace."
"Want some chips and dip? We can find it in my sunlit kitchen — with top-of-the-line appliances and granite countertops."
"Why don't you take a seat at the cozy kitchen table, while I grab us some wine — though you're surely already intoxicated by this lavish abode."
"We can take it to my beautiful little nook that overlooks Yorkville."
P.S. We just got chills fantasizing that we actually just uttered that sentence.
"While we're taking a tour of this … My actual home where I live all the time … Let me show you the bedroom and Jacuzzi tub."
"What a lovely evening. Why don't we play spot-the-celeb from my well-placed little patio?"
But, in the meantime in our actual home, all we can say is, "Welcome to my house. Sorry for the mess."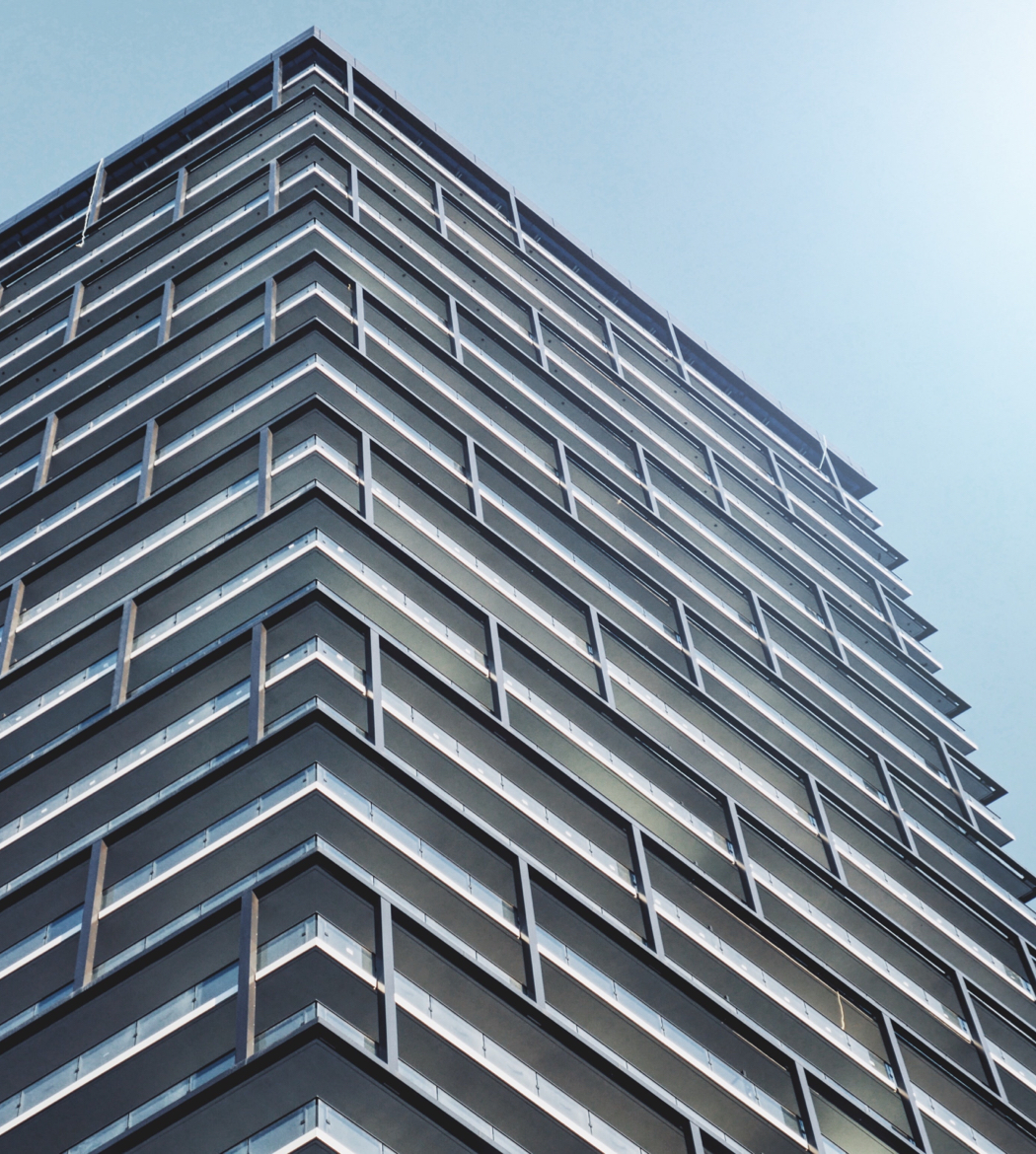 Need advice from
Christopher Bibby
for your
property?