High-Flying Toronto Condo Market May Be About to Hit Turbulence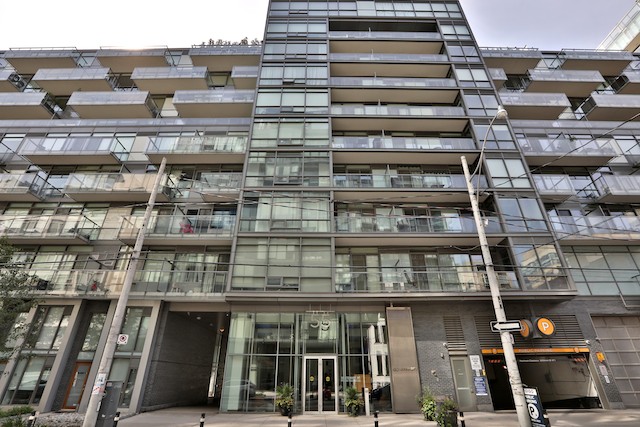 In the Press
June 23, 2018
PUBLISHED FRIDAY, JUNE 22, 2018
The chill that has crept over some segments of the Toronto housing market may soon extend to one of its persistent hot spots: condominiums.
Evidence of a slowdown is emerging as new rules make it tougher to get a mortgage and borrowing costs rise for the first time in almost a decade. That's reducing the appeal of Toronto condos, whose average price now exceeds C$560,000 ($420,000). Projects are taking longer to sell and, in some areas, developers are using incentives to move units.
"There are cash incentives being offered, discount parking being offered," Robert Gidwani, a broker at REsource Realty, said by phone from Toronto. "We've seen a bit more incentives especially in the resale market, we are seeing fewer multiple offers coming in."
Christopher Bibby, a broker at RE/MAX Hallmark Bibby Group Realty, said demand is still "extremely active" for condos with "wow factor," such as a one-bedroom unit near Bloor St. with unobstructed views of the water that sold for the list price of C$629,900 in less than 48 hours.
Buyer Fatigue
But more generic inventory is taking longer to sell. "You're not seeing the same pace of growth or aggressiveness on the buyer side," he said.
The question is whether condos will join the slump in the single-family home segment, signaling a broader correction in the Canadian housing market, a risk policymakers have flagged for several years but which has so far failed to materialize. Condos accounted for 30 percent of total Toronto sales in May.
Losing Steam
Some developers are starting to give buyers longer than the usual six months to come up with a down payment, which usually ranges from 15 to 25 percent. "That really increases the affordability level for people who are saving and paying as they go," said Gidwani.
Shaun Hildebrand at condo data provider Urbanation Inc. said high prices and buyer fatigue, particularly from investors, are coming into play. "Relative to last year when new projects would sell out almost immediately after launching, absorptions have moderated to more historically normal levels this year," he said.
Unlike prices for detached homes, which are down almost 10 percent from the peak last year, condo prices have continued to climb, reaching a record in May. But the pace of appreciation has slowed. On a year-over-year basis, the 8.3 percent increase in May's benchmark condo price was the smallest in almost two years while sales fell 16 percent from the same month the year before.
At the same time, supply is rising. The federal housing agency said work began on 7,691 units in the first quarter, the most since at least 1990. Urbanation predicts starts could hit records for the next two or three years, as high-profile developments come on line such as the development designed by Frank Gehry which will include the country's tallest residential tower at 92 stories.
Under Water
It's a trend that could make condos less appealing to investors. "With the increase in completions that we're expecting and the slowdown in price appreciation, it may not be as attractive to hold over the longer term," Hildebrand said in a telephone interview. "In that regard, you can start to see investors selling."
At the same time, carrying costs — mortgage payments, property taxes and maintenance fees — increasingly exceed rental income. That negative monthly cash flow reached C$424 on average for resale condos in the first quarter of 2017, according to an April report by brokerage Realosophy, citing Urbanation data. Many investors buy pre-construction, wait five years for the project to get built and rents to appreciate to get positive cash flow.
Many investors will accept negative cash flow as long as they see price gains on the underlying asset. However sustaining the recent pace of price gains over the longer term may be difficult, the Bank of Canada said in a report this month. "If expectations reverse and prices recede, speculators may quickly sell their assets, which could lead to large, rapid price declines."
Developer Pullback?
"When you look at it as an investor, the economics are not there to buy and hold a condo based on cash flow," Robert Kavcic, senior economist at Bank of Montreal, said by phone from Toronto. "Now you absolutely do need price gains to make the economics work."
Prices are unlikely to drop anytime soon, said Hildebrand at Urbanation, citing the low inventory of unsold units so far. However, "investors should be expecting a lower rate of return than they have in the past."
Builders may begin scaling back plans in the face of a slowdown. "Developers are being careful in introducing new projects as construction costs have been rising quickly, land is scarce and expensive, development charges are doubling, and there is heightened uncertainty regarding approvals under the new planning regime," he said. "That will help keep inventory levels in check and price levels steady."
Still, any weakness in condos would affect the larger housing market, which has seen a sales drop in the past few months and flat price gains on an annualized basis, the Teranet–National Bank House Price Index shows.
Eric Lascelles at RBC Global Asset Management, Canada's biggest asset manager, says anecdotal evidence of slowing demand for condos is one reason he's less optimistic about the housing market, which he says is in the middle of a "sea change."
Lascelles, who helps manage $330 billion, sees a 30 percent chance of a "serious correction," where prices nationally fall by a fifth, and more in the hottest markets. His base case, to which he assigns a 50 percent chance, is that the market just goes sideways. "We're seeing an inflection here and we need to figure out if this is just a blip or something bigger," he said.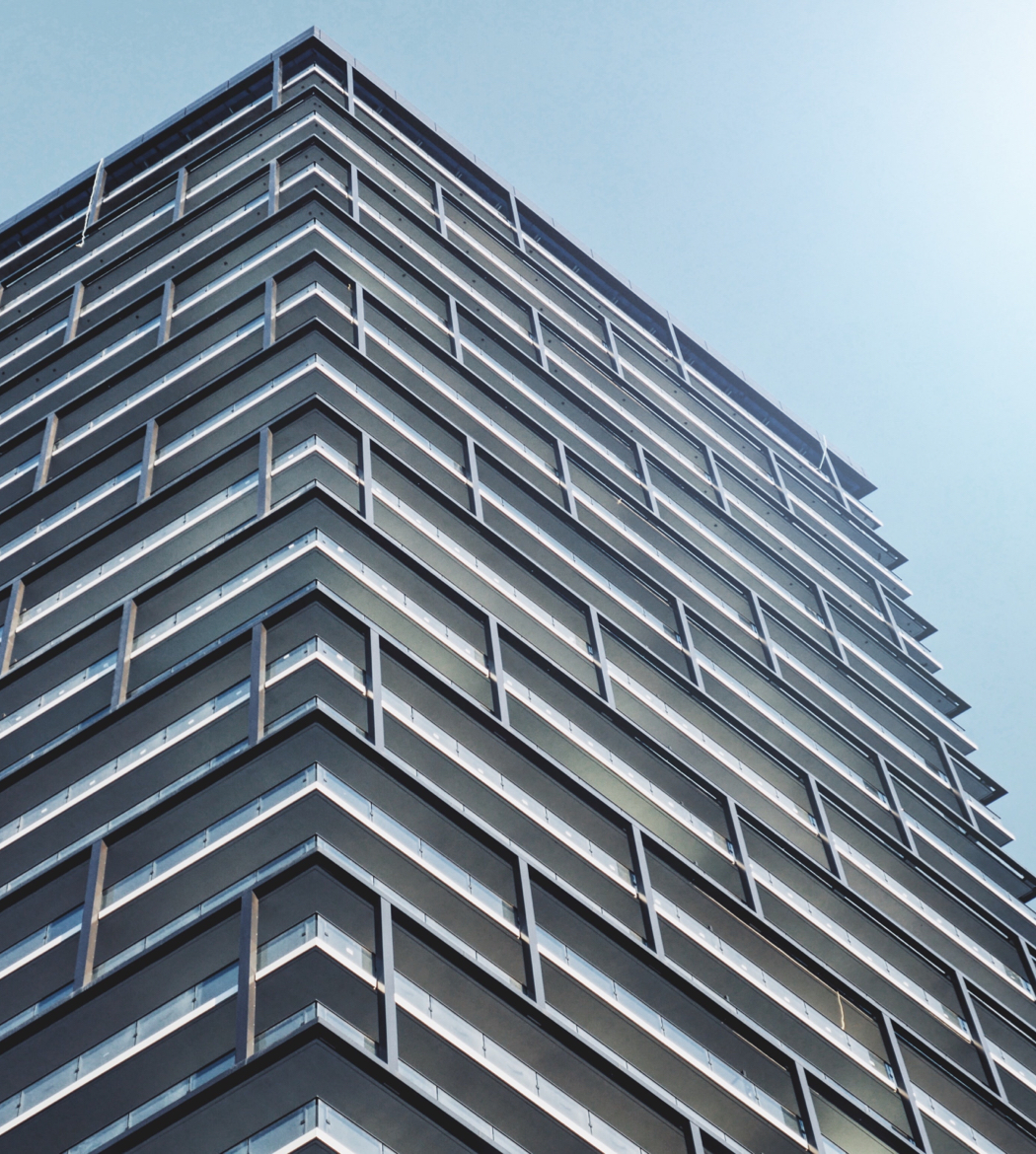 Need advice from
Christopher Bibby
for your
property?