High-priced Entertainment District suite triggers bidding war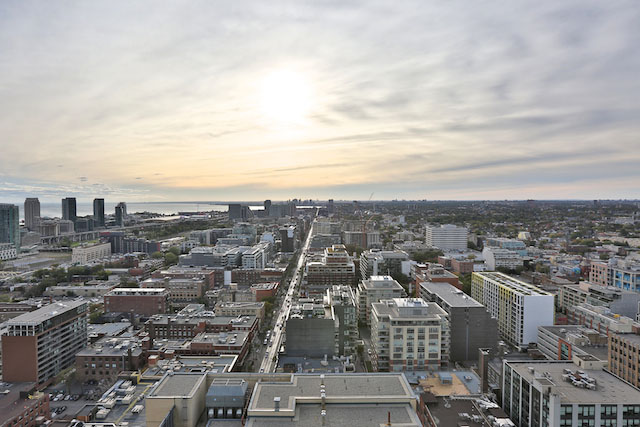 In the Press
February 22, 2016
8 CHARLOTTE ST., No. 3107, TORONTO
LIST PRICE $549,900
SOLD PRICE $549,900
PREVIOUS SELLING PRICE $415,348 (2013)
TAXES $3,282 (2015)
DAYS ON THE MARKET 7
LISTING AGENT Christopher Bibby, Sutton Group-Associates Realty Inc
The action: In a two-year-old high-rise in the Entertainment District, homeowners rarely vacate upper level suites, such as this one-bedroom plus den. While there were over two dozen showings fairly quickly, some buyers hesitated to pay the $549,900 price until one offer was registered, which triggered a small bidding war.
What they got: On the 31st floor of Charlie, this roughly 800-square-foot suite is anchored by an open space with hardwood floors, kitchen facilities along one wall and an island overlooking dining area and living areas with west-facing windows and a balcony.
Enclosed are den and bedroom with sliding entry doors, as well as a four-piece bathroom and laundry machines.
A locker and parking come with the unit, along with monthly fees of $493 for water, heating, concierge, outdoor pool, party room and rooftop deck.
The agent's take: "The building next door – which was the first phase, the Hudson – was probably one of the most sought after buildings along King, from the John to Bathurst strip, so when this went up, it was almost a better version of that other building," agent Christopher Bibby says.
"[Plus] the view was absolutely incredible. It cleared another building to the west of it that's 20 storeys, so this [unit] had a completely unobstructed view."
Sightlines as far as Mississauga are even visible from the study next to the sleeping quarters. "The builder did a glass sliding wall between the two, which provided the flexibility to either close it or open it up," Mr. Bibby notes.
"If you work from home or want a reading area, you had that incredible view that you could access as opposed to most dens which are at the front of the unit with three dry walled walls with no views."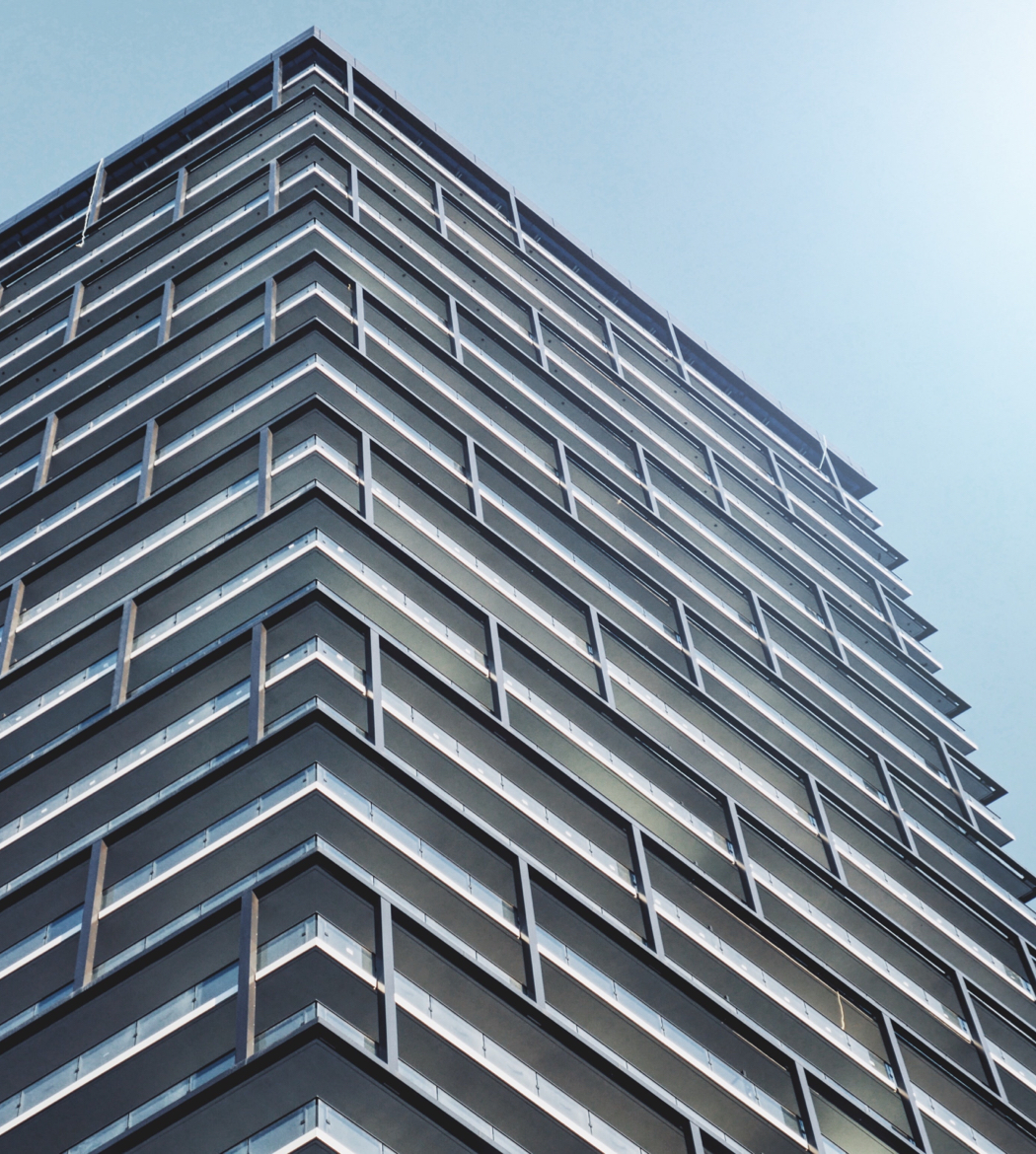 Need advice from
Christopher Bibby
for your
property?