Home of the Week: Custom-designed penthouse in early on King West boom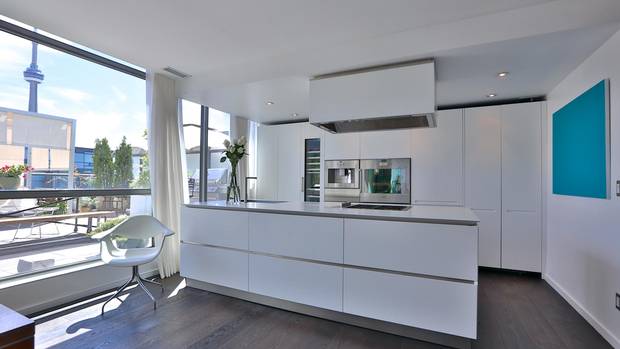 In the Press
June 9, 2016
Published Thursday, June. 9, 2016
THE LISTING: 55 STEWART ST., PH 1015
ASKING PRICE: $1,198,000
TAXES: $4,988.62
MONTHLY MAINTENANCE FEE: $829.54
AGENT: Christopher Bibby, Sutton Group Associates Realty Inc.
The Back Story
In the early 2000s, Aki and Sheila Abe were living in an industrial loft near King and Bathurst streets in Toronto when they began hanging out with a few of their neighbours. Right across the hall was Peter Freed, who was already formulating a vision that would lead to his part in the revitalization of the entire King Street West neighbourhood.
Back then, the area was mainly a mix of Victorian-era rowhouses and industrial lands that spread out north of the rail lines. An active slaughterhouse was a remnant of the area's gritty past. The entrepreneurs who began converting the red-brick office buildings into lofts and the garment district warehouses into lounges were seen as mavericks. In 2000, chef Susur Lee returned to Toronto from Singapore and chose King Street West as the site of his marquee restaurant. Around the same time, Mr. Abe opened the Una Mas night club.
Freed Developments was buying land on the streets surrounding Victoria Memorial Square Park.
Across from the park stood the stalwart Crangle's Collision, which had been a fixture on Bathurst Street since 1921. Mr. Abe says the neighbours often speculated about whether the Crangle family would ever sell the automotive garage with an Art Deco facade. "Everyone would say 'he'll never sell,'" recalls Mr. Abe.
In 2006, though, Mr. Freed revealed that the Crangles had agreed to sell and he was the buyer. He told the Abes about plans for a new project that would combine a hotel and residences across the street from their existing loft.
The drawings had just come from the printer when Mr. Freed spread out the plans and said, "Pick the one you want," Mr. Abe recalls.
"It was pretty casual," he says of the decision to buy.
Click Here for the full article.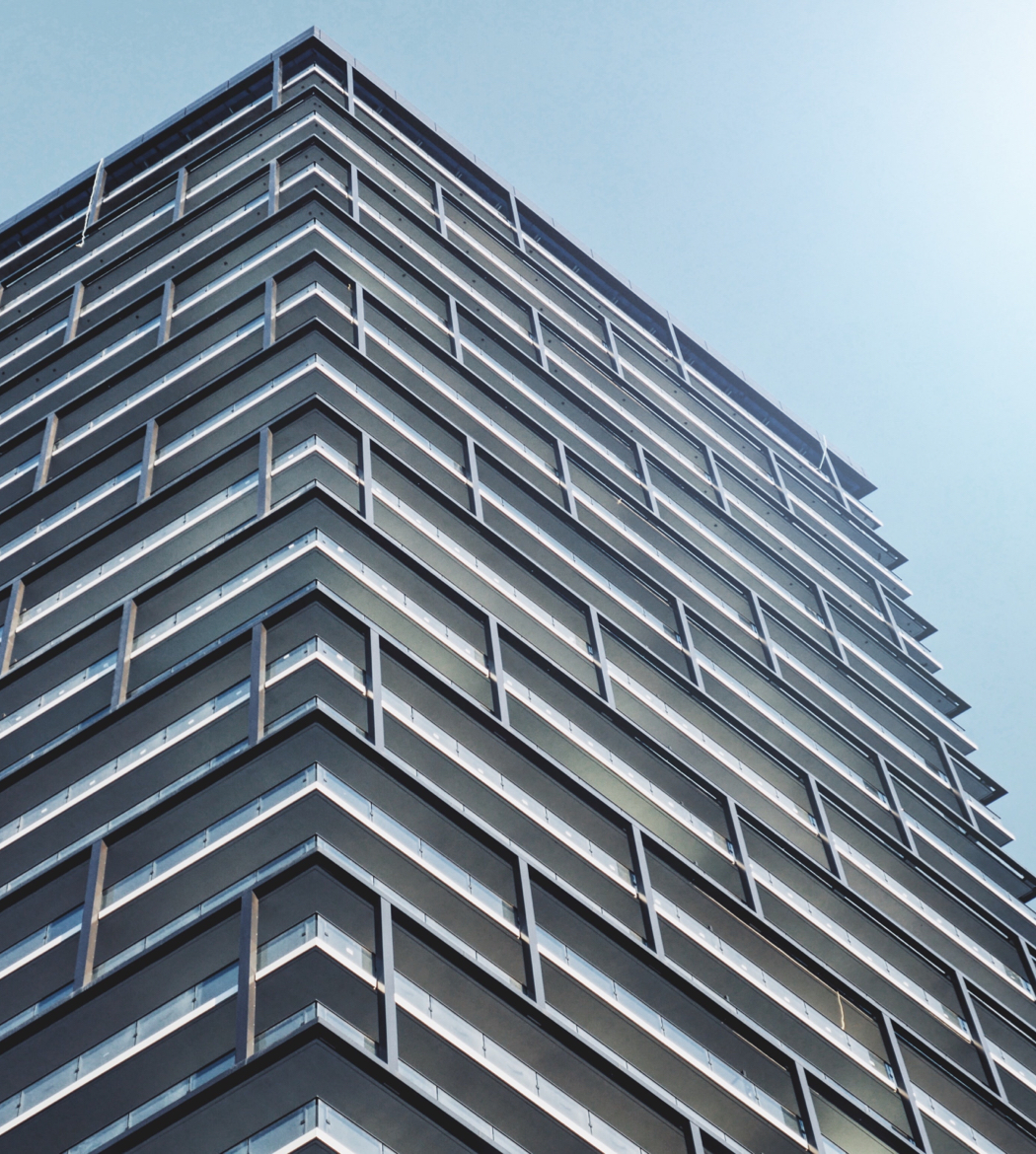 Need advice from
Christopher Bibby
for your
property?