Home of the Week: High in the sky, yet close to everything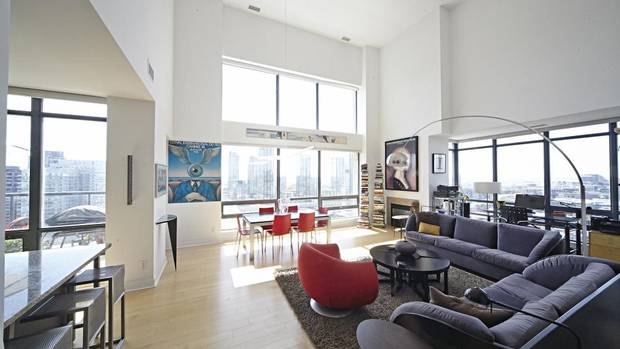 In the Press
October 7, 2014
Sep. 11 2014, 10:19 AM EDT
438 KING ST. W. PENTHOUSE 2105, TORONTO
ASKING PRICE: $1,190,000
TAXES: $5,494.62 (2014)
MAINTENANCE FEES: $939.13
UNIT SIZE: 1,500 square feet
AGENT: Christopher Bibby, Sales Representative, Sutton Group Associates Realty Inc.
When Stuart Samuels and his wife, Judith Kappel, moved to Toronto from New York, they rented in Yorkville.
Conveniently for Mr. Samuels, who is a documentary filmmaker, the Toronto International Film Festival was also housed in the upscale neighbourhood at the time.
But in 2008, they decided to put down roots in the city. "After living in Yorkville, we decided to explore another exciting part of the city," Ms. Kappel said.
They wound up at the intersection of King Street and Spadina Aveneu, in an aptly-named condo building, the Hudson. "Our last apartment in New York overlooked the Hudson River," Mr. Samuels said with a chuckle.
And as luck would have it, TIFF – whose headquarters had moved down to King and John streets – was again steps away from their new place
The back story
They first came across the Hudson, while out for a walk, exploring the burgeoning King-and-Spadina neighbourhood. As they approached the sales office, they noticed it was closed. "But, I looked in and saw an agent inside. I turned to my husband and said: 'If she is a good agent she'll let us in.' And she did," Ms. Kappel said.
Inside, they learned that the building was already 75 per cent sold, so they examined the few remaining plans, were unimpressed and about to leave when the agent mentioned a new listing had just come up and was going on the market the next day.
"She said it was a unit for one of the developer's daughters and she didn't want it. So we said: 'Show us the plans,' and we looked at them and loved them," said Ms. Kappel. "Being from Manhattan, you see something you like, you take it."
The roughly 1,500-square-foot unit features an open-concept living and dining room area, with a kitchen that is segmented off by a marble-topped workstation. There's a den, which Mr. Samuels and Ms. Kappel use as a media room, on the west side of the condo. The spacious master bedroom and bath is on the other side.
There are a few telltale signs that this unit was originally meant for the developer's family, said agent Christopher Bibby. "The builder strategically put this unit on the end by itself," he said.
In other words, no neighbours, which is a luxury few condo owners experience. "It's like living in your own house in a condo," Ms. Kappel said
Another developer-perk is the extra ceiling height. The original ceilings were 15 feet. But Mr. Samuels noticed one day that there was an additional five feet above, so he asked the builder to push the ceiling up further. Now the ceiling in the dining and living rooms are a towering 20 feet.
"There is so much repetition in the city, but I haven't seen anything like this in a condo building," Mr. Bibby said.
Another thing that really attracted the couple was the 21-storey building's size. "It's human scale. You have some apartments that are 50 or 60 storeys high and you don't get a sense of the city," Mr. Samuels said. "But here, you don't feel like you're seeing ants below."
The location turned out to be ideal. "The thing that was really fantastic for me is that my clients are in the downtown core … and I really like to walk, making this just perfect," Ms. Kappel said . "And on the other side, you have restaurants and if you walk down, you get to the water."
"It's a very urban apartment," Mr. Samuels said. "Just like in New York, you're living in the sky, then you go downstairs and you're in the middle of everything."
Favourite features
Without hesitation, Ms. Kappel and Mr. Samuels said their favourite element is the nearly-360 degree view. On a clear day, you can see all the way to Leslieville to the east, to Mississauga to the west and the Toronto Islands to the south. And from the den, the floor-to-ceiling windows allow for an extensive view of the northwest.
"Often at night, we'll come home and the lights will be out and you can look up and see the clouds going by and some stars," said Ms. Kappel. "It's so special to be able to have some sky and have that sense of expanse."
"What's really dramatic here is that you can see the weather change, you can see the storms coming," said Mr. Samuels. "You really see nature as much as you can in the city."
For Mr. Bibby, in addition to the view, he appreciates the size of the living and dining space. "The majority of condo owners spend a lot of time in the living and dining room area, and having a southwest corner you have so much to look at."
And its layout was definitely designed for hosting parties. "For entertaining, it's such a dramatic space," said Mr. Samuels, gesturing to the huge double windows and tall ceilings.
"What's nice about this space is that you can have an intimate dinner party or you can entertain big," said Ms. Kappel, adding: "I'm really going to miss this apartment. I really, really am."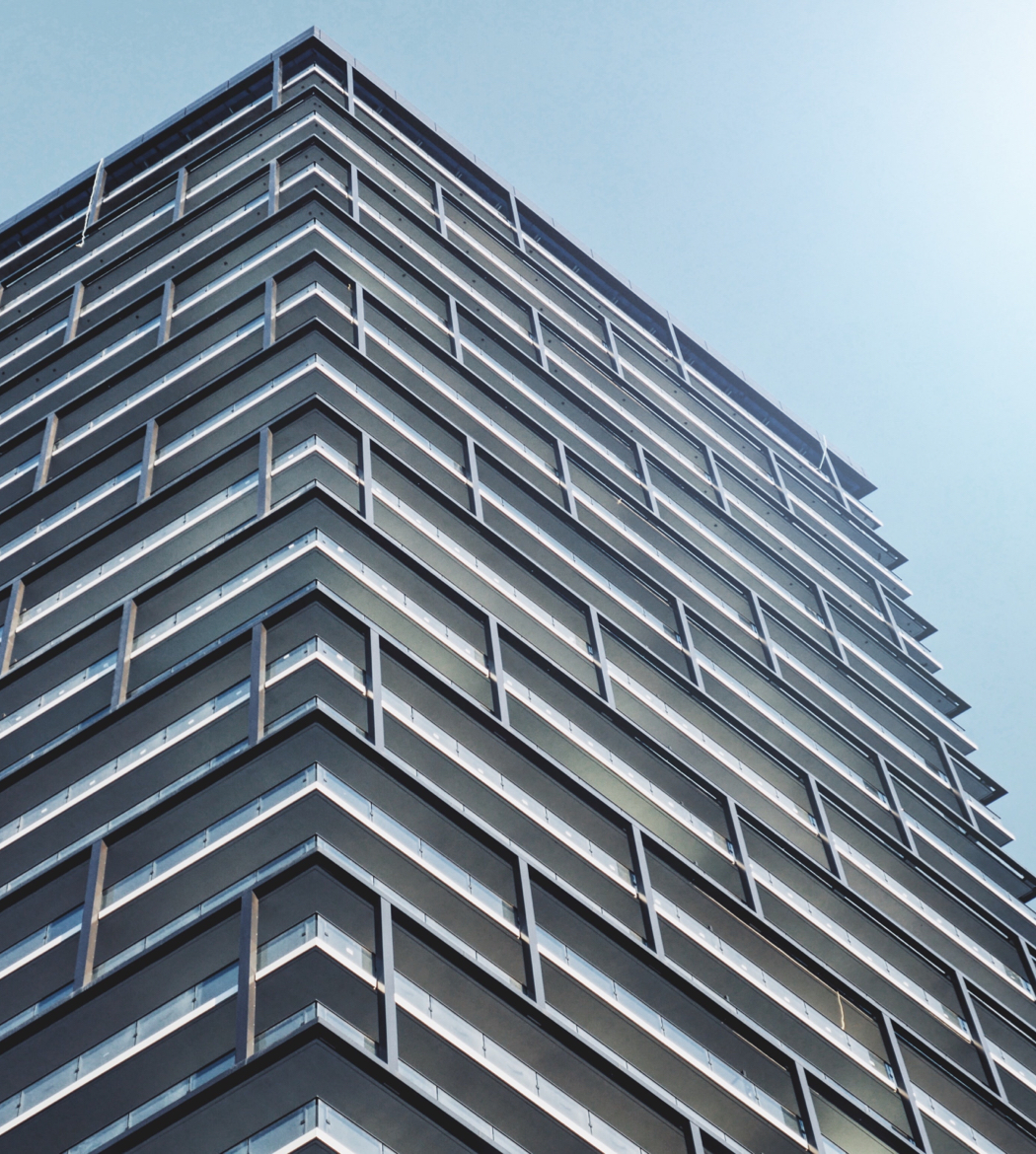 Need advice from
Christopher Bibby
for your
property?