Home of the Week: Love blooms during loft renovation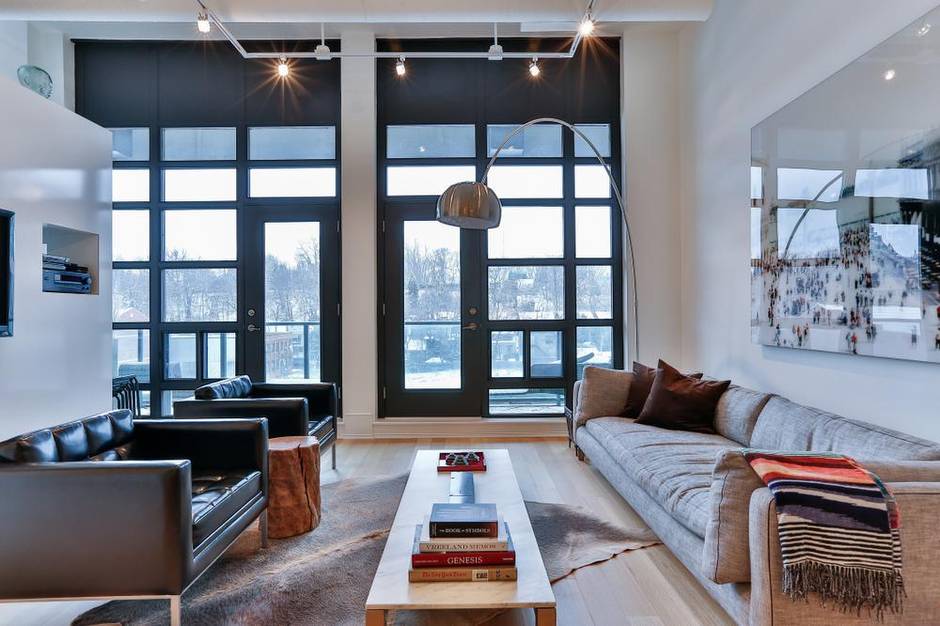 In the Press
January 16, 2015
Published Thursday, Jan. 15 2015
380 MACPHERSON AVE., UNIT 407, TORONTO
ASKING PRICE: $749,900
MAINTENANCE FEE: $764.48
TAXES: $3,625.89 (2014)
AGENT: Christopher Bibby (Sutton Group Associates Realty Inc.)
The back story
James Fraser is a tax lawyer who has always harboured a desire to work in the field of design.
"Growing up I wanted to be an architect but never thought I had the radical creativity to be a great one," Mr. Fraser says.
Instead, he pursued a career in the law and channelled his design sensibilities into renovating a two-bedroom unit in Madison Avenue Lofts.
Mr. Fraser purchased a unit in 2009 when the former Toronto Hydro storage facility just north of Dupont and Spadina was still being converted into residences by Burnac Corp. Units in the Art Deco-influenced building offered the high ceilings, exposed duct work and other types of industrial details that give hard lofts their authenticity.
While Mr. Fraser was still in the midst of choosing fixtures and finishes, friends introduced him to designer Jamie Phelan. Mr. Fraser was intrigued by Ms. Phelan's work as a designer of hotels, restaurants and other commercial spaces and he often consulted her during the renovation of his loft. Now the two are planning their wedding.
The loft today
Mr. Fraser liked the open plan of his unit, which provided an L-shaped kitchen, dining and living area, but he found the space a little too cavernous. He also found the master bedroom too small. He began his renovation by borrowing some space from the living area to create a larger bedroom with a lot more built-in storage.
An ensuite bathroom has been reconfigured to include his-and-hers sinks. Ms. Phelan's influence can be seen in such touches as the floor-to-ceiling white tiles, which give the bathroom a modern boutique hotel vibe.
The living area now has a more intimate feel, with storage and display space added alongside a furniture arrangement that allows easy conversation, he points out.
Throughout the loft, Mr. Fraser aimed to mix classic design elements with the industrial features. The interior doors and baseboards are traditional, for example, while the black-painted window frames are more industrial. The oversized scale also feels more like a commercial space, he points out.
"I sort of like that tension," he says of the mix. "It's about as polished as you're going to get for a loft."
He also changed the original floor to wide plank white oak for a fresh look. All of the exposed pipes on the ceiling were painted white. The second bedroom, a bathroom and a den have also been renovated to increase storage space and tie in the finishes with the rest of the unit.
The living room door opens to a balcony with a view of Casa Loma and the South Hill neighbourhood. The mid-rise building also has a rooftop terrace with a barbeque area.
Mr. Fraser likes the area for its residential feel and also the strip of boutiques and restaurants along Dupont in the Annex.
A second building in the development is currently under construction. That will increase the feeling of community in the project and create an outdoor courtyard, Mr. Fraser says.
Christoper Bibby, an agent with Sutton Group Associates Realty Inc., says the unit will likely appeal to a single professional or couple who wants to be close to downtown but in an area that feels more residential. South Hill offers quick access to restaurants, shopping, parks and recreation trails, he points out.
The best feature
The original kitchen was u-shaped with an impractical layout that put the mess from cooking on display when guests arrived.
"You walked in and you saw the business end of everything," he says.
The new layout with a large island makes it easier to hide the mess from view while also giving guests a place to congregate during parties.
Mr. Fraser also repurposed a wooden bed frame by suspending it from the ceiling above the kitchen. To his eye, it looks like an industrial skip, he says, and it was interesting enough to become a conversation piece among guests at a recent party.
"It defines the space without putting up a wall."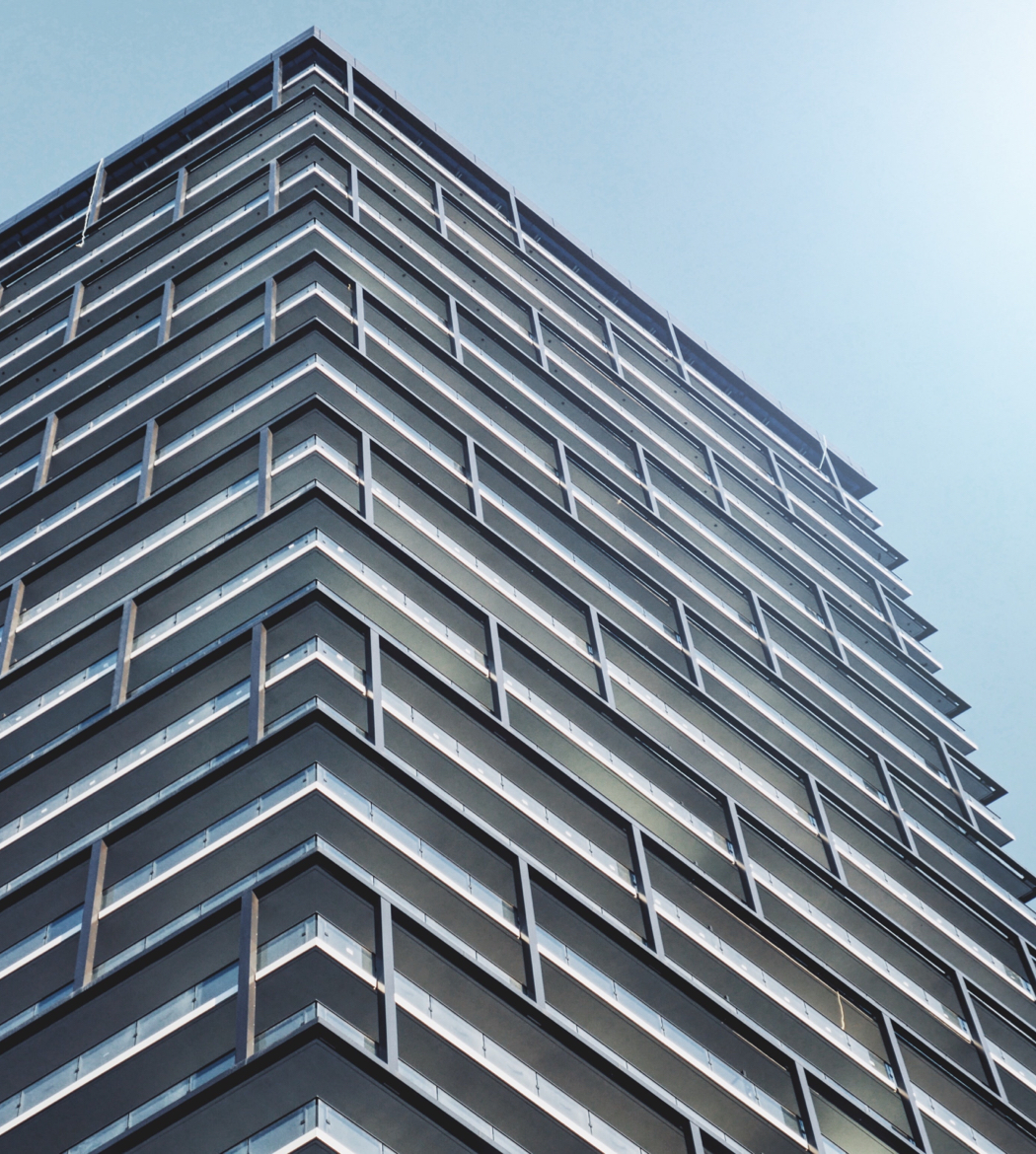 Need advice from
Christopher Bibby
for your
property?