House of the Week: $2 million for a sleek new townhouse on Harbord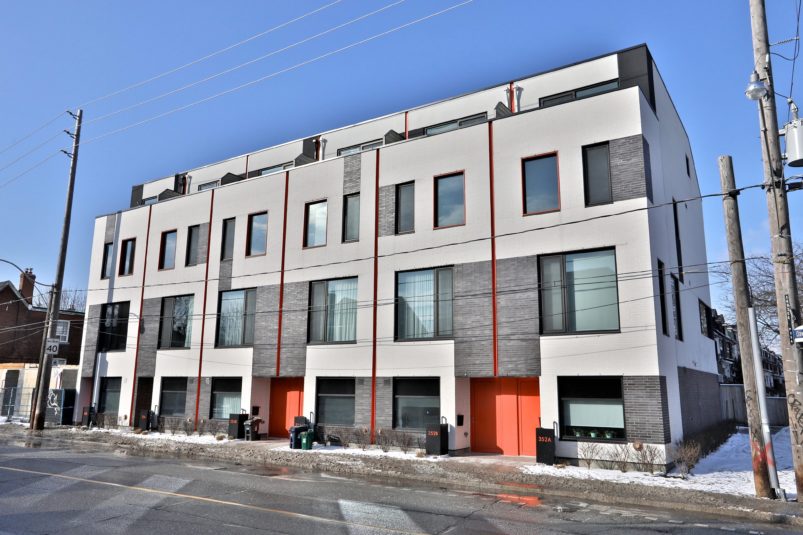 In the Press
February 1, 2018
PUBLISHED JANUARY 31, 2017
Address: 356 Harbord Street
Neighbourhood: Palmerston–Little Italy
Agent: Christopher Andrew Bibby, Re/Max Hallmark Bibby Group Realty
Price: $2,050,000
The place
A newly built townhouse on Harbord, across the street from the new sushi joint Skippa and within a short walk of a Sam James coffee.
The history
Built on the site of a former gas station, this group of six townhomes by developer Oben Flats and architecture firm Superkul was completed in 2016. The structures' walls, floors and roof panels were prefabricated to reduce waste and construction time, a rarity in the city. That allowed the frame to be raised in a matter of weeks, not months.
Big selling point
There's the ultra sleek Scavolini kitchen and the eye-catching oak staircase, as well as little things, like the fact that laundry is on the same floor as the bedrooms, meaning the buyer won't have to trek up and down said staircase every time they want to wash a load.
Possible deal breaker
Though there are two large terraces—one facing north and one facing south—there's not much else in the way of a lawn or backyard. That said, Bickford Park, Christie Pits and Dufferin Grove are all fairly close by.
By the numbers
• $2,050,000
• $4.874.79 in taxes (2017)
• 2,050 square feet
• 4 bedrooms
• 3 bathrooms
• 2 terraces
• 1 parking space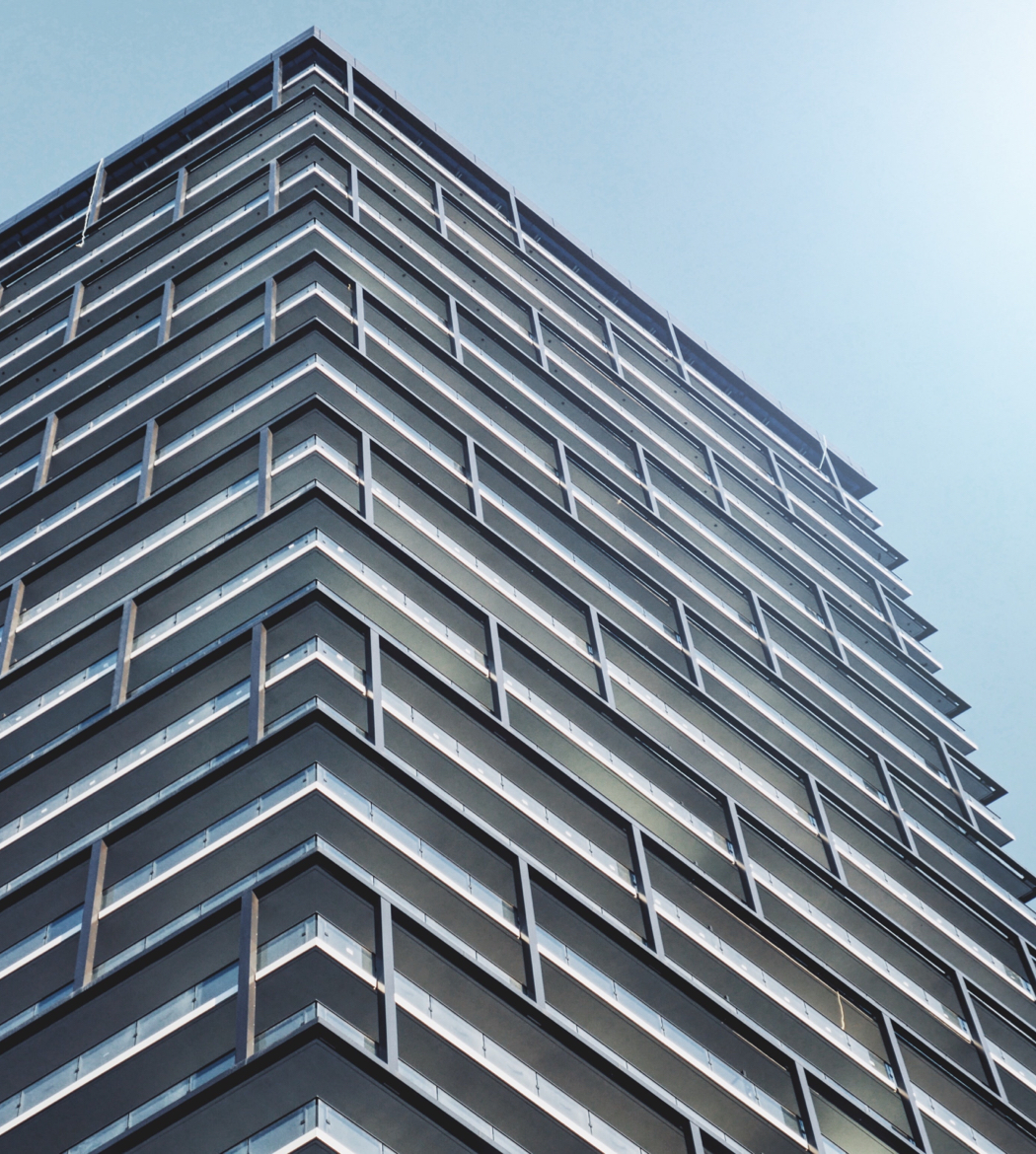 Need advice from
Christopher Bibby
for your
property?