In Toronto real estate, a small bounce amid uncertainty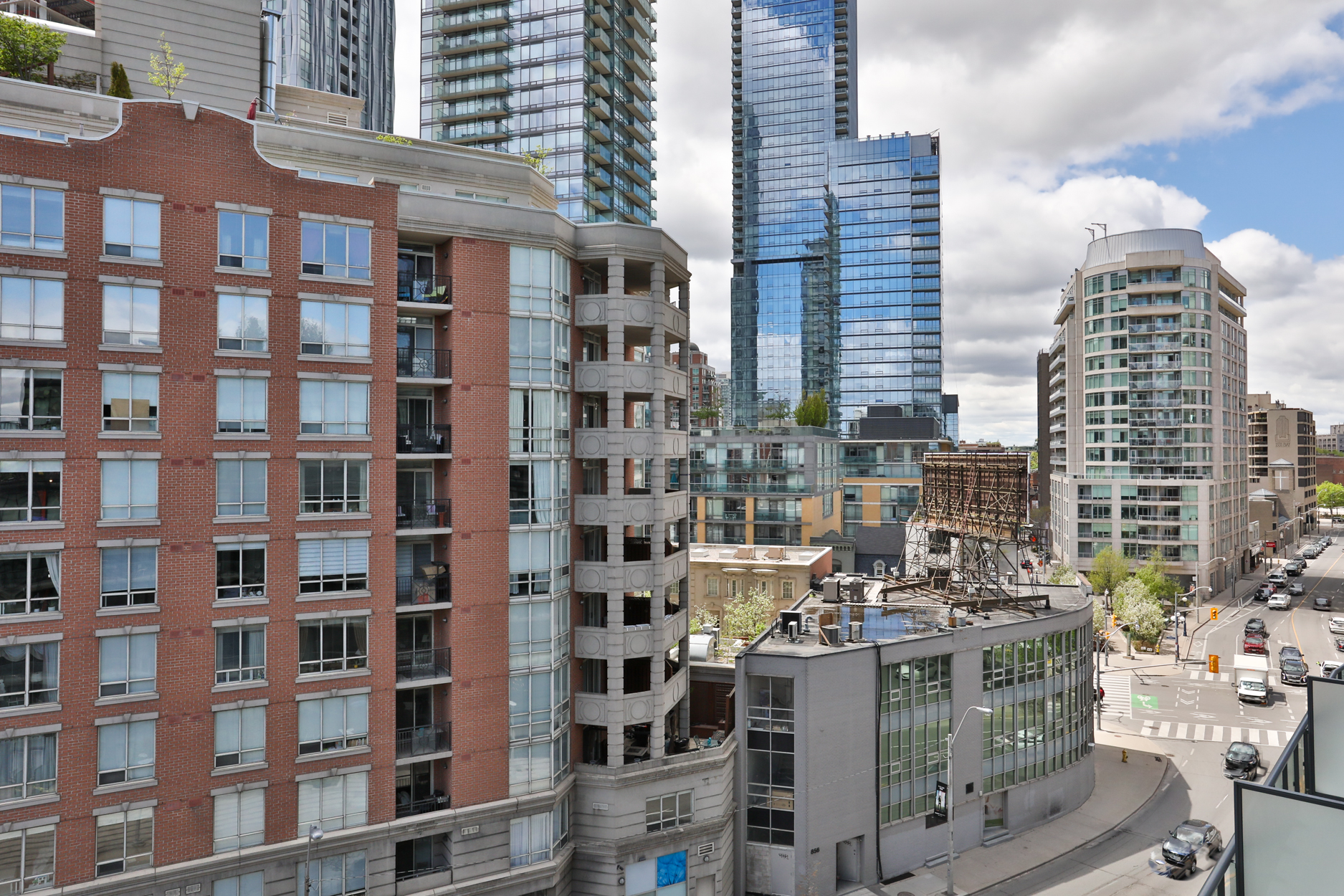 In the Press
February 1, 2023
Canada's housing market will slowly grind lower in 2023 before finding a bottom later this year, predicts Randall Bartlett, senior director of Canadian Economics at Desjardins Group.
"We think the worst is behind us," he says of the correction in real estate so far.
Still, buyers are likely to remain cautious as some price discovery takes place, Mr. Bartlett added in an interview.
"Nobody wants to catch a falling knife."
By the end of December, the national average house price had dropped 20 per cent from its early 2022 peak, and Mr. Bartlett figures it will slip up to five per cent from that level.
Debt-burdened homeowners – particularly those with variable rate mortgages – are likely to find the first quarter the most challenging, says the economist, following the eighth interest rate hike by the Bank of Canada as it strives to bring down inflation.
The central bank also signalled its intention to pause at the latest meeting after moving the policy rate from 0.25 per cent in early 2022 to 4.5 per cent.
Mr. Bartlett is not expecting a wave of distressed homeowners to sell their properties this year, but they will likely rein in spending, he says.
That decrease in consumption will likely contribute to a short and shallow economic recession, according to Mr. Bartlett.
He cautions, though, that the risks to his forecast are tilted to the downside, partly because of the prevalence of people taking out variable rate mortgages during the pandemic.
If the recession turns out to be more severe than he expects, more workers are likely to lose their jobs and another leg down in the housing market is a real possibility, he warns.
His base case is that real estate prices will find a floor in the third or fourth quarter, he says, and Desjardins has pencilled in a rate cut by the Bank of Canada for October or December.
Looking farther ahead, Mr. Bartlett is concerned that slow sales in the current market for pre-construction condo units will lead to a shortage of units in the coming years. While a rush of supply will come on this year and next after a sales boom during the pandemic, that segment is currently in a slump and immigration is expected to increase.
In Toronto, meanwhile, the end of one year and start of the next has brought a sudden flurry of sales, agents say.
Christopher Bibby, broker with Re/Max Hallmark Bibby Group Realty, says some properties that had been lingering on the market all through the fall sold at the end of December or beginning of January.
"I never would have predicted January would be our opportunity," he says of selling the various properties that were first listed in April, July and August.
Mr. Bibby says the opening salvo of many buyers is an offer well below the asking price, but some back-and-forth usually leads to an agreement.
"Frequently people will call just to gauge the motivation or how desperate we are."
In one case, a unit at 55 Stewart St. was listed with an asking price of $2.595-million. The buyer chiseled that figure down to a sale price of $2,478,600.
In another case, sellers had actually taken their one-bedroom unit at 301 Markham St. off the market with a plan to relist in the spring. A downsizing couple who had looked at the unit when Mr. Bibby had it listed for $629,900 in the fall contacted him in early January and asked to see it again.
They struck a deal for $600,000.
Typically, condo units sold for between 3 and 6 per cent below the asking price, he says.
"People feel they need some cushioning if prices go down a bit."
That's a significant change from the fall when many properties did not even have showings, he says.
Long closings in the 120-day range are increasingly common these days, he adds.
Some agents have reported spirited bidding wars in the Greater Toronto Area – particularly when properties are listed with an asking price far below market value.
In the east end of Toronto, for example, a rundown two-bedroom house was listed with an asking price of $349,000 and drew more than 30 offers. It sold just above $600,000.
In Mr. Bibby's opinion, most market participants are in no mood for the strategy of attracting eyeballs with an unrealistically low asking price. Listing agents report registered offers, he notes, and often just one offer is enough to discourage others who had viewed the property.
He says an effort to drum up a bidding war can backfire for the seller because they may not get the price they were hoping for and all other potential buyers will know it.
"The minute we say we have an offer, no one wants to compete downtown," he says. "Once that notice goes out, all eyes are on you."
With some confidence returning to the market, Mr. Bibby has six properties lined up to list in the coming weeks, but he points out that activity remains very unpredictable. He is not seeing any signs that suggest prices will skyrocket and recommends that potential sellers gauge their own comfort level.
"If the timing doesn't feel right, don't do it," he advises sellers.
Elli Davis, real estate agent with Sotheby's International Realty Canada, was surprised when two buyers submitted offers for different Bay Street condo units at 9 p.m. on a Saturday night.
Both condos were listed around the $1-million mark and deals firmed up within a few days.
A two-bedroom unit at Granite Place in midtown Toronto received two offers after Ms. Davis launched it during the first week of January.
The 1,312-square-foot unit was listed with an asking price of $1.195-million and sold for $1.3-million.
Ms. Davis says buyers and sellers continue to move for the usual reasons: They are leaving Toronto, expanding their family or downsizing.
"Not everyone is so affected by the economy and interest rates."
Ms. Davis encourages potential sellers to list when there is so little inventory available, but she stresses that they also need to be realistic about the asking price. Some are dismayed about the tumble from the heights of early 2022.
"'I don't want to give my place away,'" is a common refrain, she says, as sellers adjust their mindsets to lower prices.
Her usual response to that is, "let's look at what you made," she says, pointing out the gains to sellers who have owned their properties for many years.
Manu Singh, real estate agent with Right at Home Realty Inc., says January was unexpectedly busy for him after a moribund final quarter to the year.
He saw a discernible shift in the segment below $749,000 while he was working with a first-time buyer who purchased a loft in a boutique building near Queen Street W. and Dovercourt Road.
Mr. Singh advised the young professional to take her time looking because units were languishing on the market. Suddenly 25 showings had been booked for the one-bedroom-plus-den unit on Dovercourt Road listed with an asking price of $707,900.
"I hadn't seen this for months," he says.
The sellers had already rejected one bid below the asking price when Mr. Singh's client struck a deal with an offer of $715,500.
Mr. Singh believes pent-up demand from buyers who sat out the fourth quarter is one reason for the spurt. Many have preapproved financing lined up and they wanted to take advantage of the rate they were offered before the Bank of Canada's January meeting.
In the months ahead, Mr. Singh expects the market to remain fairly flat. Investors are still reluctant to buy, he adds.
"I think rates have actually scared them."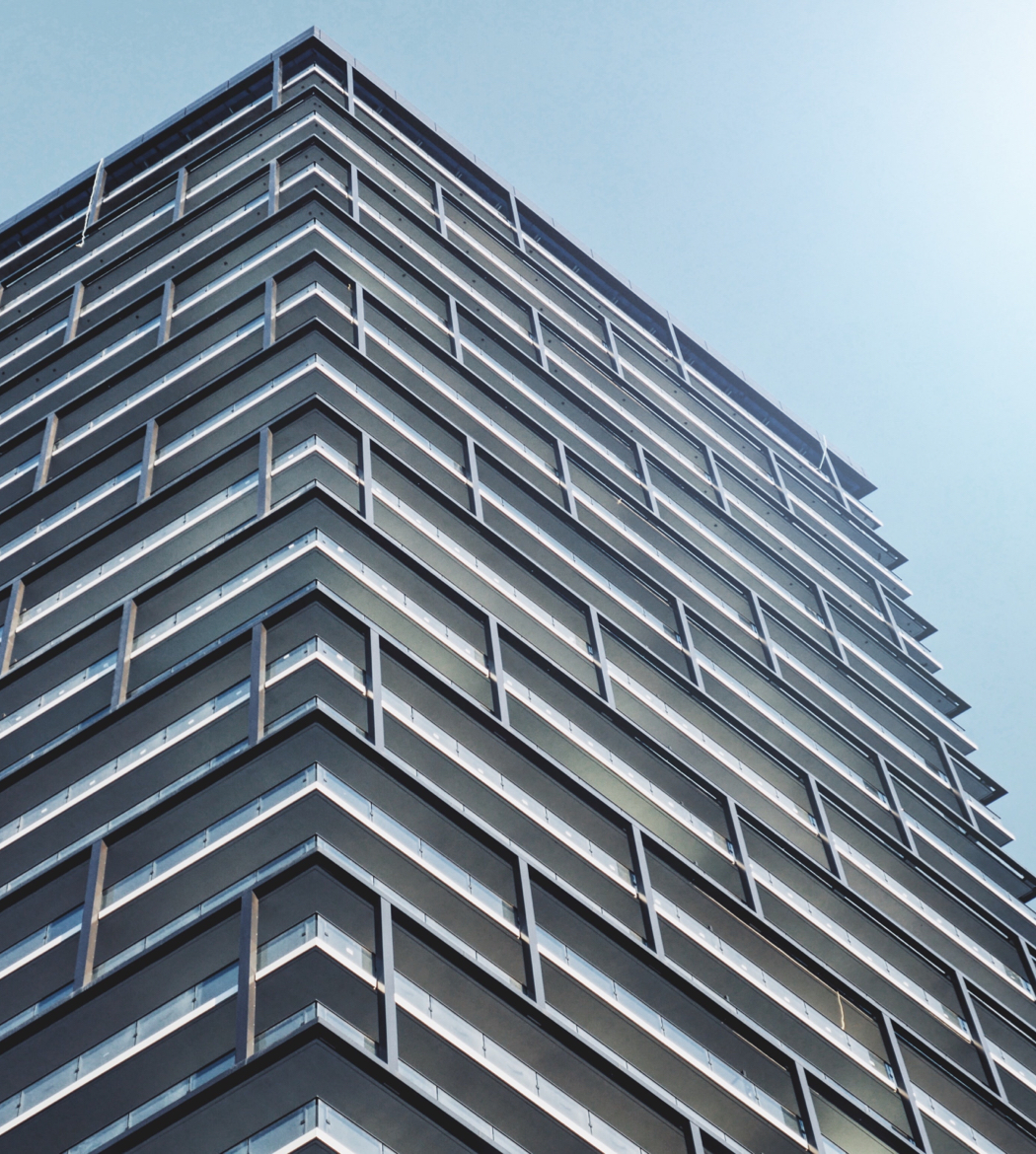 Need advice from
Christopher Bibby
for your
property?