Income Property Targeted by First-time Buyers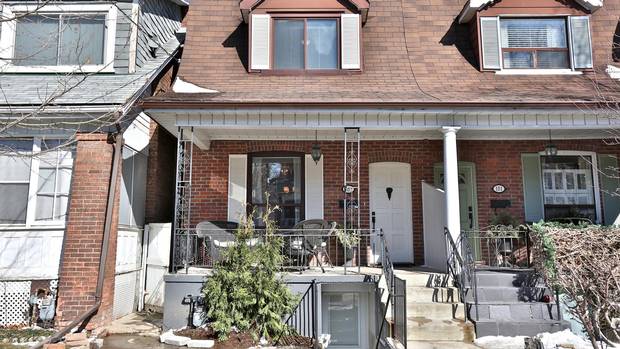 In the Press
June 29, 2017
PUBLISHED THURSDAY, JUNE 29, 2017
183 Westmount Ave., Toronto
ASKING PRICE
$849,900
SELLING PRICE
$1,028,249
PREVIOUS SELLING PRICE
$365,000 (2012)
TAXES
$3,337 (2016)
DAYS ON THE MARKET
Seven
LISTING AGENT
Christopher Bibby, Re/Max Hallmark Bibby Group Realty
The Action: This semi-detached house hit the market just as inventory was at a particularly low ebb and buyers were at a fever pitch. About 50 house shoppers requested tours within days and by a week in, several came forward with offers.
"There was a shortage of inventory, so there was no direct competition in the general neighbourhood," agent Christopher Bibby says.
"So we listed this precisely when the market was extremely active and there was a high volume of first-time home buyers trying to get into the market."
What They Got: The bones of this two-storey house were manufactured about 90 years ago, although its interior underwent mechanical and cosmetic makeovers in the past five years.
The two-storey owner's unit contains three bedrooms, two bathrooms and open living and dining areas. The eat-in kitchen was outfitted with hardwood floors, stainless-steel appliances and an exit to the 17-by-118-foot lot.
The one-bedroom apartment suite has its own cooking and entertaining areas with tiled floors.
The Agent's Take: "A bulk of the homes in the neighbourhood are semi-detached, but this was a slightly wider lot by two or three feet. And every foot counts in this market," Mr. Bibby explains.
"Having all the work done by someone in the [construction] industry also made it so appealing. A lot of people who were at the upper end of their budget didn't have to go in and do renos … and already having an apartment ready for a tenant downstairs appealed to so many people."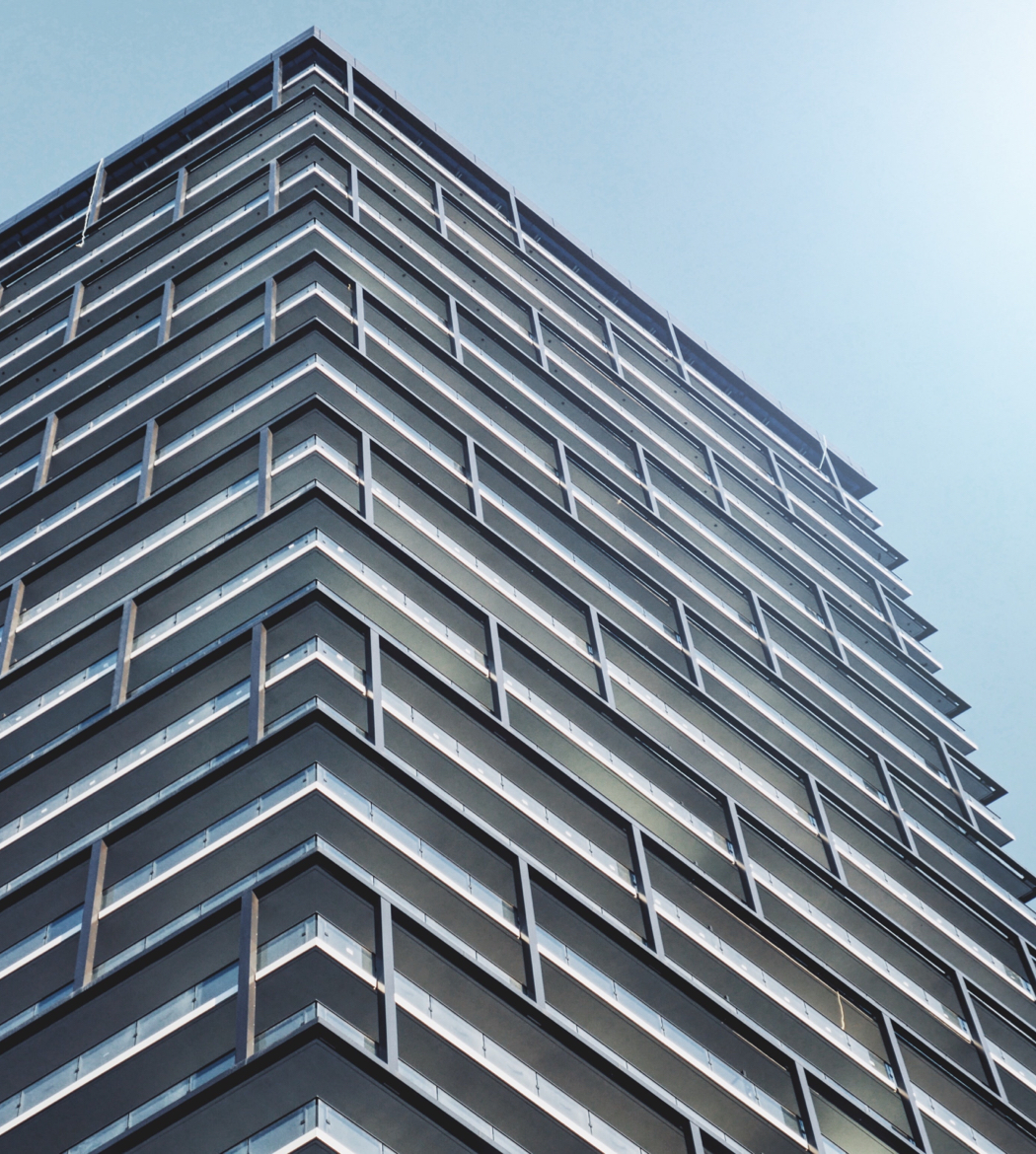 Need advice from
Christopher Bibby
for your
property?