Home of The Week: Junction townhouse provides an urban refuge
In the Press
September 3, 2021
PUBLISHED THURSDAY, SEPTEMBER 2, 2021
67 Vine Ave., Toronto
Asking Price: $1,895,000
Taxes: $5,144.73 (2021)
Lot Size: 15 feet by 96 feet
Agents: Christopher Bibby, Re/Max Hallmark Bibby Group Realty
The backstory
When Amanda and Dave Cairns stumbled into an open house by chance in 2017, they didn't waste any time making an offer.
After living downtown for years, the couple had recently decided to start growing their family and needed more space. They had their hopes pinned on a quieter neighbourhood, but didn't want to lose walkability.
Ms. Cairns, a holistic nutritionist and health coach, was initially drawn to The Junction, a neighbourhood west of downtown, by its vegan and gluten free bakeries and organic grocery stories. One day, while on a shopping trip to pick up cinnamon buns, the couple chanced on a For Sale sign: a three-storey townhouse, just a few minutes' stroll north of café-lined Dundas Street West.
"It so happened that the open house had just started as we walked up. As soon as we went in, we just felt, 'Wow, this is our home,'" Ms. Cairns said.
Drawn by the property's charm and by nostalgia – Dave said the scale and layout of the house reminded him of his childhood home – the couple immediately decided to put in a offer. Their timing was fortuitous: After a round of back-and-forth bidding, they signed the papers on their wedding anniversary and moved in the following spring, three days before the birth of their daughter, Elle.
"It was all very serendipitous," Ms. Cairns said.
Now, as the pandemic has made remote work possible, the couple is looking at moving further outside the downtown core, but say the neighbourhood's community feel – numerous nearby shops, parks, and two subway stations nearby – would make it the perfect home for another young family.
"Everything is so convenient. You essentially would never have to leave the little Junction area," Mr. Cairns said.
The house today
The front door opens into an open concept living room, dining room and kitchen, bathed in light from windows at the front and rear of the house. Pale wood floors, white walls and high ceilings impart a feeling of tranquility and spaciousness.
"When I come off the street here, the first thing I feel is just like sort of peace and calm," Ms. Cairns said. "It's so nice to live in such a bustling neighbourhood and then come into your space where it feels so private and quiet."
The remodelled south-facing kitchen, mostly white with copper fittings, opens onto a paved backyard area fitted out with a fire-table, which Ms. Cairns calls a "godsend."
"It puts off so much heat that even when we were in a lockdown, I was able to see a friend outside, safely. I don't know what we would have done without that over the course of the winter."
The second floor holds two bedrooms and a bathroom, one of which the couple have used as a workout room and office. The third floor has the master bedroom with balcony and ensuite bathroom. There's another bathroom downstairs in the finished basement.
Despite having three staircases, the couple said it was perfect for their young daughter, calling the house "just the right size for for a small family."
"The main floor is in the shape of a bar, so it allows her freedom: she can just go about, playing with her toys while I'm cooking dinner and I can see her and she's safe."
Meanwhile, nearby Vine Avenue Park offers a playground and wading pool, and High Park – just a 20-minute walk away – is perfect for family excursions on the weekend, Ms. Cairns said.
The best feature
Early in the morning, the couple take their coffee upstairs to the balcony leading off their master bedroom. They say the light and temperature makes it a perfect place to relax until they hear their daughter wake up.
"It's this total little oasis on the top floor where you can get up really early before your kid and have a coffee in what feels like a jungle," Ms. Cairns said.
Private and cozy, the space – large enough for a L-shaped couch and generous coffee table – is hemmed in by potted plants and contained by wood-slatted dividers.
"It's the perfect space for the two of us to get our own little time together."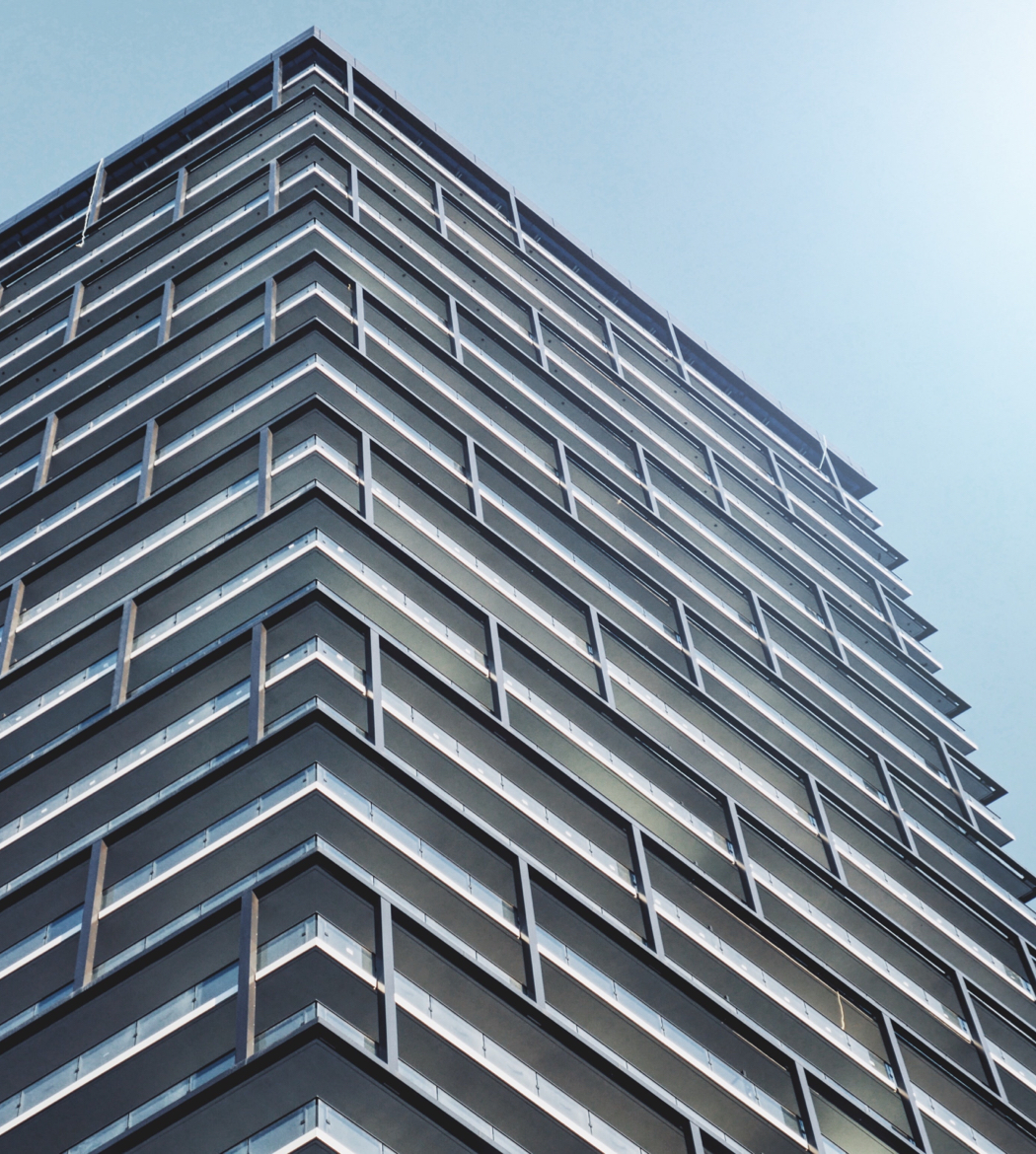 Need advice from
Christopher Bibby
for your
property?