KEELE & EGLINTON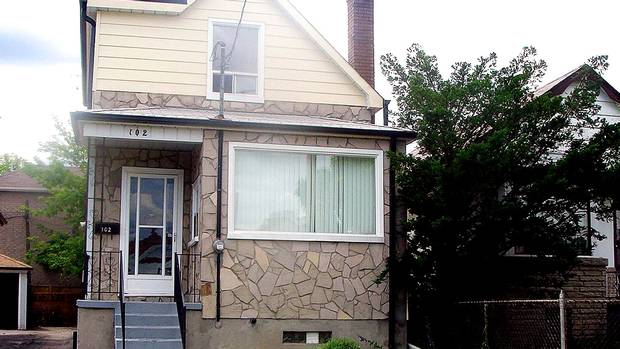 In the Press
August 2, 2009
Last updated on Tuesday, Jul. 21, 2009
102 Scott Rd., Toronto
Asking price: $299,900
Selling price: $290,000
Previous selling prices:
$210,000 (2005)
$177,000 (2001)
$140,000 (1993)
Taxes: $1,861 (2008)
Lot size: 25 by 100 feet
Days on the market: 45
Listing agent: Christopher Bibby, Sutton Group
Associates Realty Inc.
On a one-way street in a residential neighbourhood in the former city of York, this two-storey house is representative of the type of real estate available there, agent Christopher Bibby says.
"The nice thing about that home is that it did go for under $300,000," he says. "And it was a detached house."
Likely built 50 years ago, the home has three bedrooms, two bathrooms and multiple walkouts to outdoor space, including one from the living area of the basement.
"It was set up in a manner that you could have a separate apartment," Mr. Bibby says, noting that there is a kitchen, full bathroom and one bedroom downstairs.
Everything is in fairly good condition as the owner – and professional contractor – repainted the interiors and exteriors, replaced the furnace, boiler and electrical system, and refinished the hardwood floors in all areas, including the living room.
Upgraded cabinetry and stainless steel appliances were installed in the main kitchen, and an addition was created for a third bedroom – or dining room – with access to the deck and backyard.
Upstairs, a sundeck is located off the smaller of two bedrooms.
There is a mutual driveway to park four cars. Alternatively, it is a short walk to parks, schools, recreational facilities and shopping centres.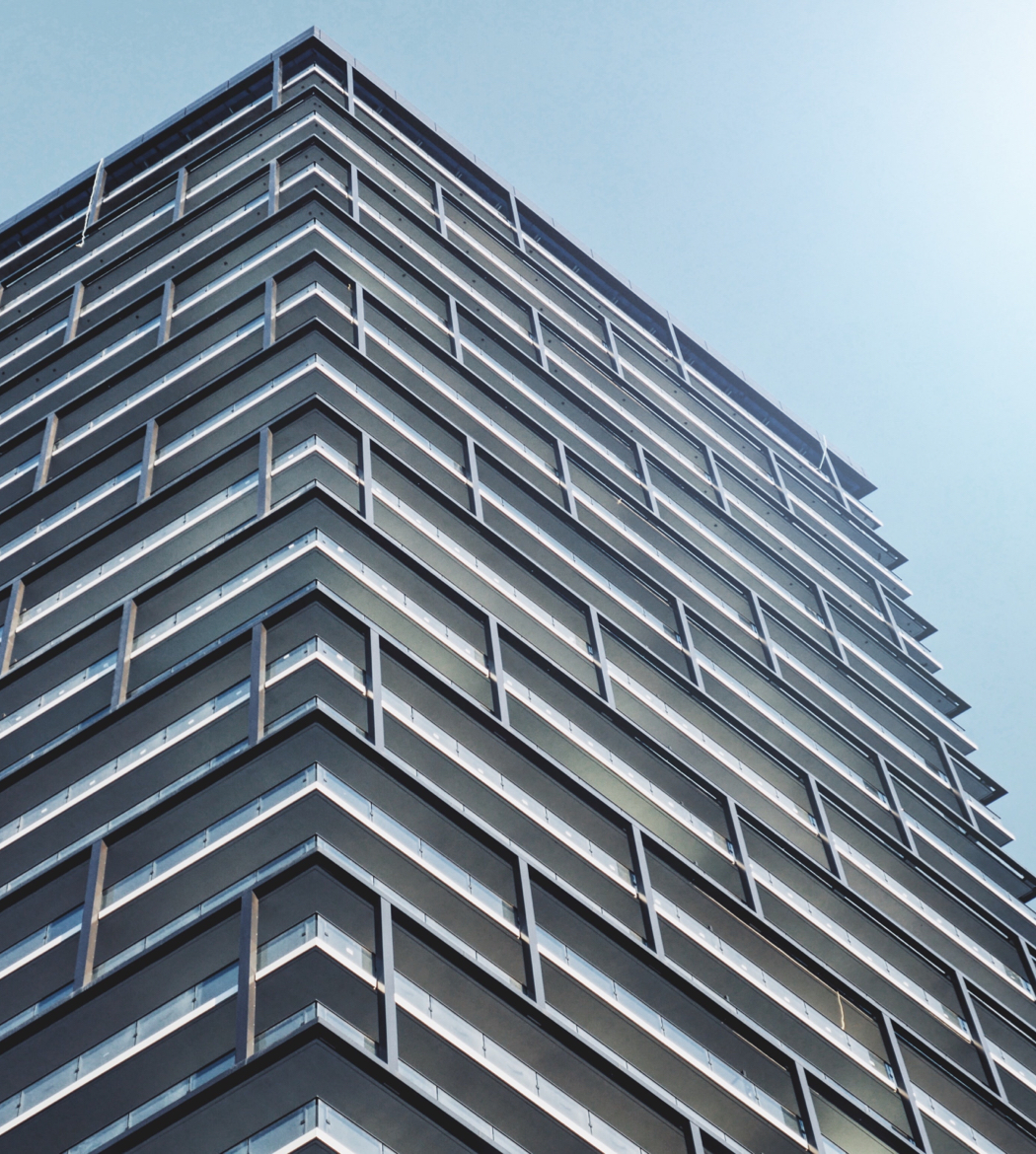 Need advice from
Christopher Bibby
for your
property?