King and Strachan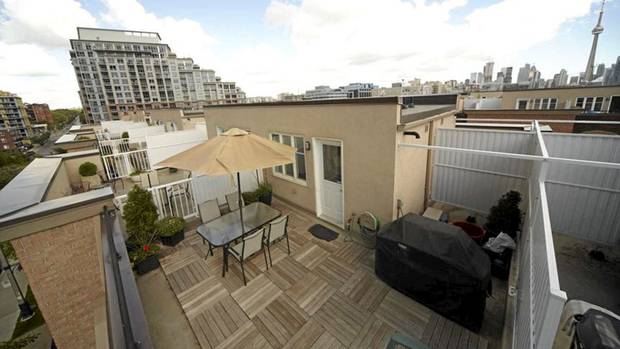 In the Press
January 27, 2011
Published Thursday, Jan. 20, 2011
50 Western Battery Rd., No. 927
ASKING PRICE $439,900
SELLING PRICE $439,900
PREVIOUS SELLING PRICE $373,831 (2007)
TAXES $2,587 (2009)
DAYS ON THE MARKET 15
LISTING AGENT Christopher Bibby, Sutton Group-Associates Realty Inc.
The Action: This 1,000-square-foot stacked condominium townhouse in Liberty Village received an offer the second day on the market – before an open house could be lined up by agent Christopher Bibby – and all the paperwork was finalized after just two weeks.
What They Got: There is a street-level entrance into this more than four-year-old suite, which has a foyer with stairs leading up to a combined living and dining room and a kitchen with stainless steel appliances.
The second level houses two carpeted bedrooms and one of two full bathrooms.
The top level houses laundry facilities and a rooftop terrace.
A monthly fee of $343 comes with the unit, as well as two lockers and parking in a common garage.
Urban essentials nearby include a 24-hour supermarket and public transit to hip restaurants, pubs and boutiques.
The Agent's Take: "This is the most highly sought-after [townhouse] complex because of the location, the amenities and quality of construction," Mr. Bibby says. "There is a real sense of community there."
As for the unit itself, it has ample outdoor space like adjacent properties. "The rooftop terraces are probably the best selling feature," Mr. Bibby says. "Typically, you have about 400-square-feet up top with running water, natural gas, privacy and the ability to entertain a large amount of people."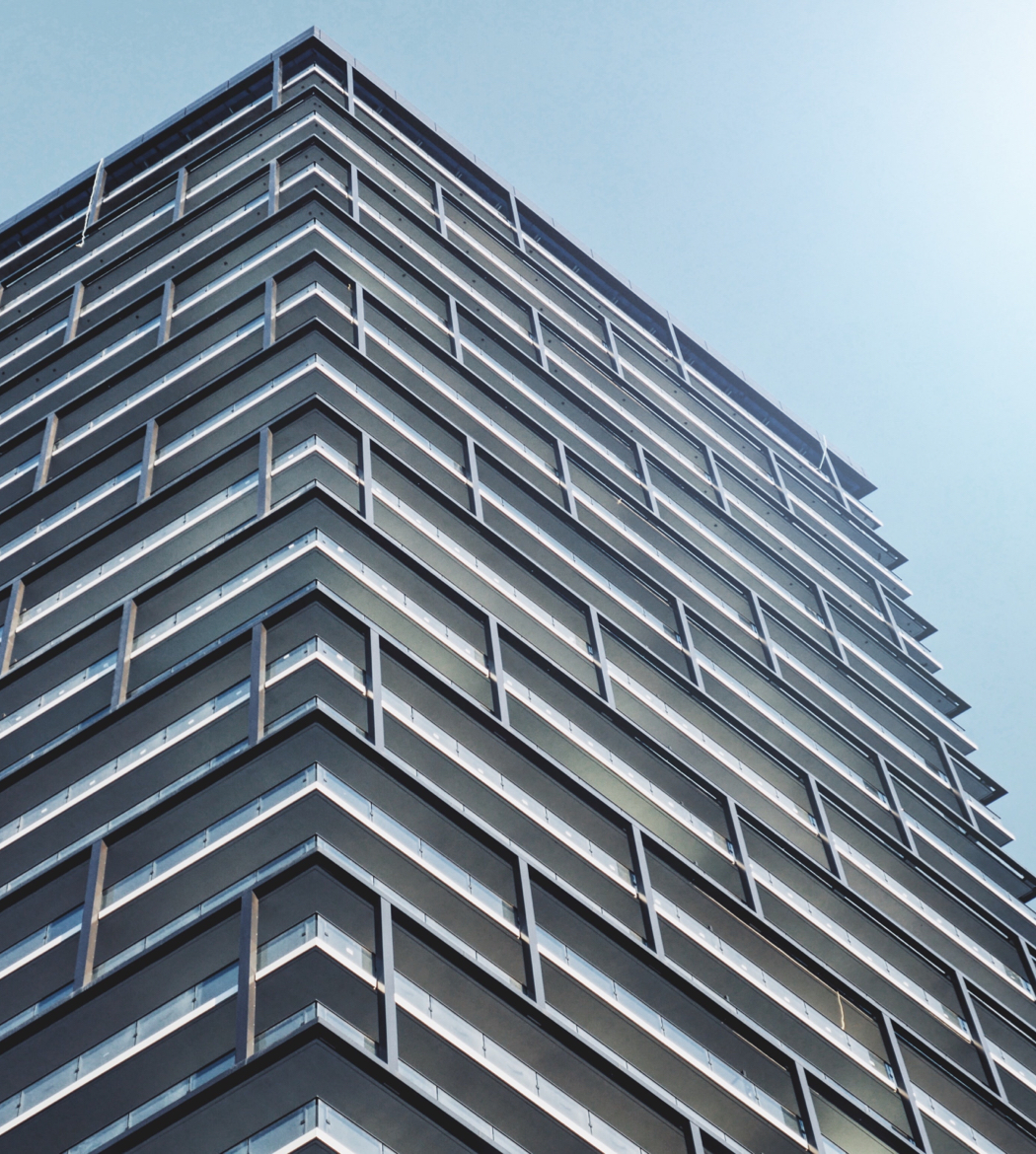 Need advice from
Christopher Bibby
for your
property?