Large Candy Factory loft sells in a day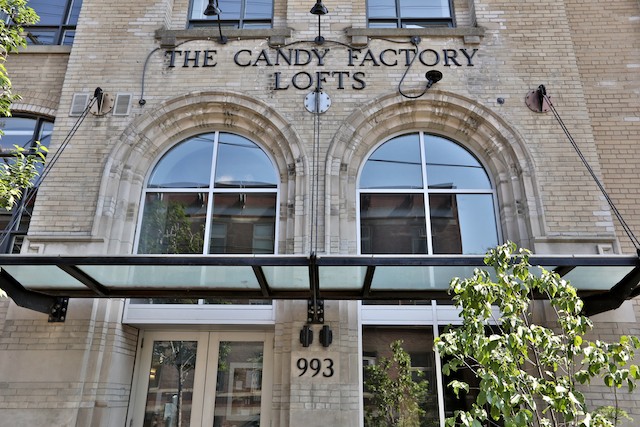 In the Press
September 7, 2017
PUBLISHED THURSDAY, SEPTEMBER 7, 2017
993 QUEEN ST.W. , NO. 401, TORONTO
ASKING PRICE $1,095,000
SELLING PRICE $1,095,000
PREVIOUS SELLING PRICE $296,611 (2000)
TAXES $5,156 (2017)
DAYS ON THE MARKET One
LISTING AGENT Christopher Bibby, Re/Max Hallmark Bibby Group Realty
The Action: At the Candy Factory Lofts, this two-bedroom corner loft only lasted 24 hours on the market in early August. Nearly 40 buyers were permitted entry until the seller accepted a full price offer of $1.095-million.
"It's only the second unit listed this year, so turnover in the building is very low, so I'm not surprised it went in a day," agent Christopher Bibby said. "There are still original owners throughout the building who have no intension of moving, so there's always a lineup of people to get into the Candy Factory."
What They Got: The converted century-old warehouse is well known for its unique loft collection with original hardwood floors, exposed brick walls, wood posts and beams. This 1,520-square-foot loft also preserved 16-foot ceilings, brick archways to the bedrooms and multipaned windows facing south and west in the living and family rooms.
For preparing meals and washing up, there is kitchen, two bathrooms, including a master ensuite and laundry facilities. Each month, $751 pays for water, heating, concierge and use of a party room and rooftop garden.
The Agent's Take: "It's one of the top two loft buildings in the entire city," Mr. Bibby said. "The location is probably one of the most important features: It's right across from Trinity Bellwoods Park, all the shops, cafés and galleries on Queen West."
The loft itself is distinguished by its size and style. "What's really unique about this building is there are a lot of 1,200-, 1,500- and 2,000-square-foot units, but it's uncommon to see that kind of square footage, especially in that neighbourhood," Mr. Bibby said.
"And you have original brick, high ceilings, post and beam construction, and our second bedroom was actually part of an old elevator shaft."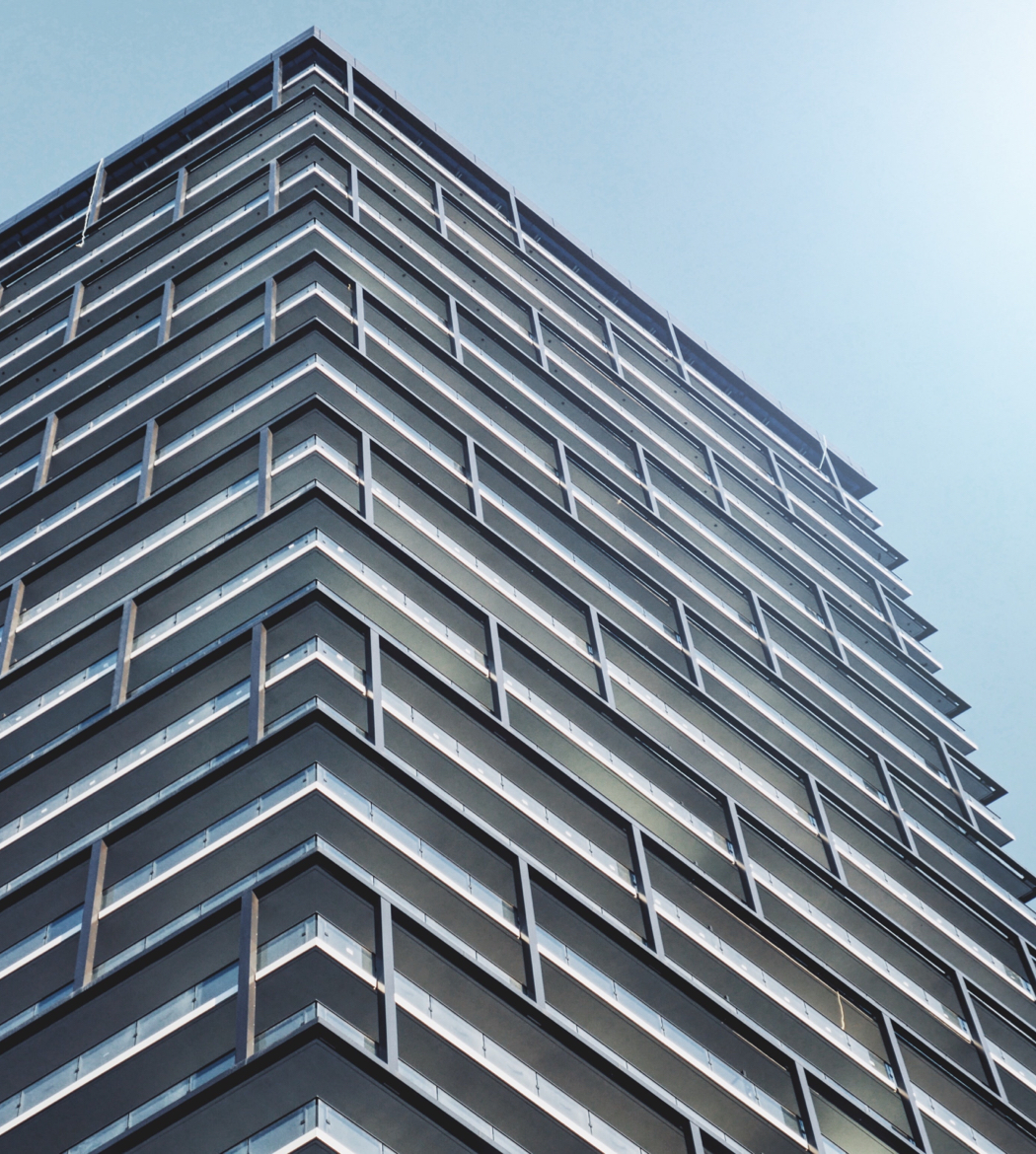 Need advice from
Christopher Bibby
for your
property?