Lineup for loft prompts an early sale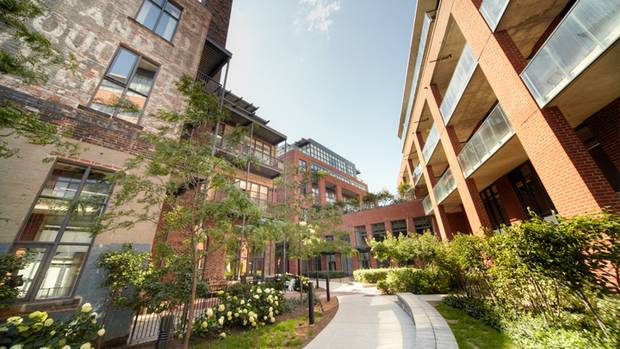 In the Press
November 12, 2012
Published Thursday, Nov. 08, 2012
363 SORAUREN AVE., NO. 306, TORONTO
ASKING PRICE $399,900
SELLING PRICE $400,000
PREVIOUS SELLING PRICE $205,634 (2007)
TAXES $1,692 (2011)
DAYS ON THE MARKET One
LISTING AGENT Christopher Bibby, Sutton Group-Associates Realty Inc.
The Action: One day this summer, the lobby of Robert Watson Lofts was filled with agents and buyers waiting to view this one-bedroom loft. The sight of the crowd – and rare vacancy in the popular complex – likely prompted a buyer to make a strong offer later that evening.
What They Got: A large condominium community just north of Sorauren Park offers both hard lofts in a century-old building and loft-style suites constructed in an adjacent building. This 625-square-foot loft falls in the former category with high ceilings, exposed brick walls, large windows and polished concrete floors.
The sellers recently reconfigured the floor plan with an enclosed bedroom and an open space with double doors to a Juliet balcony, a kitchen along one wall and entertaining and dining areas along the other.
Essentials include a four-piece bathroom, en-suite laundry machines and stainless steel appliances, plus two lockers and underground parking.
A monthly fee of $368 covers water and heating costs, as well as an on-site gym, party room and visitor parking.
The Agent's Take: "[The sellers] redesigned the layout with a bedroom, living area and closets … just to sell," says agent Christopher Bibby, who explains that the owners were architects who used this loft as an office and resided in a house nearby. "I've never seen anything like that, and they basically did a better job than the builder did with a very practical and functional layout."
The unit's location was also prime. "We had nice south-facing views … which was quite nice, especially from the kitchen," says Mr. Bibby. "We also cleared a building to the south of us, so it gave us a lot more natural light."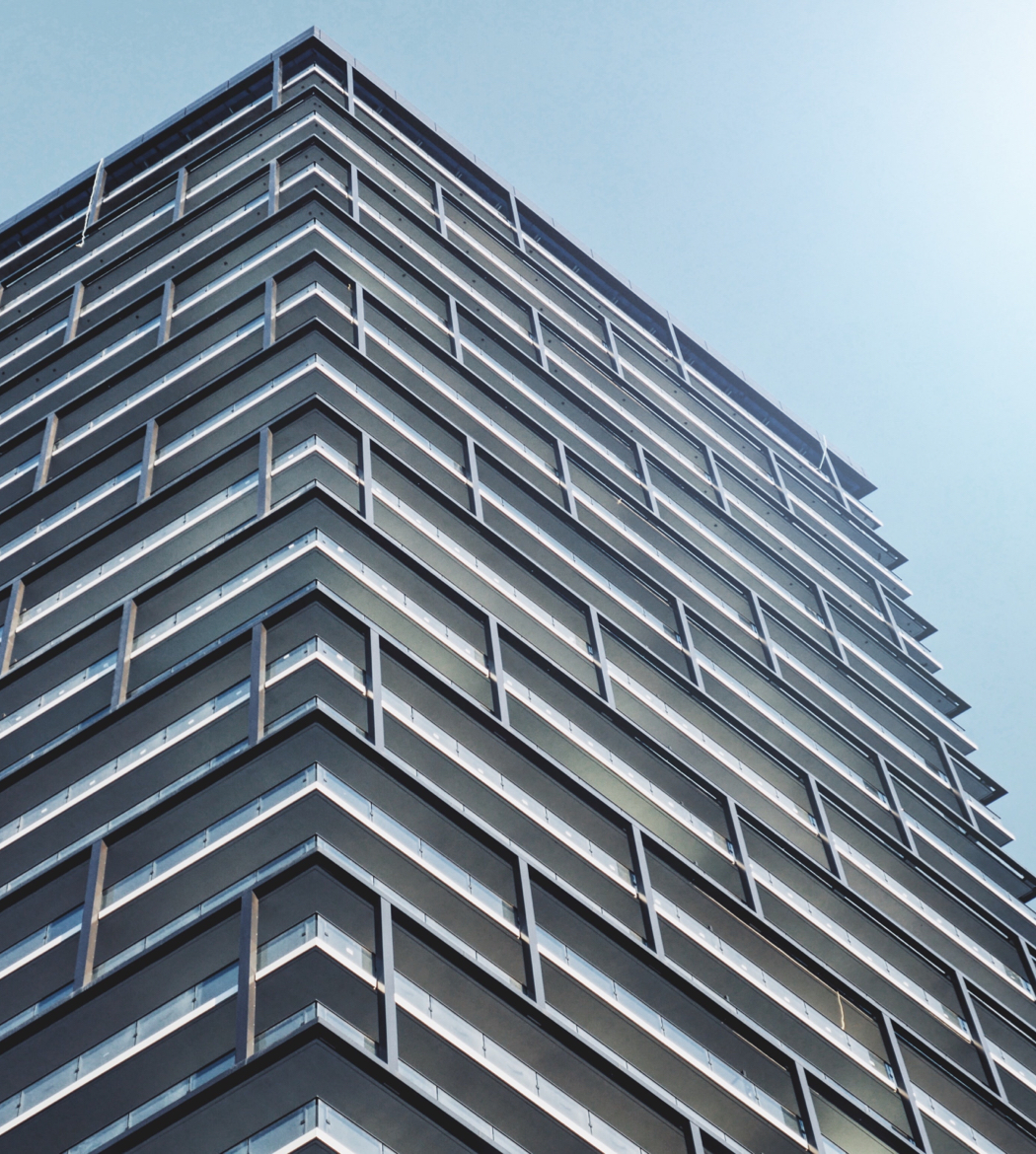 Need advice from
Christopher Bibby
for your
property?