Little Italy loft sells under asking price in slowed market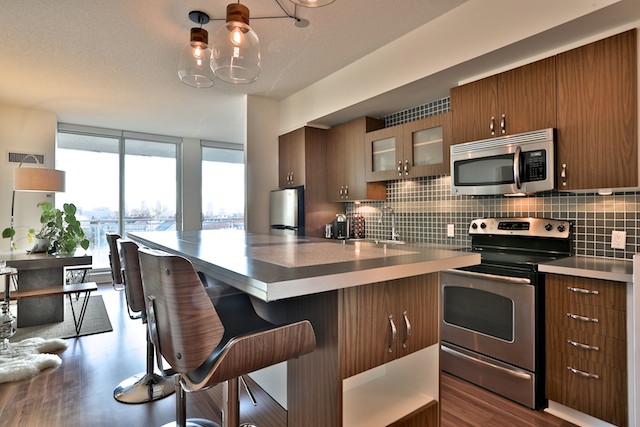 In the Press
April 1, 2019
PUBLISHED MARCH 29, 2019
301 Markham St., No. 410, Toronto
Asking price: $759,900
Selling price: $730,000
Previous selling price: $445,000 (2014); $252,000 (2004)
Taxes: $2,682 (2018)
Days on the market: 16
Listing agent: Christopher Bibby, Re/Max Hallmark Bibby Group Realty
The action
Early this year, it was common for a downtown suite the take more than three weeks to secure a sale, but at the Ideal Lofts building, sales average only one a year. Taking those factors into consideration, agent Christopher Bibby priced this one-bedroom suite just less than $760,000, which kickstarted negotiations that ended in a $730,000 agreement.
"We came out the second week of January, which is typically a slower time … so we were a little aggressive with the pricing," Mr. Bibby said.
"In the last two years, the average [number of units sold at Ideal Lofts] is one unit a year, so it's not often that there's an opportunity in here, and there are not many condominiums in the area."
What they got
This 17-year-old suite was originally a two-bedroom unit, but a previous owner removed a bedroom to enlarge the living and dining area across two sets of sliding balcony doors.
At the same time, the kitchen was modernized, complete with stainless steel appliances.
Hidden behind doors is a bathroom and laundry facilities. Downstairs is a locker and parking.
Monthly fees of $602 contribute to water and heating costs, as well as care of a party room.
The agent's take
"Right at College and Bathurst [streets], there are older buildings, but in terms of new, modern condos, this is the only option right in Little Italy," Mr. Bibby said.
"This unit had a very large balcony that was south-facing, so the view will never go anywhere because it's overlooking homes on Markham [Street] … and you could see all the way down to the lake."
This unit's layout also made it feel more spacious inside. "They had a big sectional, big dining room table, bar cart and big kitchen island, so it's quite different from what you normally see in there," Mr. Bibby said.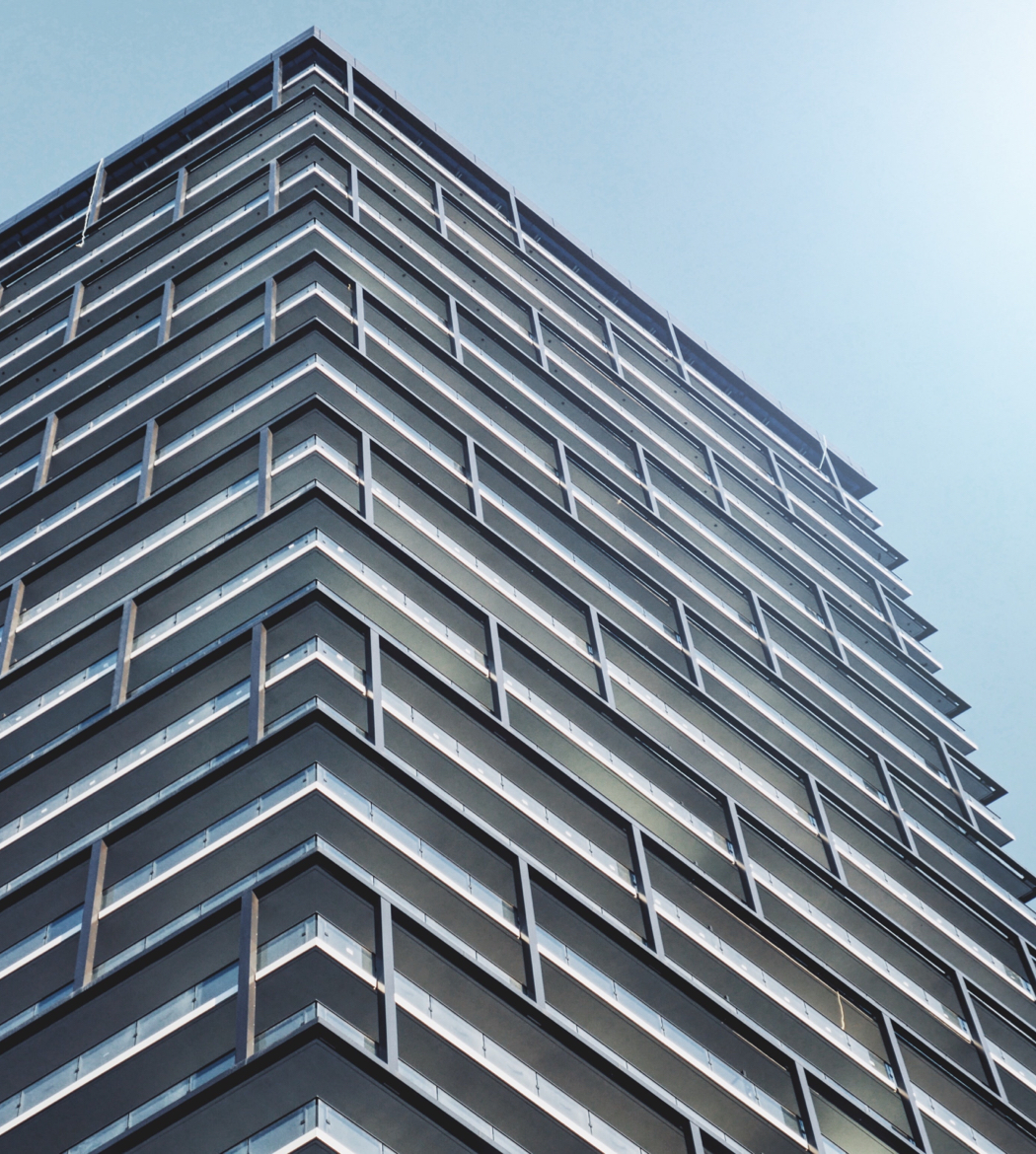 Need advice from
Christopher Bibby
for your
property?