Location more important than ever in a slowing Toronto housing market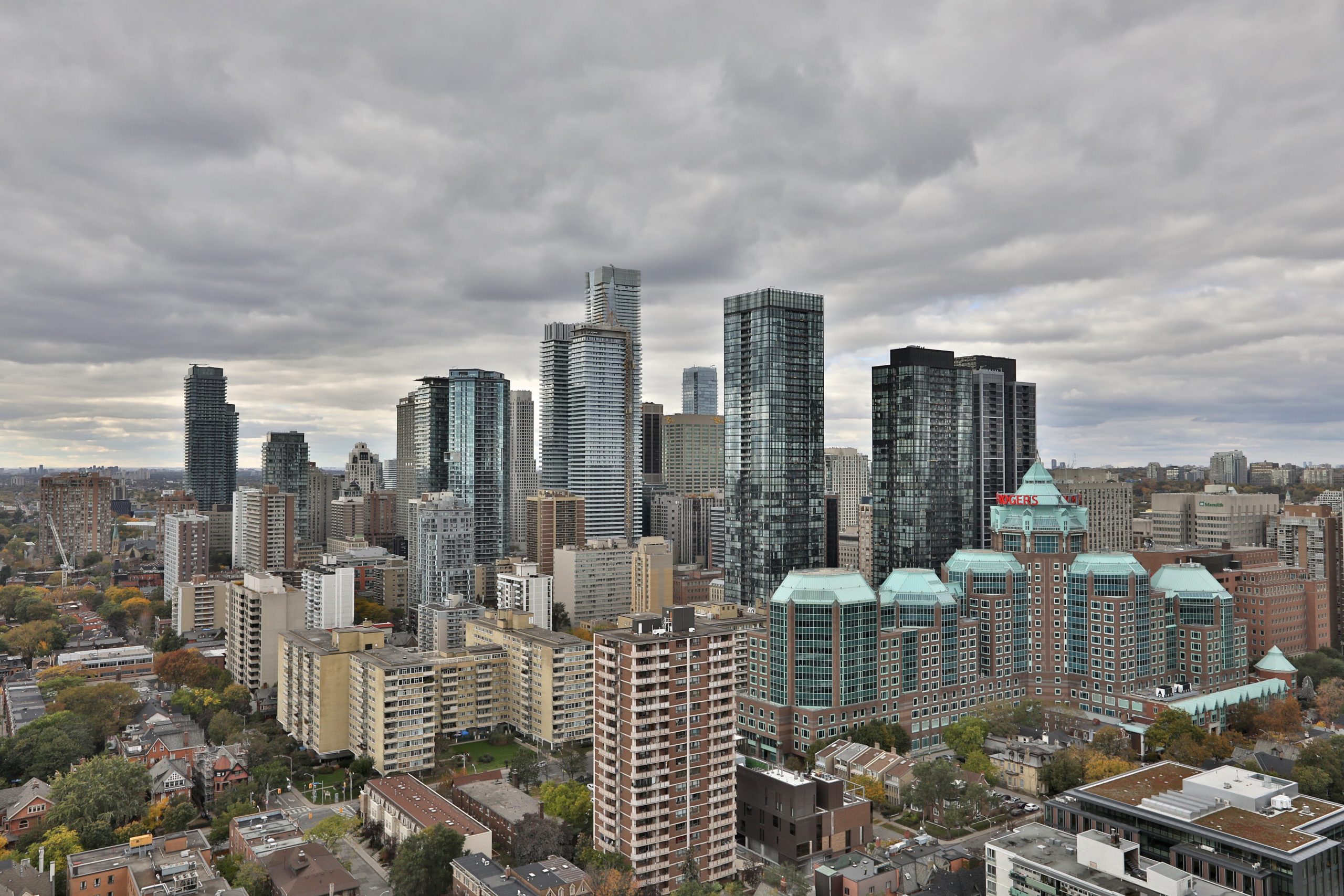 In the Press
October 6, 2017
PUBLISHED THURSDAY, OCTOBER 5, 2017
If you're a homeowner or an aspiring buyer in the Toronto area, your view of the real estate market this fall depends on where you're standing.
If you're standing in your penthouse atop the Candy Factory Lofts on Queen Street West, you're looking at a lineup of five agents with offers in hand. This was the scene on a recent September evening, when the contest drove the sale price up to $3.41-million, or $661,000 above the asking price.
In the core's prime family-friendly neighbourhoods, listings for desirable houses are slim and those properties are still selling in a flurry of competing bids. By contrast, the surrounding regions seem to have an abundance of houses for sale and very choosy buyers.
Christopher Bibby, an agent with Re/Max Hallmark Bibby Group Realty, says the market is more balanced over all – especially compared with the zany seller's market of the spring. But buyers and sellers are hearing a lot of conflicting information these days. Agents' strategies are "all over the place."
He adds that some agents are setting low asking prices and deadlines for bids in an effort to drum up competition, but not many are successful.
"I've seen a lot of failed attempts just in the last two weeks."
Mr. Bibby has listed three condo units for sale within the past week. He's telling buyers' agents to bring offers any time. He prefers to work that way in any case, but in the early months of 2017, he was setting deadlines just to keep the hordes at bay.
"In the spring, we had no choice – you'd have 12 offers, 18 offers – you wouldn't know where it would end."
Mr. Bibby, who focuses on hard lofts and large condos in the downtown core, says listings in his niche are pared down. Investors who want to take some money off the table may be more inclined to list in the current environment.
"We're not seeing a lot of stand-out inventory this fall – especially on the condo side. We're seeing a lot of generic inventory."
One reason may be the units that offer rare attributes are the ones owners tend to live in, instead of leasing them out. The owners who don't have a strong reason to move are not motivated to ask him to come by to put a value on their property.
"There's nobody testing the market right now. We're not getting those calls," he says. "I think the uncertainty is pushing people to hold off for the spring and for the market to stabilize."
Meanwhile, the suburbs have seen a steeper downturn. Mr. Bibby sees some prospective buyers developing a mentality that they can steal a property with an offer substantially below the asking price. Some agents, meanwhile, don't seem to be aware of the strength in the downtown condo segment.
"Now, 905 [region] agents are bringing their baggage to the city."
Numbers from the Toronto Real Estate Board this week show sales in the Greater Toronto Area dropped 35 per cent in September compared with the same month last year. The average price edged up 2.6 per cent compared with September, 2016. Compared with August, the average price has risen 5.9 per cent in the GTA.
In diverging trends, the price of a detached house in the city of Toronto gained 13.8 per cent compared with August, while detached home prices in the 905 remained essentially flat.
The average price of a condo in the GTA jumped 23 per cent last month compared with the same month last year.
Elise Kalles, an agent with Harvey Kalles Real Estate Ltd., is also finding the market more balanced.
High-end properties are moving but more slowly than they were, she says, adding she has seen improvement in recent weeks. On one recent day, she was looking at a list of transactions and saw five properties sold with only one new listing.
Ms. Kalles says the Ontario government's new policy measures created some uncertainty after they were introduced in April in an effort to cool the market.
"I think it just took a pause because people were waiting to see what happened," she says. "It's not people who don't have the money – it's people who think, 'Is this a good time? Will the market go down?'"
She adds that banks are being more cautious in approving mortgages these days – especially after the exuberance in the spring saw buyers bidding sale prices up above the appraised value of the property.
She points to the example of a house that was listed by an agent in her office in the early spring with an asking price of $3.9-million. If they were lucky, the agent figured, the seller would get $4-million. The house drew seven offers and sold for $4.8-million.
Ms. Kalles says agents struggle to work with buyers in the midst of such intense competition. She worries especially about young and first-time buyers.
"We go to bed thinking, 'Did they overpay?' We feel responsible. It's frightening."
Ms. Kalles says the more measured fall activity is better for the stability of the market.
Sahil Jaggi, an agent with Re/Max Realtron Realty Inc., has seen the market tilt away from the speculation that was prevalent in the spring toward younger buyers who are hoping to get in for the first time.
"I stopped calling investors and started calling people who were waiting for the market to slow down so they could buy something for themselves."
He says the market's pause in the summer was mostly psychological, as people adjusted to the new rules and a 15-per-cent tax on purchases by foreign buyers.
Mr. Jaggi says some investors are interested in making purchases now, but getting financing is much more difficult than it was in years past. Lenders have tightened up their practices and they are less likely to take a chance on a buyer with four or five properties, he says. Lenders are also scrutinizing the amount of rent a prospective purchaser might get from an investment property to make sure the investor isn't paying too much.
"Even very credit-worthy buyers are finding it hard to finance deals."
One strategy he has been working with recently is the vendor take-back mortgage. In that case, the seller provides a mortgage to the buyer. In most cases, the loan will be repaid after no more than five years. It's a good method when the buyer plans to renovate or redevelop the property and flip it, he explains.
"I think it's a fantastic tool."
It works for the buyer, he says, because "he doesn't have to go through the excruciating financing process."
Mr. Jaggi recently worked with a client purchasing a property in an area of Mississauga where vintage homes on large lots are being torn down and replaced by much larger houses.
The older home was listed with an asking price of $2-million. Mr. Jaggi's client offered to pay the full asking price, with $800,000 immediately and a vendor take-back mortgage of $1.2-million.
"That's the only way we were going to give her that price," he says.
The seller was surprised at first but decided to accept the offer.
"She was very much onboard when I said, 'We'll give you the $800,000 up front.' It helps her achieve that purchase price of $2-million."
It can also be a useful way for the seller to reduce taxes because the tax payable on any capital gain from the sale can be deferred over the life of the mortgage. That doesn't help sellers who are selling their principal residence because the gain is tax-free, but it does work for the investor profiting from the sale of an investment property, he explains.
In some cases, the loan may be set up so the buyer is only repaying the interest over the life of the mortgage. That keeps monthly payments low so the buyer doesn't tie up cash flow in repaying the principal. When the buyer resells the property, the proceeds can be used to pay off the principal.
In areas where houses are slow to sell, Mr. Jaggi says, conditional offers have become more common as buyers and sellers try to find a way to strike a deal.
Some buyers are reviving a very notable condition: They must be able to sell their existing property.
Mr. Jaggi advises sellers against accepting such an offer.
"I've always told my seller, 'Never, ever give in to that condition.'"
Mr. Jaggi points out that the seller would know very little about the buyer's property. It could have an undesirable location or major defects that would make a sale difficult.
"He's going to have a month of sleepless nights wondering what is going on with a sale he has no control over."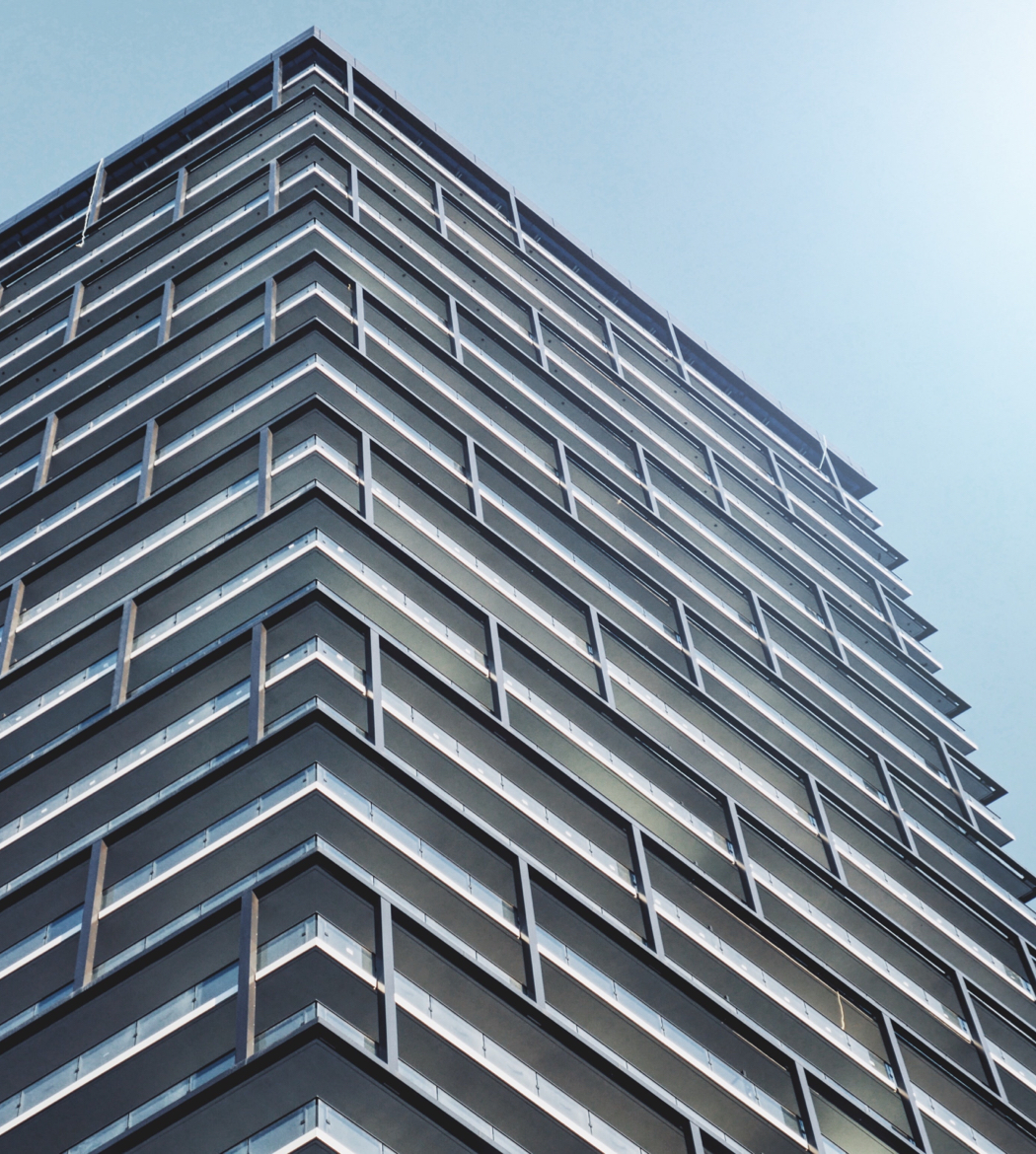 Need advice from
Christopher Bibby
for your
property?