Long weekend draws out eager house hunters in Toronto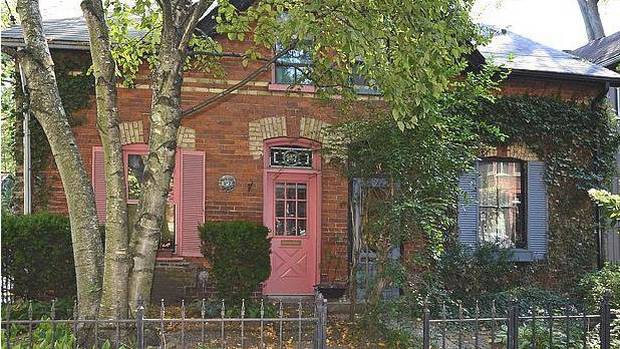 In the Press
October 22, 2015
Published Thursday, Oct. 15, 2015
A long Thanksgiving weekend didn't distract house hunters who had their eyes on Toronto-area real estate.
One buyer got up Saturday morning and purchased an 1,800-square-foot loft in the 1930s-era Creed Building at Davenport and Bedford. The two-storey unit's former residents include the actor Kim Cattrall, who lived there while she was in town to film the 2005 movie Ice Princess.
The deal came two days after the unit in the converted fur storage warehouse was listed for sale with an asking price of $1.18-million, says real estate agent Christopher Bibby of Sutton-Group Associates Realty Inc.
In Cabbagetown, real estate agent Susanne Hudson of Chestnut Park Real Estate Ltd. had lots of visitors to a Victorian-era brick cottage that belonged to the late Phyllis Grosskurth. The author and biographer lived in the semi-detached house at 147 Spruce St. for nearly 40 years, Ms. Hudson says.
Sales in Cabbagetown often slow down after Thanksgiving, Ms. Hudson says, so, earlier this week, she was waiting to see how many bids would arrive by the offer deadline. The house, which has an asking price of $799,000, needs a major renovation, according to the listing. Ms. Hudson figures a lot of people streamed through because the house is charming, but she adds that some were also curious about the home of Ms. Grosskurth, who was the University of Toronto's first female professor of English.
Ms. Hudson says many of the properties attracting multiple bidders these days are in the price range of first-time buyers, who are still very actively house-hunting.
Elsewhere in the Greater Toronto Area, the current market feels "weird and wacky" in the words of Shawn Lackie, an agent with Coldwell Banker RMR Real Estate.
He has been working with clients who are looking for a house in the $650,000 range in the Danforth Village area between Greenwood and Coxwell.
Mr. Lackie has been mystified by the action in the area, where some houses attract eight or 10 offers and others draw none.
Mr. Lackie advised his clients to sell their own house before attempting to buy another so that they could submit offers without conditions. They sold their own small bungalow in September and began looking for something larger.
They made offers on a couple of houses but weren't able to strike a deal.
Then a century-old semi came up on Linsmore Cres. with an asking price of $599,000. Mr. Lackie sought the advice of a contractor, who estimated that the house would need $250,000 to $300,000 worth of renovations just to be move-in ready. There were structural problems and the plumbing and electrical systems needed upgrading.
"It needed to be fixed up before anyone could set foot in it," Mr. Lackie says.
Mr. Lackie's clients submitted an offer but so did seven other parties and the house sold for $699,000.
Meanwhile, less than three weeks earlier, a house just down the street was listed with an asking price of $549,000 and sold for $661,000. That property needed far less work, says Mr. Lackie, who found the disparity perplexing.
He also pointed to a house one street over on Monarch Park Avenue, which was recently listed with an asking price of $549,000 and sold for $656,000. The house was "a project" according to Mr. Lackie, but nevertheless had 10 parties vying for it.
Mr. Lackie says the prices seem rich for first-time purchasers.
"If they're first-time buyers, they're first-time buyers with extra cash. There's a lot of available money being spent."
He figures some of the buyers are speculators who plan to renovate and flip the property.
"There are a lot of contractors roaming around."
A little farther west, Mr. Lackie noticed a two-and-a-half storey house on Arundel Avenue which sold for $840,000 after being listed with an asking price of $779,000. That house too needed major work, he says.
A very similar house nearby on Browning Avenue had an offer deadline the same night. It was listed with an asking price of $789,000 and received zero offers.
A day or two later, it came back on the market with an asking price of $864,000.
"Why the increase if you didn't get $789,000 on the offer night?" queries Mr. Lackie, who says sellers often look at the selling prices of nearby houses and figure theirs is just as desirable.
"They got big money – we want big money – we're raising our price."
As for the clients who are still looking, Mr. Lackie says they have somewhere else to stay if the closing date for their house comes before they find a new one. That flexibility means they may have a better choice of properties in November, December and January when the market often slows down.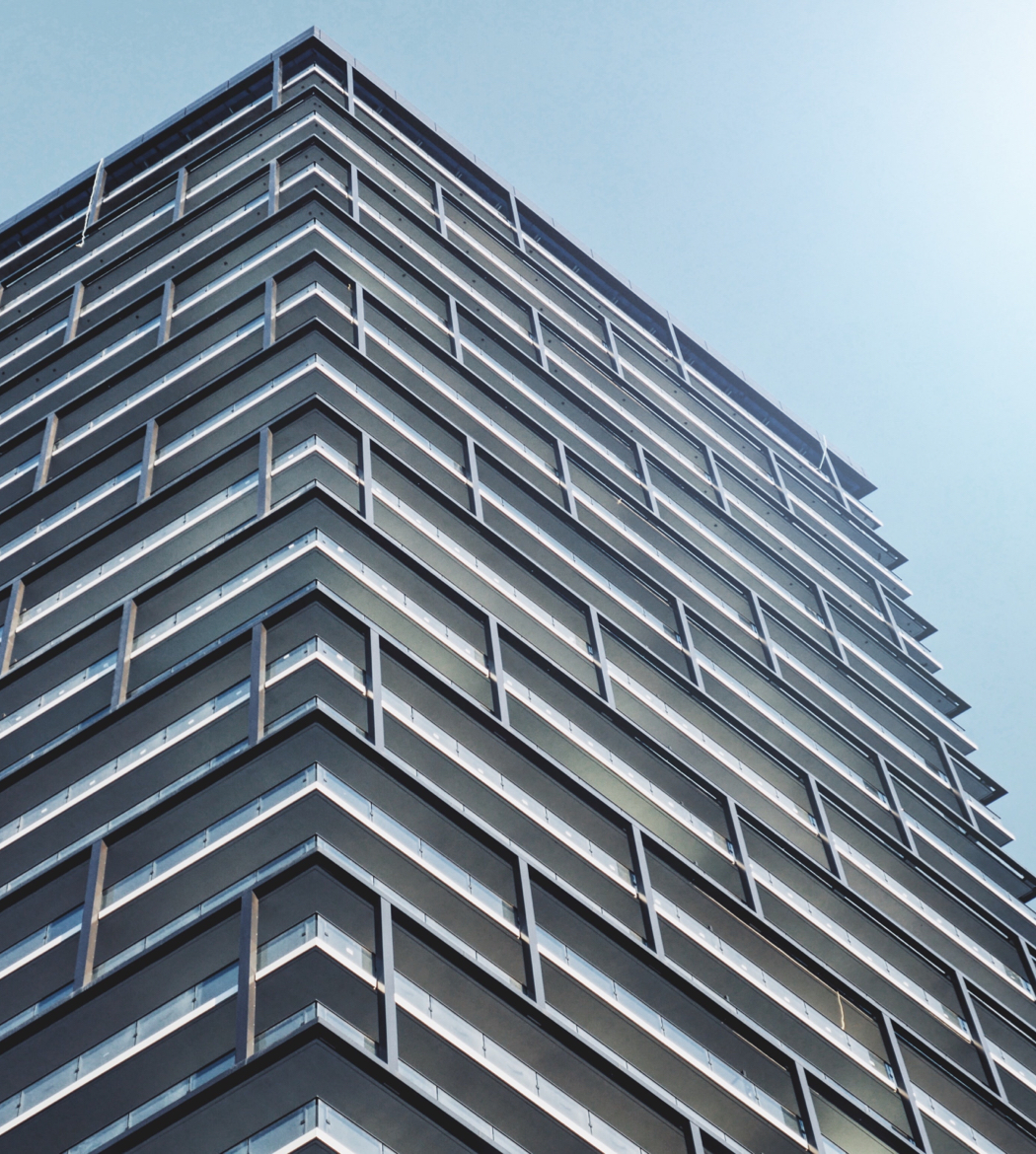 Need advice from
Christopher Bibby
for your
property?