Toronto real estate: Last year: 'You're asking too much.' Now: 'Bring it on!'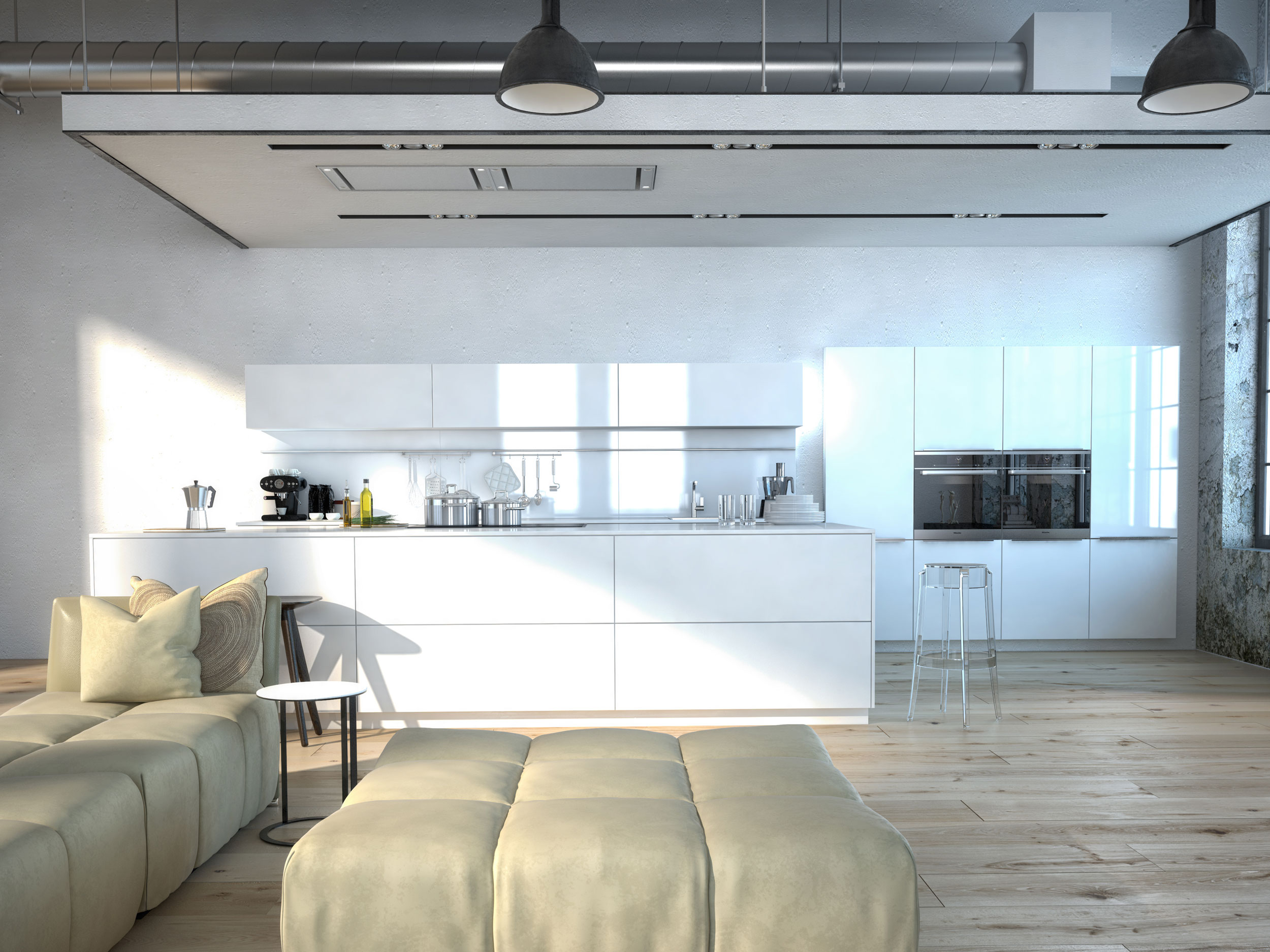 In the Press
March 14, 2017
PUBLISHED Thursday, March 9, 2016
A year ago, real estate agent Christopher Bibby was turning down listings because he thought the sellers had unreasonable expectations for how much a buyer might be willing to pay. This week, he's calling them back.
"I'm telling them what they wanted a year ago is now possible – and more."
How do they react?
Mr. Bibby laughs. "They want more."
Such is the dizzying pace of real estate in the Greater Toronto Area, where the average price jumped 27.7 per cent in February compared with the same month last year.
Mr. Bibby, of ReMax Hallmark Bibby Group Realty Ltd., likes to touch base with potential clients anyway, but recently his calls have been more pointed. In some cases, they've been holding onto a loft or condo unit for a while and they are only motivated to sell if they pocket a large enough profit. In the past, Mr. Bibby would caution them against overreaching.
"I can be honest and say, 'I don't see it happening.'"
Now, sale prices are virtually impossible to predict. Even last year at this time – when the market was on its way to a record year – agents could still come up with an estimate.
"I used to be spot on. I could call a price within a few thousand dollars. It's not that I've lost the talent – it's just truly what someone is willing to pay," Mr. Bibby says of this year's unharnessed run.
Of those owners Mr. Bibby has called, some have decided to take the leap now. But the sellers have also moved the goal posts in some cases. They keep up on every sale in the building and then calculate how much more their own unit should fetch. Breaking the previous record has become the expected standard, Mr. Bibby says.
Part of the reason for the manic price gains is that listings remain slim.
According to the Toronto Real Estate Board, active listings in the GTA were down by 50.5 per cent in February compared with the same period last year.
"Inventory hasn't been this low in 15 years."
While that dynamic is great for sellers, it's not necessarily good for agents. The most established agents are still able to stay busy, but there's less work to go around. Mr. Bibby knows of some agents who have left the business and others looking to boost their incomes with part-time employment.
"You have to imagine, if the business is cut in half, it's obviously not a great time."
As for buyers, they are constantly adjusting their own expectations. Often, they're quickly being priced out of neighbourhoods they sniffed at a year ago. Many of the young couples Mr. Bibby knows balk at the idea of paying $1.2-million or so for single-family home that still needs a new roof and electrical upgrades. As a result, many buyers are looking at large condo units or townhouses.
"The biggest pop we've seen is in townhouse condominiums. There really isn't enough supply."
People who are looking at properties priced in the range of $650,000 to $850,000 are increasingly favouring townhouses, Mr. Bibby says.
They are in particularly short supply because land is so expensive these days that developers can reap much larger profits by building high-rise towers.
"The developers are building vertically, not horizontally."
Some people still can't wrap their heads around living with a family in a building with elevators, he says. It can be hard to wrangle strollers, groceries and all of the paraphernalia that goes with small children. But a two-bedroom, two-bathroom condominium townhouse is, in many ways, more convenient than a single-family dwelling because it doesn't require a lot of maintenance.
"That is the new family alternative. The rooftop terrace is the new backyard."
Meanwhile, buyers with smaller suites are worried they have become "landlocked" because the cost of moving is so high. It's very difficult to move up to a larger or more desirable unit because there's so much competition for those.
As for how much longer this frenzy will continue, market watchers can't say. For his part, Mr. Bibby doesn't see a lot of speculation in the market. He says the buyers he works with have all been so-called end-users – or people who intend to live in the units.
Shawn Lackie, a real estate agent with Coldwell Banker R.M.R. real estate, calls the market in areas east of Toronto "surreal."
He also says the time-honoured practice of looking at sales of comparable properties and estimating a selling price has become meaningless.
"There's no rhyme or reason to it."
A large bungalow on 3.97 acres on a busy road in Oshawa was recently listed with an asking price of $699,000. It sold for $1,113,000.
"Everyone's kind of scratching their heads," Mr. Lackie says.
He says the property was listed with a low asking price and it's possible the land will be rezoned. The buyer could be a developer who will tear down the old bungalow and rebuild. But he's nevertheless shocked at the selling prices of older bungalows in the region.
In many cases, he thinks the buyers are people from Toronto who are battle-toughened and accustomed to entering bidding wars. In other cases, they've sold a house in Toronto and they're downsizing. That allows them to write a bigger cheque.
"They're playing for keeps in Toronto," he says.
In some cases, people who aren't used to the ferocity of competition are bringing offers below or only slightly above the asking price.
"They're just blown out of the water."
Mr. Lackie finds the trends worrying, in part. In some cases, banks are refusing to provide a mortgage when a buyer has offered an amount high above the assessed value.
"The bank says, 'You paid what?' We are not floating that."
In that case, the deal may fall through or the buyer has to scramble to find more cash.
Mr. Lackie also cautions buyers to remember that interest rates may rise some day.
He is not concerned, however, that Canada has the type of shaky foundations that led to the crash in the U.S. housing market after the financial crisis of 2008. In the United States, lenders were providing mortgages to people who never should have been approved for loans, he says. Canadian lenders are much more prudent, he adds.
With prices escalating so wildly, Mr. Lackie believes owners will stay put longer. In previous generations, people often lived in a family home for 40 or 50 years.
"Maybe we'll see a cultural shift to old values."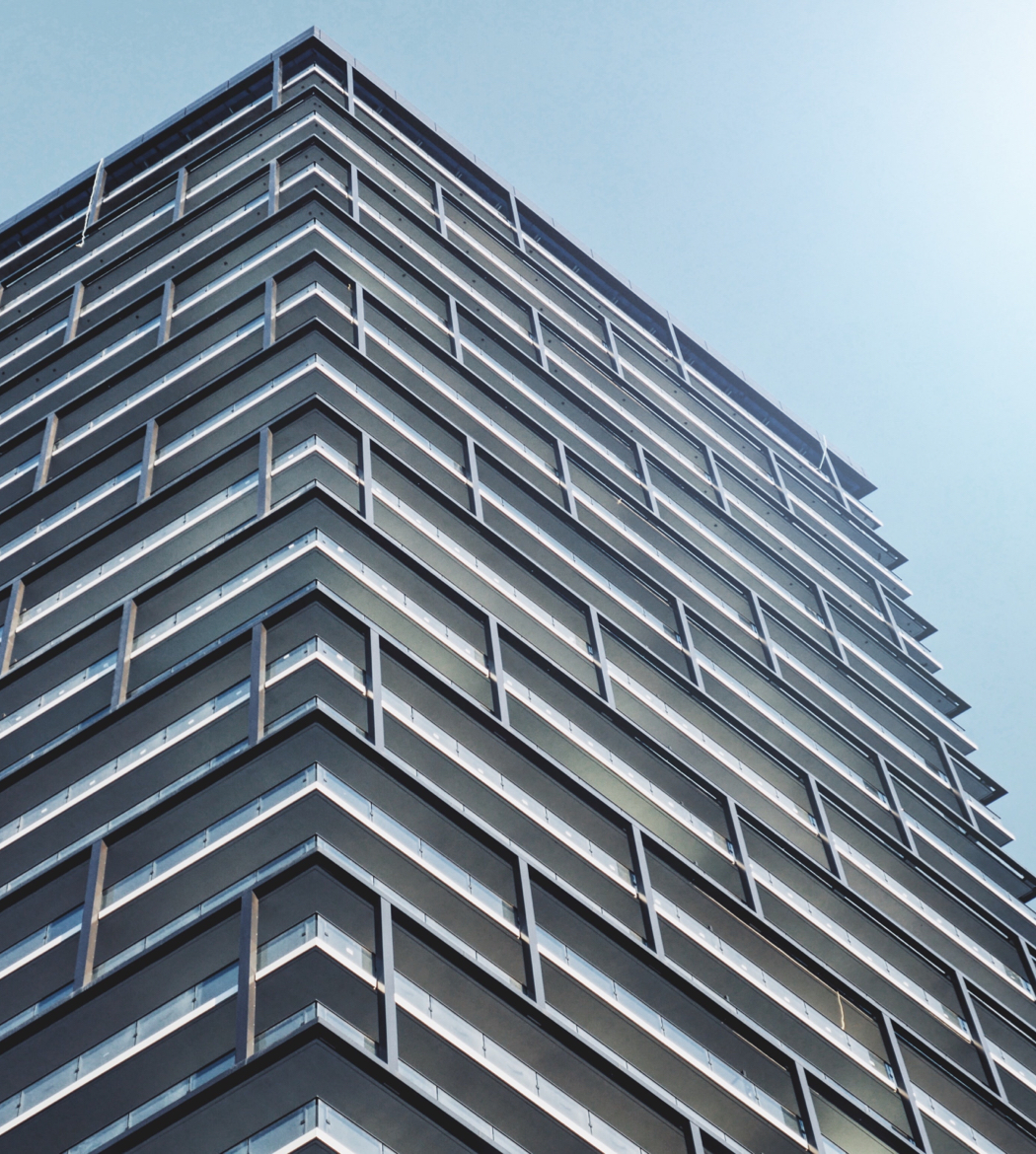 Need advice from
Christopher Bibby
for your
property?