Major price drop for King West penthouse catches buyer's eye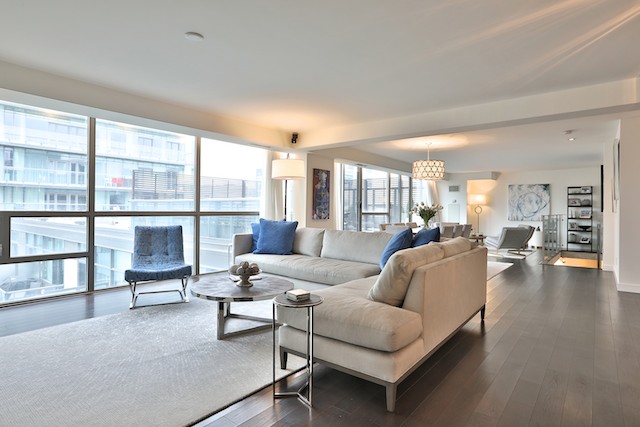 In the Press
October 16, 2018
PUBLISHED THURSDAY, OCTOBER 11, 2018
55 Stewart St., No. 1001, Toronto
Asking price: $2,195,000
Selling price: $2,080,000
Previous selling price: $1,960,000 (2017); $1,481,416 (2011)
Taxes: $8,813 (2017)
Days on the market: 17
Listing agent: Christopher Bibby, Re/Max Hallmark Bibby Group Realty
The action
The buyer pool is shallow for units priced for more than $2-million in the residential wing of the Thompson Hotel, so this two-storey King West penthouse sat on the market for roughly six weeks this summer. To coax a serious buyer, $200,000 was shaved off its $2.395-million list price in July.
"After we dropped the price, it triggered a sale within five days," said agent Christopher Bibby, who notes another vacancy may have enhanced this penthouse's allure.
"There was another unit listed right after we dropped the price, but they came on for $2.7-million."
What they got
This tenth-floor suite is flooded with natural light from south- and west-facing windows. A balcony is accessible from two bedrooms and there is a terrace off the living and dining area above.
There is an area for entertaining by the Poggenpohl kitchen, plus a lower-level den and family room by the suite entrance.
There are three bathrooms, ensuite laundry facilities, as well as two lockers and parking spots. Monthly fees of $1,986 pay for water, concierge, outdoor pool, rooftop deck, fitness and meeting rooms.
The agent's take
"It's one of the larger spaces in the building," Mr. Bibby said. "There are only eight terrace units, so that's what makes this unit so unique. The rest of the penthouse units have balconies."
The two-storey design was also a pleasant surprise for some buyers. "It's not a conventional layout," Mr. Bibby said.
"Most people are just accustomed to walking into the space all on one floor or having the kitchen, living and dining area on the downstairs area, whereas the upstairs tends to have bedrooms."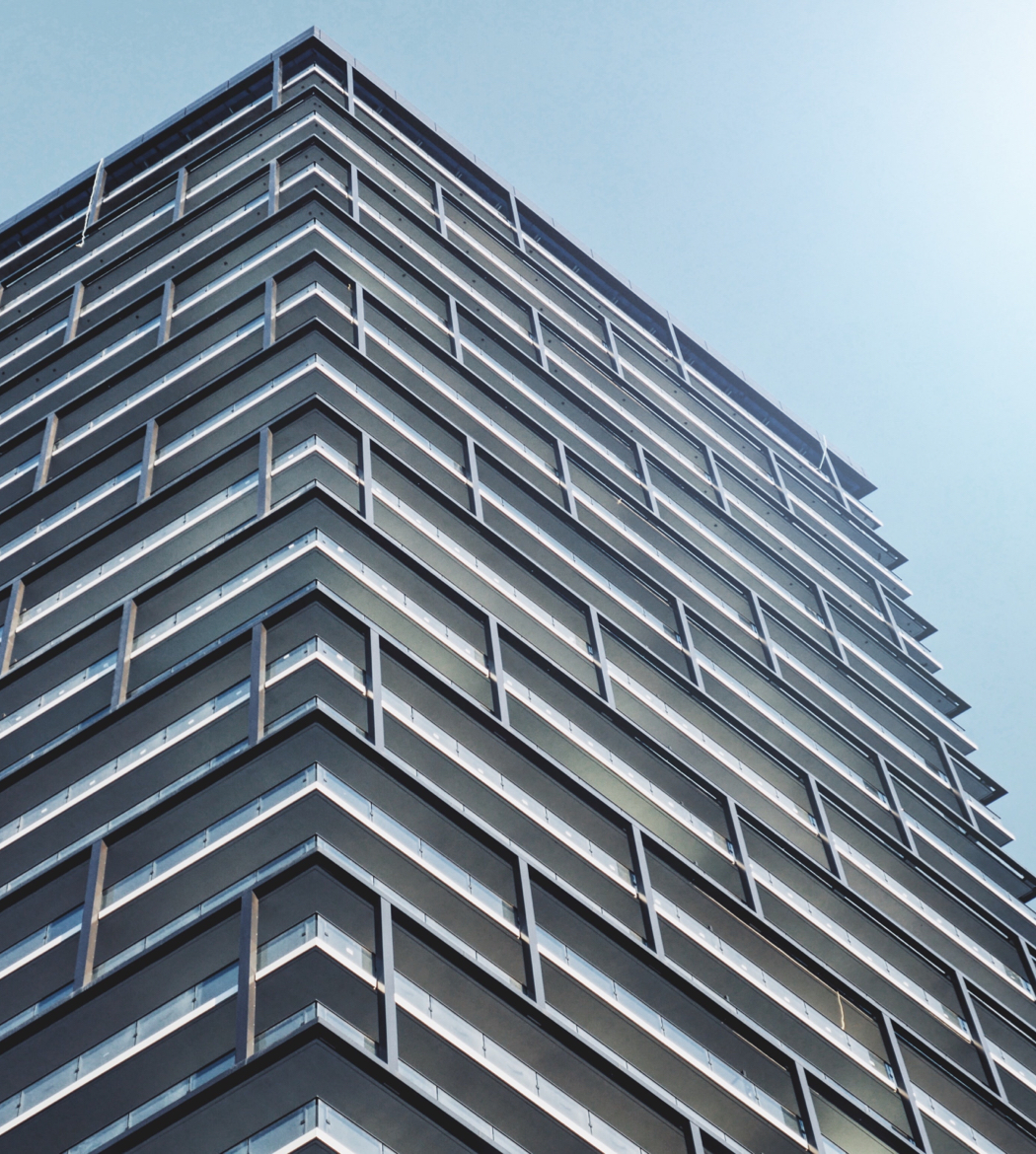 Need advice from
Christopher Bibby
for your
property?