Move fast, bid hard: The new buyers' rules in Toronto's sellers' market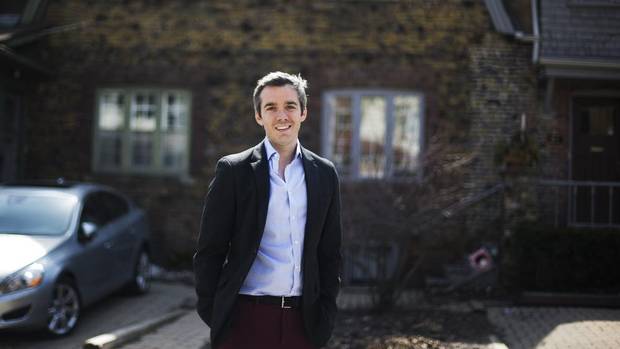 In the Press
April 14, 2014
Published Thursday, Apr. 10 2014
Real estate agent Christopher Bibby was on a plane making its final descent into San Francisco last weekend when his clients in Toronto found the house they had to have.
"We've been looking at houses all over the city for a year. The minute I leave, the perfect house comes through," he says. "I don't think we had even touched down and my phone powered up."
As the plane taxied to the gate, Mr. Bibby was already gearing up to make a bully offer on the house in Toronto's west end.
The sellers were holding off offers for a week, but the clients weren't willing to follow the schedule. That's the way of Toronto's real estate market in the spring of 2014: competition for detached houses in prime neighbourhoods has escalated into fierce combat.
"I find the freehold market to be extremely aggressive and buyers are willing to be very aggressive to get a house," Mr. Bibby said.
Many agents are advising their clients to remain on standby, ready to leave work or drop their plans to see a property as soon at it hits the market. In this case, Mr. Bibby couldn't accompany them so he sent the clients with his business card.
"They got very excited. They said 'if we wait it will be gone. "
While his fiancée waited in line at the rental car counter, Mr. Bibby launched his opening salvo.
To add to the intensity, the couple was in California to make the arrangements for their wedding. During the day, Mr. Bibby put together an unconditional offer for more than $100,000 above the asking price around the $1-million mark. By the end of the day, the paper work was all signed and his buyers had their house.
"In a way it's almost exciting," Mr. Bibby said. "[Buyers] have to fight back – there are no rules. We put on the pressure that we had to to get this done."
Mr. Bibby is philosophical about the timing and thankful that his fiancée is beyond understanding. She pretty much single-handedly chose the menu and selected the wines for their wedding celebration while Mr. Bibby kept disappearing to negotiate the deal.
Meanwhile, he says, listings have started to increase for single-family houses in Toronto since the Ontario schools' March break, but not nearly enough to meet the demand.
The Toronto Real Estate Board reports that sales in the Greater Toronto Area rose 7.2 per cent in March compared with the same month last year. Many agents think that the shortage of listings in the single-family tranche is dampening sales. Potential move-up buyers are reluctant to list their houses for sale because they are afraid they won't be able to find another place to buy. That dynamic creates a vicious circle, with the number of listings remaining low.
TREB president Dianne Usher points out that a shortage of listings spurs more competition for the few houses available and that in turn pushes up prices.
According to TREB, the average selling price in the GTA hit $557,684 in March to mark an eight per cent jump from the same month last year.
Mr. Bibby says a somewhat more balanced market means the eye-popping amounts over the asking price are slowly settling down.
But he adds that many of his colleagues are exasperated with the bidding wars that are so common downtown – especially when listing agents set an asking price far below the market value of the house. In many cases 80 per cent of the offers won't make it past the first round.
As a result, many agents and buyers are rebelling.
"When they say 'offers Tuesday,' you know it's not going to last until Tuesday. You treat it as offers any time."
Mr. Bibby sells mainly condos and lofts in the downtown area. He hasn't set an offer date on one of his own listings in years.
"If we price it well the bidding war will happen organically."
At Capital Economics, economist David Madani takes the longer view and warns that a slowdown in sales of newly-constructed homes may be part of a long-term correction that will dampen economic growth this year and next in Canada.
Mr. Madani believes high prices and tighter household credit conditions principally explain the slowdown in new home sales, but he expects that softening investor sentiment is also partly to blame – especially in what he considers an overbuilt new condo market.
In Toronto's condo segment Mr. Bibby finds that some units are selling within six to eight hours for the full asking price. Others take a week or two and buyers are able to negotiate. The most generic units sit for months.
Mr. Bibby recently sold a unit in the Abbey Lane lofts on King Street East near Sherbourne Street. The boutique building has a low turnover and most of the occupants are owners. When the loft arrived on the market, Mr. Bibby received three offers the first day and the unit sold for $579,150, or $14,150 above the asking price of $565,000.
In Liberty Village, a unit at 43 Hanna was listed with an asking price of $489,900 and sold for $500,000 after eight days on the market. The 840-square-foot unit is in the Toy Factory Lofts, which remains amongst the most popular amongst buyers.
"The really interesting buildings in the smaller pockets – those buyers aren't willing to compromise," he said. "These unique properties are what get the buyers excited."
As the spring unfolds, Mr. Bibby says that enthusiastic buyers will likely continue to watch for houses and condos with character and singular features and pounce quickly when they find them. For his part, he will step out of the fray for a time.
"There may be a rule during the wedding that my cell phone stays in the room."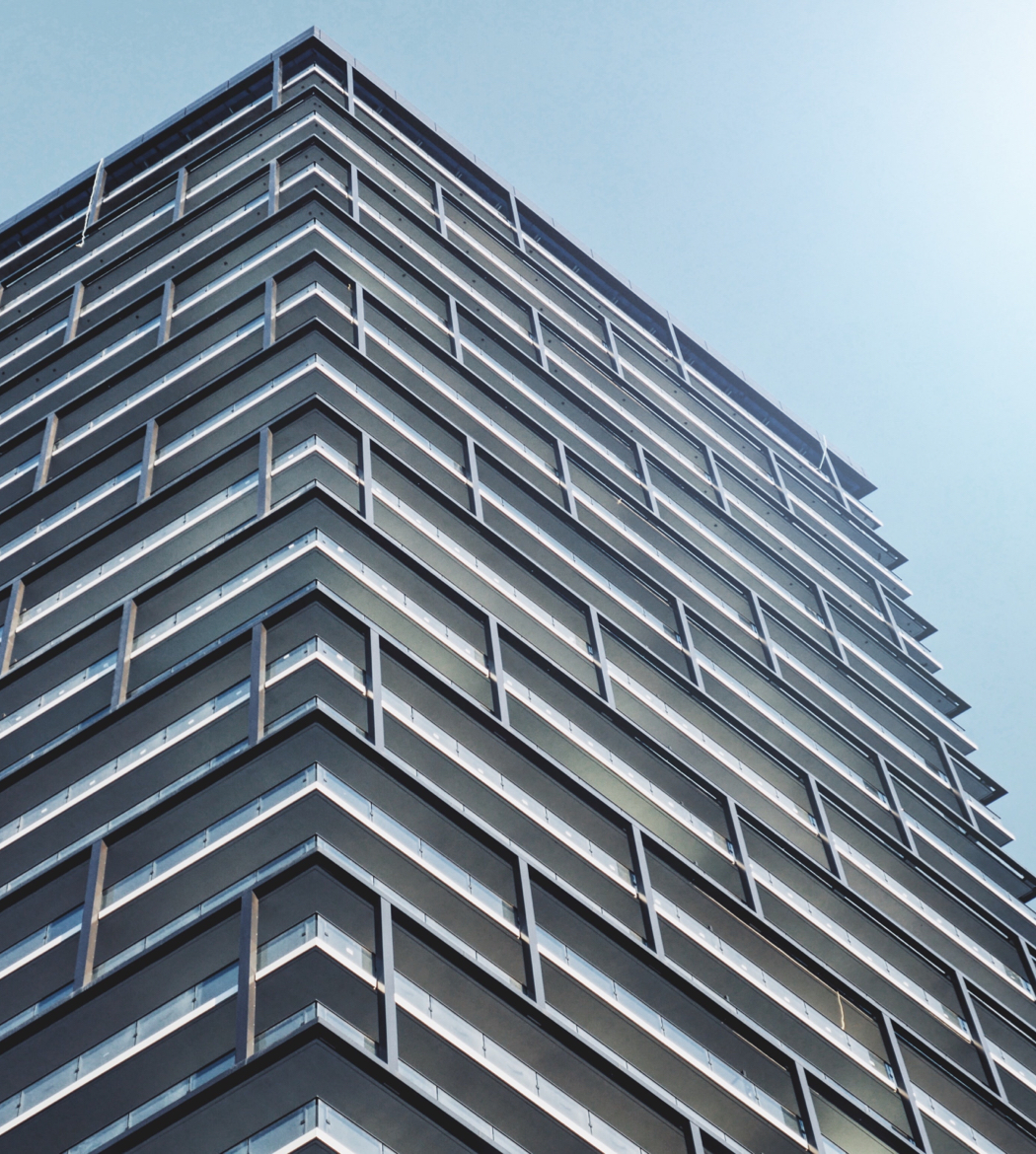 Need advice from
Christopher Bibby
for your
property?