Move to reset the clock on listing finally finds condo a buyer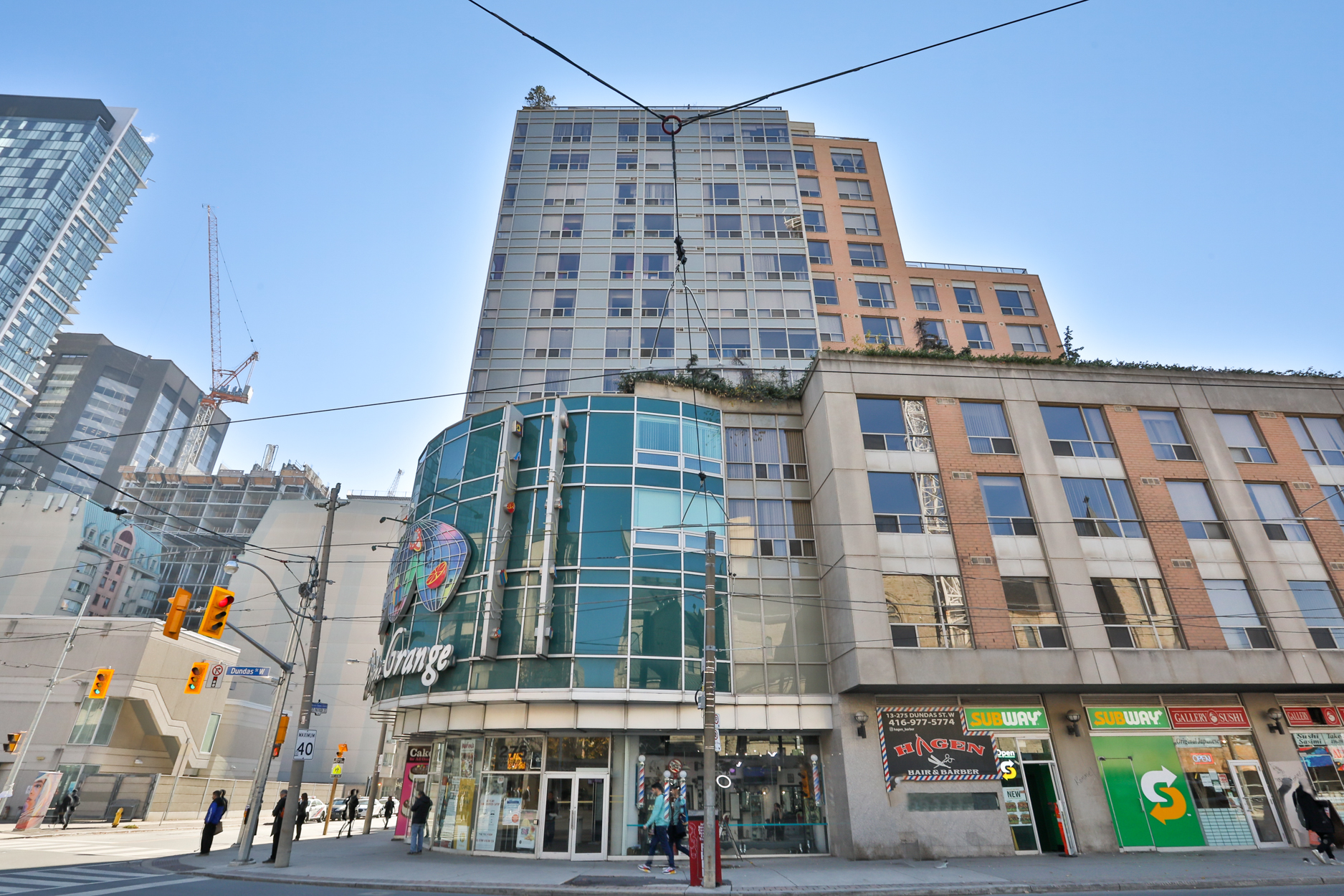 In the Press
March 3, 2023
152 St. Patrick St., No. 207, Toronto
Asking price: $819,900 (December, 2022)
Previous asking price: $819,900 (November, 2022)
Selling price: $775,000 (January, 2023)
Previous selling prices: $364,000 (January, 2008); $270,000 (October, 2003); $225,880 (March, 1998)
Taxes: $3,128 (2022)
Property days on market: 63
Listing agent: Christopher Bibby, Re/Max Hallmark Bibby Group Realty
The action
This two-bedroom-plus-den suite roused little buyer interest when listed for sale in November though it was the only unit for sale in a 25-year-old building near the Art Gallery of Ontario. After six weeks on the market with no bites, it was removed from the market, then relisted at the same asking price so that it would appear to be a new listing. Finally, in January, an offer came in and a deal struck at $775,000.
"Sometimes agents send their clients automated search [results] that just populates the new listings of the day," agent Christopher Bibby said. "So if someone started their search today, quite often they don't want to see places that have been on the market for 30 or 40 days."
"In some cases, I just relist [properties] at the same price, or in other cases I'd relist to make a small price drop … then you get a little more attention."
What they got
This 1,249-square-foot suite has living and dining areas with new laminate flooring and an open kitchen outfitted with ceramic flooring and stainless steel appliances.
The unit comes with a storage locker, but there is no parking. Monthly fees of $1,241 pay for water, heating, concierge and recreation facilities.
The agent's take
"There's a lot of value being in a building that is more established and older because you have two bedrooms and a den, and the den is – by today's standard – large enough to be a third bedroom," Mr. Bibby said.
"The police station across the street is set back, so our unit had an east view down Dundas West and it had a decent amount of natural light."
"This building generally appeals to a lot of people who work at the universities or hospital networks," Mr. Bibby said, "and you're in striking distance to the PATH [shopping concourse] and Financial District."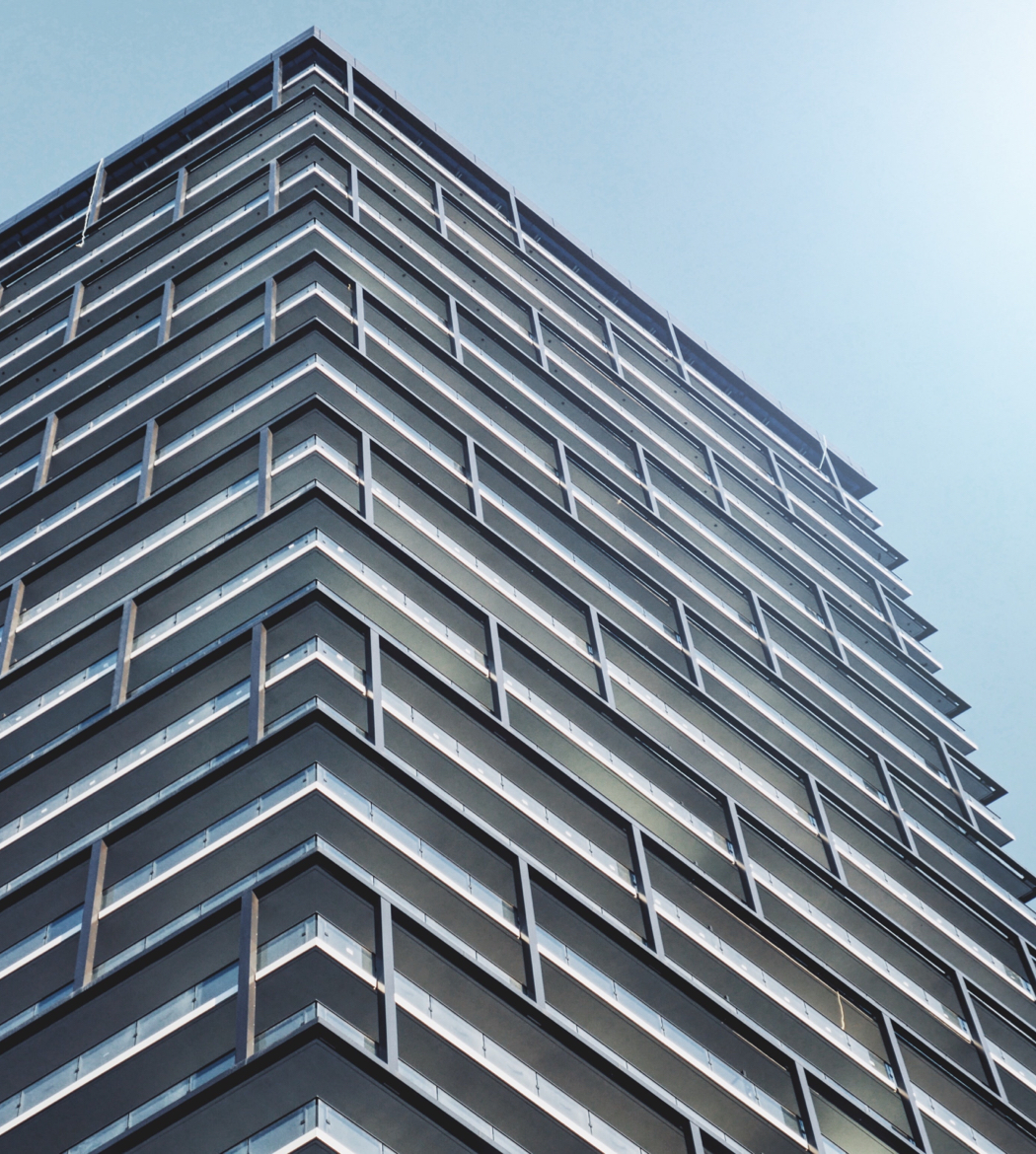 Need advice from
Christopher Bibby
for your
property?