What you need to know about the overseas investors who are scooping up Toronto's skyline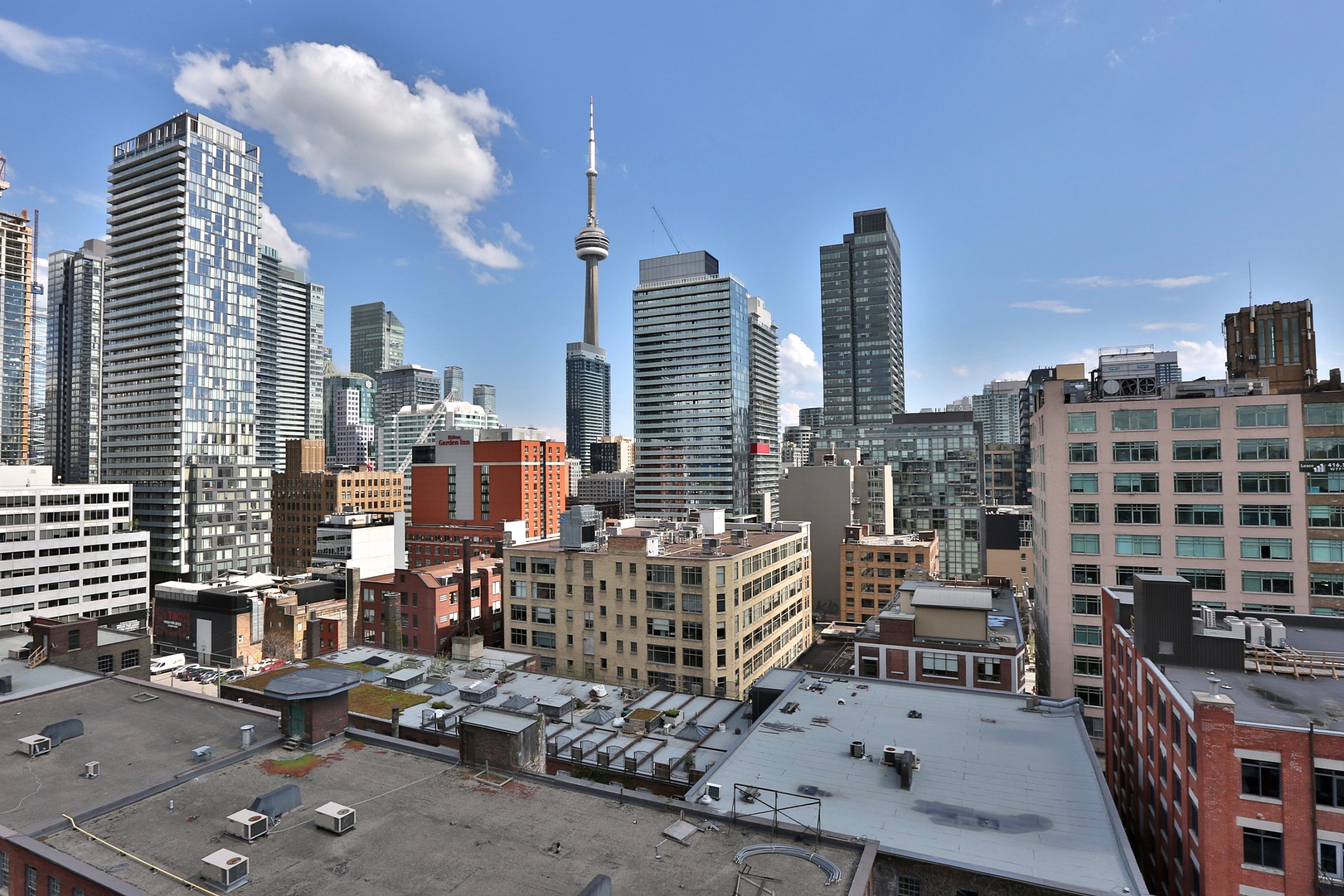 In the Press
November 15, 2016
Published November 15, 2016
Forget low interest rates and the lack of single-family homes. Agents and analysts are pinning Toronto's real estate insanity on a new scapegoat: a wave of wealthy foreign investors who swoop into showings over Skype, toss cash around like Canadian Tire money and leave their luxury penthouses empty. They'll do whatever it takes to call Toronto home—even if they never plan to set foot in the city. Who are they and how do they do it? Here, our everything guide to the buy-from-abroad phenomenon.
The High Rollers
Gabriel and Susan Erem
Hazelton Hotel, 5th floor
Purchased for: $3.2 million (2008)
The American couple run Lifestyles, an international philanthropy and society magazine. Gabriel, the son of Hungarian Holocaust survivors, is a publishing mogul who's earned an invite to Davos and won the UJA-Federation of New York's first annual Jerusalem Award for community involvement.
Austin Atimoh Odili
Trump Tower, 4th floor
Purchased for: $1.1 million (2014)
The Nigerian business magnate is the chairman of Delmar Petroleum Company, an oil and gas trading venture with ties to Exxon and the country's state-run oil corporation. He's also the founder of an eponymous non-profit with a mission to eradicate poverty, promote sustainable development and empower vulnerable Africans.
Igho Charles Sanomi II
Trump Tower, 4th floor
Purchased for: $2.4 million (2014)
He became Africa's youngest billionaire as the executive director of the west African oil-trading companies Sarian Oil and Cosmos Oil AG. Now, he's the chair of Taleveras Group, an energy corporation, and runs an education non-profit named after his late father, Dickens Sanomi, a former assistant inspector general for the Nigerian police.
Weibing "Tommy" Gong
Shangri-La, 38th floor
Purchased for: $1 million (2013)
The Chinese green-energy guru founded Polar Bear Energy and earned a gig as an economic advisor to the Shanghai government in 2010 on account of his business acumen. He chairs that city's Green Town Plaza Real Estate Development Company and sits on the board of directors of Lingo Media, a Toronto-based company with a suite of digital English language learning services.
Mohammed Saiful Alam
Shangri-La, 2nd floor
Purchased for: $1.1 million (2014)
The Bangladeshi baron says he's worth $2 billion—not hard to believe, given he's the chairman of the S. Alam Group, a rapidly expanding industrial conglomerate of steel, manufacturing and agriculture companies. The firm recently made headlines when four people were killed and 20 more were injured in a protest against its coal power planet in southeastern Bangladesh.
Iqbal and Ronak Lakhani
Iqbal and Ronak Lakhani
Four Seasons, 10th floor
Purchased for: $2.7 million (2013)
They're one of Pakistan's wealthiest couples. Iqbal chairs the Lakson Group, a conglomerate that owns a slew of media and pharma companies, and has equity or licensing agreements with Kraft, McDonald's and Colgate. Ronak sits on the Special Olympics' board of directors. Earlier this year, they listed another unit, on the 32nd floor of the Four Seasons' western tower, for $4.15 million.
The Tax
How B.C.'s fee on out-of-country investors affects Toronto
Foreigners are behind one in every 10 sales in Vancouver, where home prices have surged by 30 per cent over the past year. So, in August, the B.C. government introduced a tax that requires out-of-country investors to fork over 15 per cent of the sale price (nearly $140,000 on an average home). The Real Estate Board of Greater Vancouver reported a 45 per cent dip in single-family home sales and a 10 per cent decrease in condo sales that month (compared to August 2015), prompting scuttlebutt that overseas buyers are opting for Toronto instead. Ontario's finance minster and the Toronto Real Estate Board are still crunching the numbers, but, if the rumours are right, the influx could drive prices even higher—or spawn a similar tax here.
The Gossip
The Blank Cheque
"I was selling a property near Bathurst and Eglinton, and an agent for a foreign buyer showed up with a blank offer and said, 'You fill in the number.' My client and I spoke, and she threw a number at them. They wrote it in, and we were done. The original asking price was $1.2 million. We sold for $1.4 million." —David Batori, Re/Max
The Sit-In
"I was helping a famous Canadian author sell her condo at Queen and Beverley for $849,000. We got five offers, four of which were from foreign buyers. When my client accepted one that was $30,000 over list, one of the losing agents showed up at our office. He told us to name a price—that his clients would pay whatever they had to. When my client said no, the agent said, 'I'm not leaving the office until we get the property.' He walked into one of our meeting rooms, blocked the door and refused to leave. Eventually, he gave up, but I had never seen anything like it. Regardless, the condo has been sitting vacant since February. The buyers have no intention of renting it out. It's just there." —Christopher Bibby, Re/Max
The Feng Shui Fixer
"I was having trouble selling a property in an area that's very popular with Chinese buyers. They didn't like the fact that you could see right through the main floor family room and out the back window. They interpreted that as, 'Money comes in the front and out the back.' So I called a well-known feng shui master. He came in, changed some furniture around and certified the space. It sold a week later for $2.3 million." —Richard Silver, Sotheby's
The Hunt
A step-by-step breakdown of how international buyers find Toronto properties
Step one: Find a place
Search an international property database like juwai.com, or attend seminars hosted by Toronto-based agents and developers in major cities across the globe.
Step two: Get an agent
Contact a local realtor—many speak multiple languages.
Step three: Phone a friend
Ask the agent or a relative to provide a video tour of the property over WeChat, a Chinese chat service—or don't, and proceed to the next step anyway.
Step four: Make a bid
Tell the agent to offer whatever it takes.
Step five: Seal the deal
Blow away the competition and celebrate by paying Toronto's and Ontario's land transfer taxes.
Step six: Count your riches
Rent to tenants who can't afford Toronto's soaring home prices, or just leave the unit empty and watch the market go to work.
Read full article on Toronto Life.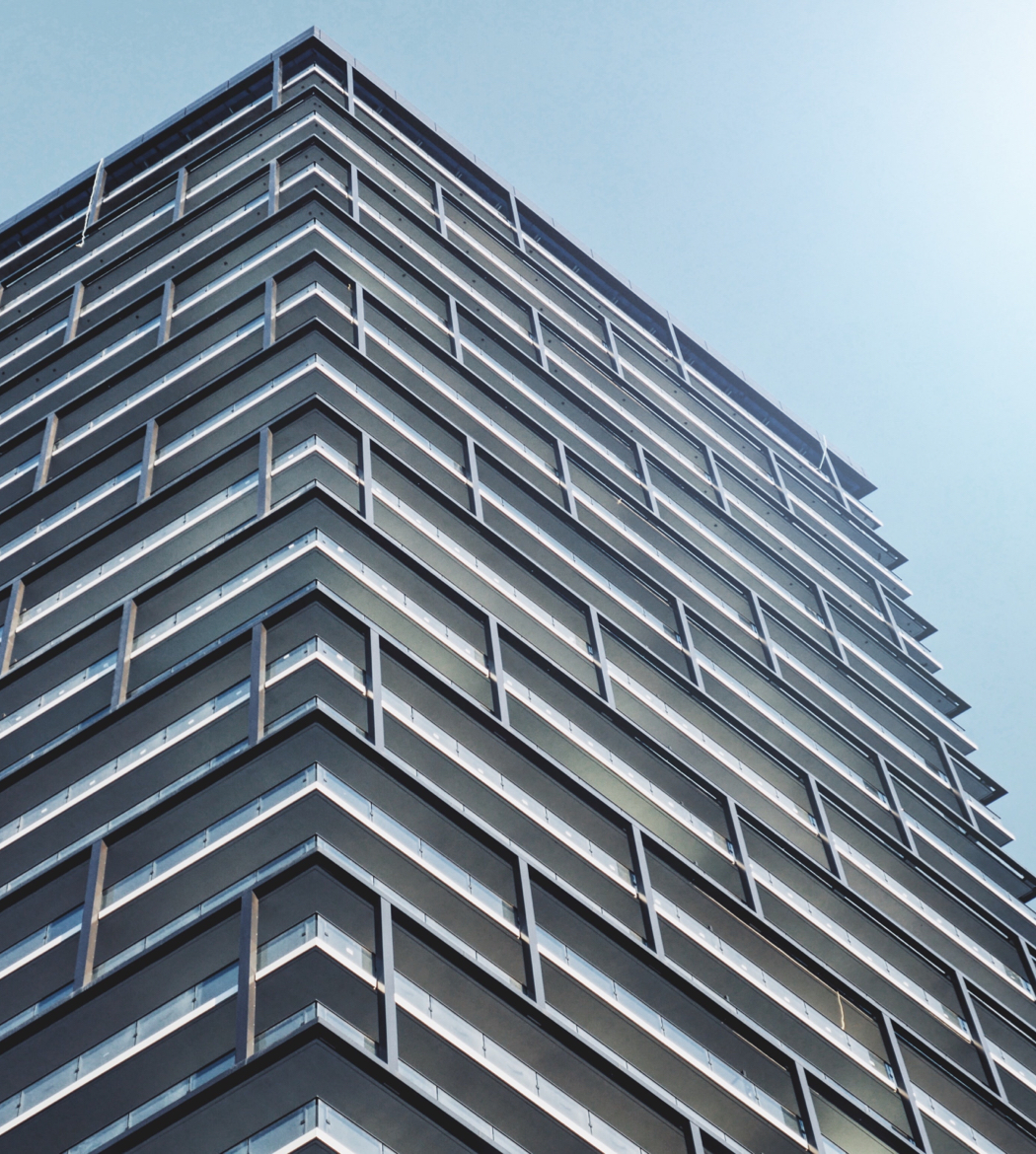 Need advice from
Christopher Bibby
for your
property?