For some, new housing market rules make no difference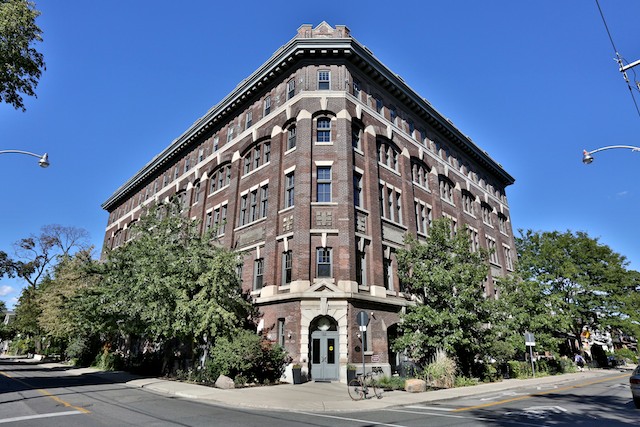 In the Press
October 20, 2016
Published Thursday, Oct. 20, 2016

Just hours before tighter rules governing Canadian real estate came into effect, a "bully" was preparing to muscle out the competition for a charming three-bedroom house in Toronto's east end.
The semi-detached property was listed with an asking price of $749,900. The so-called bully didn't wait for the date and time that DeClute Real Estate Inc. had set for reviewing offers. The bidder made a take-it-or-leave-it offer for $930,000, or $180,100 above the asking price, says Rochelle DeClute.
Ms. DeClute sees the deal as one sign that the changes, which put prospective buyers through more rigorous tests before they qualify for mortgage insurance, have not dampened confidence in the market.
"Those buyers are not worried about the new mortgage rules," says Ms. DeClute.
Still, with Canada Mortgage and Housing Corp. issuing this week its first "red alert" on the country's housing market, buyers and sellers are choosing their strategies carefully, agents say. Some first-time buyers were rushing to get in before the new guidelines came into effect. People who already own are reluctant to sell because they don't know where they'll find a new property. And bidding bidding frenzies and astronomical amounts above asking have become so expected that sellers squawk when they don't materialize.
The changes introduced by the federal government serve as a stress test to make sure that buyers can handle a higher mortgage payment if interest rates rise. The tighter rules may keep some buyers from qualifying for mortgage insurance from CMHC. In that case, they will likely have to delay a purchase in order to save up a larger down payment.
In the Beaches and other established neighbourhoods, many buyers are moving up, so they can use the equity in their existing properties to buy the next one, Ms. DeClute explains. Any impact associated with the new rules will likely only affect a small portion of buyers, in her opinion.
Christopher Bibby of ReMax Hallmark Realty Ltd. says his most difficult task is helping clients find a place that suits their needs. Actually beating out the other bidders in competition is a whole other challenge. "It's been a very strategic fall for me."
He has seen a wave of condo owners wondering if they should sell now or wait until the spring. If they want to move up, they face the dilemma of finding a new place.
With any move these days, the sale is 5 per cent of the equation, he says. The other 95 per cent of the effort is finding the clients a new place to live.
"A lot of condo owners will have a condo they can sell in one or two days and they'll do very well. Then they say: 'We've had a very profitable experience on the sale, where do we buy?'"
Mr. Bibby recently listed a loft for sale at Queen and Dovercourt for $939,000. The sellers received two offers within two days and the unit sold above the asking price.
Nondescript units in large buildings don't sell as quickly because there's more competition among sellers. But sellers who offer a unit that is distinctive for its location, outdoor space or hard loft character will have buyers fighting for it. "I have to have it. There's nothing else like it," is the buyers' mindset, he says.
Meanwhile, those house hunters who want a single-family home are very open to moving to wherever they can snag one, he adds.
"I've never seen a market so open-minded," he says. Clients state their budget, then say: "'Where can we live?'"
News of impending rule changes did prompt some owners to sell in the fall, Mr. Bibby says, because they were uncertain about what the coming months might bring. In addition to tighter rules, they wonder about whether there will be any fall-out from the U.S. presidential election.
Some who think about buying first worry that they'll find a new place in December or January and have to put their existing condo or house on the market in months that have traditionally been less favourable for sellers.
With so much strategizing going on, once people find a place they like, they want to stay there. "People are looking a lot more long-term," Mr. Bibby says.
In the past, clients often planned to stay in a property for two or three years, then move on. Fees, commissions and land transfer taxes are discouraging many people from trading homes. "I don't think people are going to move as much as they have in the past five years," he says.
DeClute Real Estate has more properties coming to market this year, Ms. DeClute says, even though the fall market is well under way.
There's so much pent-up demand from buyers that she's not worried about listing houses for sale in late October and early November.
Ms. DeClute says that clients often buy a new house first, then sell their existing one.
A relatively new complaint that she's been hearing from some clients is that they regret that they didn't sell first. Those sellers have ended up with $200,000 or $300,000 more than they expected. They're kicking themselves because, had they known, they would have put that windfall into the new house.
Others are expecting a frantic bidding war and they're disappointed when their house doesn't draw the kind of action they saw when their neighbours sold.
Mr. Bibby has seen the same phenomenon. Some agents are tempting prospective clients with promises of astronomical numbers in an attempt to win their business, he says. He thinks sellers need a realistic outlook.
"Expectations need to be managed."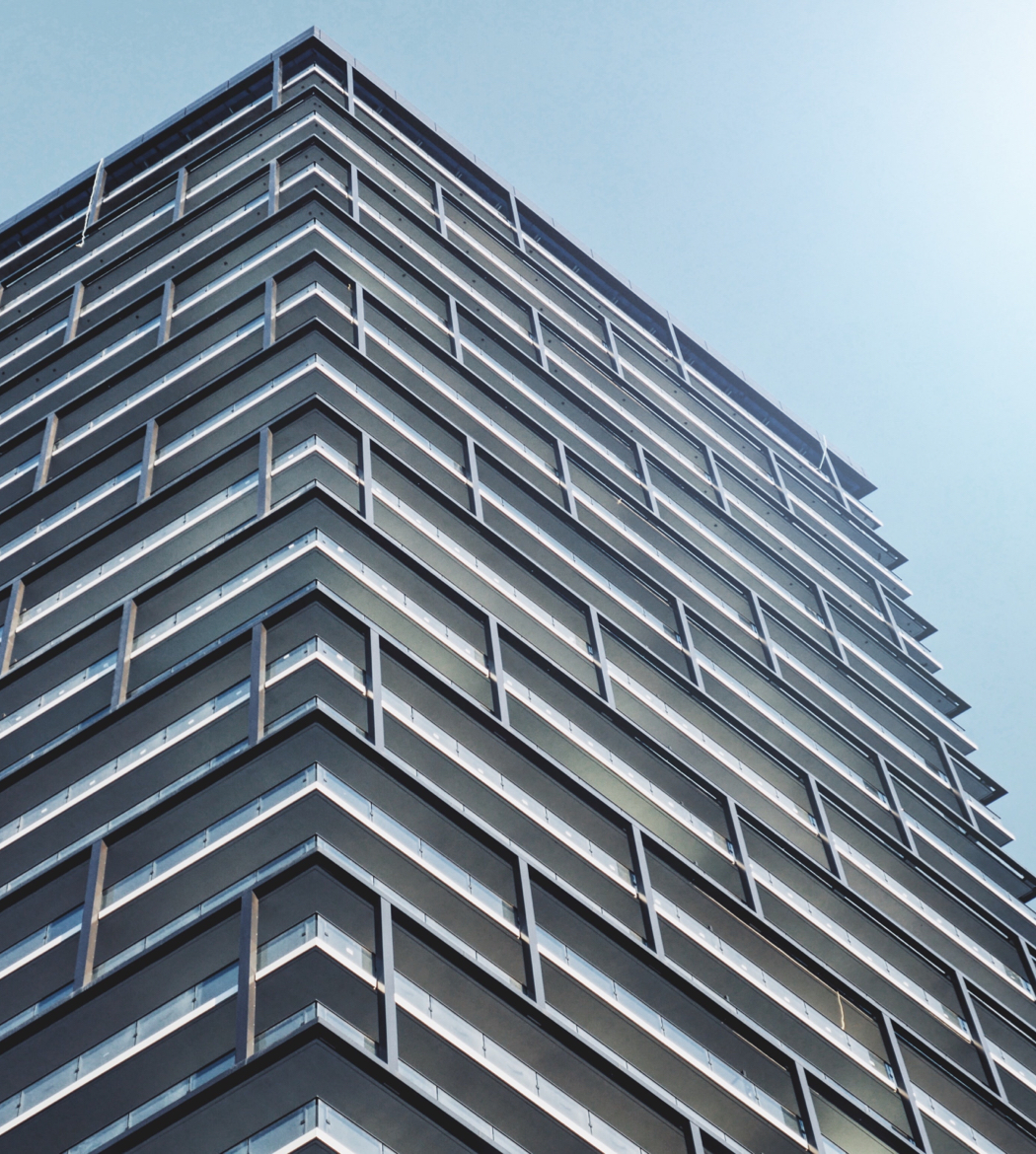 Need advice from
Christopher Bibby
for your
property?