Does new offer wording encourage real estate 'bully' bids?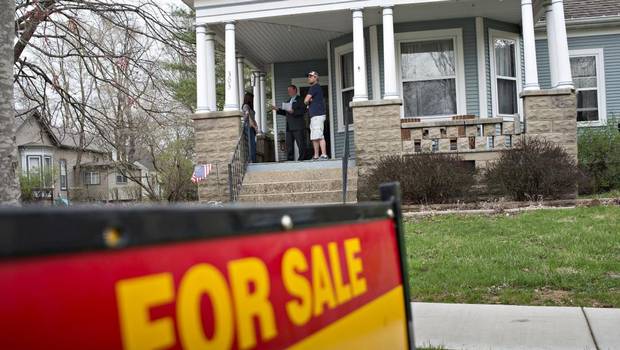 In the Press
November 5, 2014
Thursday, Oct. 30 2014, 9:41 AM
A house on Bain Avenue sold recently for an eye-popping amount above the asking price.
But that's not what had Toronto real estate agents talking.
The agents were surprised by a phrase that showed up in the listing information available to potential buyers.
…..
Read the full article here.
……
Christopher Bibby, a real estate agent with Sutton Group – Associates Realty Inc., also encountered a listing that stated the seller had the right to look at pre-emptive offers.
His clients also felt the need to jump in with a bully offer. In that case the seller looked at the offer – for full asking price and meeting all of the seller's conditions – and rejected it.
"I don't think it's fair to prospective buyers," he says.
Mr. Bibby says by making the pre-emptive offer, he has already shown his cards before the offer night. His clients decided not to go back to the table.
By setting an offer date while also signalling that bullies can step forward, the listing agent is, in effect, saying "offers any time," Mr. Bibby argues.
"It's just sending a mixed signal to the consumers if you're willing to entertain a bully offer," he says. From the buyer's agent point of view, "You've basically shown them what you'd be willing to pay before the offer date and you've set a precedent."
He says listing agents will also sometimes change the offer date, or change the rules for presenting offers. He argues that the schedule of events should be set out with full transparency.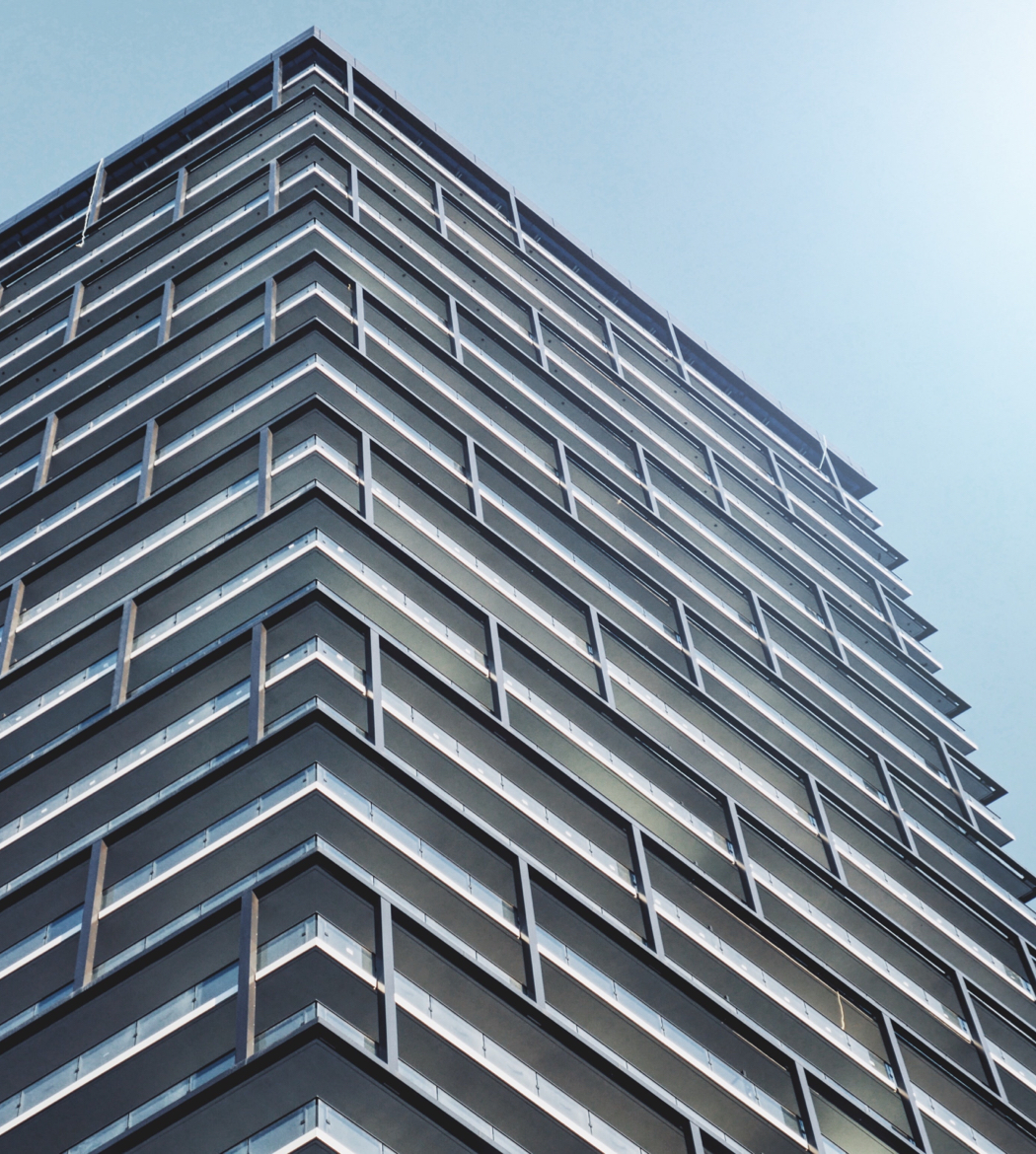 Need advice from
Christopher Bibby
for your
property?