No winter slump on the sellers' market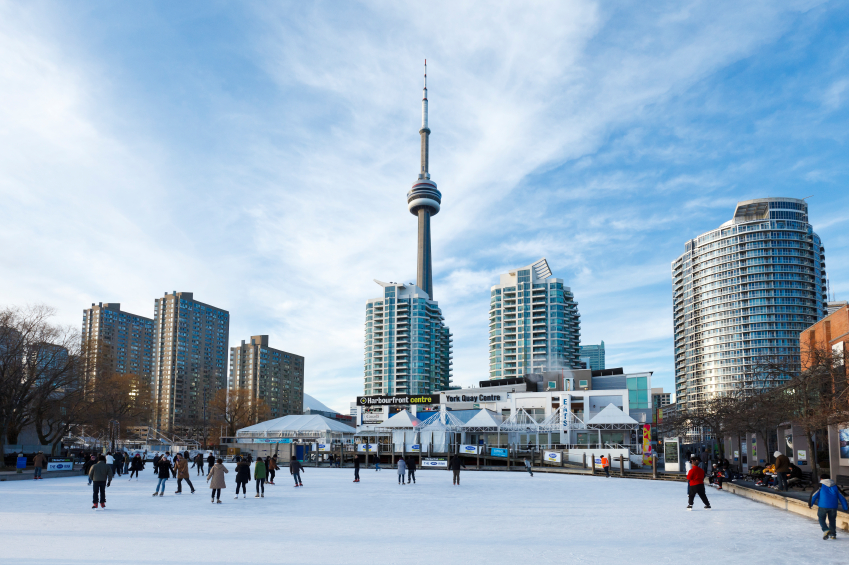 In the Press
February 3, 2014
January 29, 2014 4:01 PM ET
Winter tends to be a relatively slow time for selling real estate. But while many people wait for the spring thaw to list their property, slow season might just be the best time to attract a buyer….
[Read the original article here]

…According to the Toronto Real Estate Board, the average selling price in the GTA for December was $520,398 ­up 8.9% compared to the average of $477,756 in December, 2012.
"The average selling price will be up again in 2014 and by more than the rate of inflation," said board president Dianne Usher. "The seller's market conditions that drove price growth in the second half of 2013 will remain in place in many parts of the GTA."
So why wait for spring, when everyone else lists?
Christopher Bibby, an agent with the Sutton Group in Toronto who specializes in condos, sold two properties in the week before Christmas. One was a loft at King and Spadina area that went for a little under asking at $415,000. The other, at King and Jarvis, attracted multiple offers and sold for $3,000 over asking for $372,000.
"Even during the ice storm there were agents out there, and a lot of people looked at it as an opportunity, and without a lot of competition out there, as a good time to go out and shop."
Mr. Bibby says it can be a good time to list rather than wait, especially if a unit is sitting empty.
But in this market of ample inventory, with condos generally taking longer to sell, he says it's more important than ever to make a good impression and stand out from the crowd. In other words, get rid of the crazy paint colours and spring for a good staging.
"The sellers have to be more hands-on and the agents have to be a lot more hands-on," he says.
Standard tips for selling in winter include making the space look comfy and warm, lighting a fire or wooing buyers with the smell of baking cookies.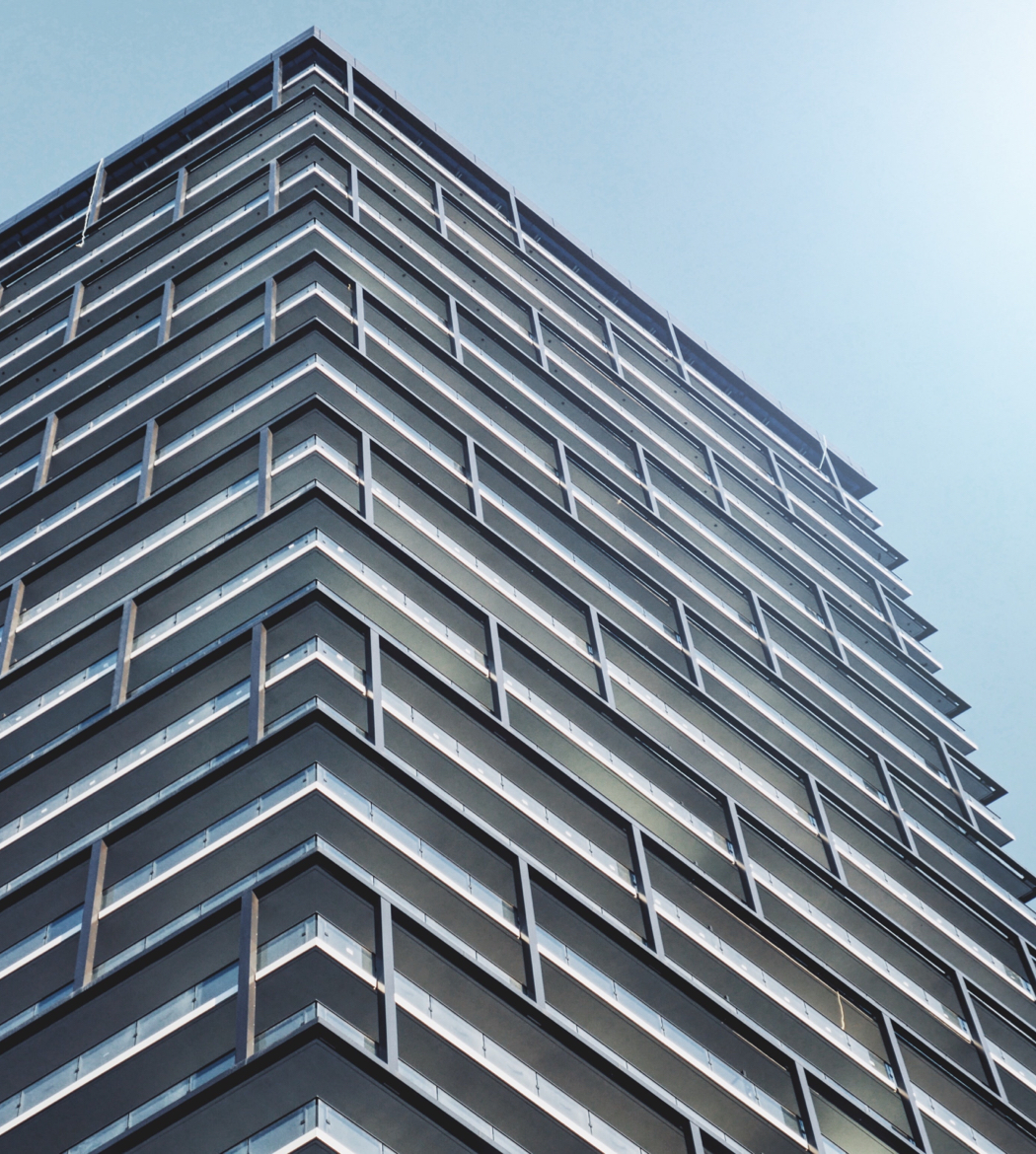 Need advice from
Christopher Bibby
for your
property?