One word to describe Toronto's real-estate market: It starts with an F
In the Press
March 20, 2013
Thursday, Mar. 14 2013
For anyone involved in Toronto's real estate market, this spring seems particularly vexing.
"It's so frustrating," is a refrain heard repeatedly – from sellers, prospective buyers and real estate agents – if for different reasons.
I heard it this week from one house hunter who is searching for a typical, unpretentious bungalow in Long Branch, but can seldom find an open house – even as the spring market is supposed to be gearing up. Many sellers of desirable condominiums can't get their asking price – even though buyers are willing to make an offer within 24 hours of the listing arriving on the market.
How much would you pay for a 3,500 sq. ft. condo in Toronto? (Think big)
What February's housing sales say about Toronto's spring market
Toronto house hunters leaving the sidelines as a softer market beckons
One very pristine-looking, two-bedroom condo unit listed on realtor.ca has an asking price of $465,000. The description says offer presentations will be at 7 p.m. on Oct. 16. Imagine how exasperated that seller must feel.
And agents say they are spending lots of time ushering around clients. But the properties they all flock to are the rarest of finds.
February saw sales drop 15.4 per cent in the Greater Toronto Area compared with the same month last year while listings shrank 12.2 per cent. Irritation increases – especially for sellers of houses at the high end, who say prospective buyers want to negotiate a hefty discount.
In a less rarefied strata, lots of agents were talking about a house in the Junction listed with an asking price of $419,900 and went for slightly more than $600,000.
"There are the buyers out there to consume the listings," says real estate agent Geoffrey Grace of ReMax Hallmark Realty Ltd., whose client was considering making an offer on that house but backed away when the eye-catching asking price created too much of a frenzy.
"That house is a total redo, top to bottom," he says.
And while some buyers are not willing to spend months or years transforming a house, those who are willing to do so are getting better deals. They can also finance a renovation at low interest rates.
"Money's cheap," says Mr. Grace. "HGTV has grown a whole new crop of buyers that are willing to take on that sort of thing."
But mostly the buyers who want freehold houses also want them to be already renovated. That's a source of frustration to agents who find that house hunters are overlooking the rougher properties.
"If it has poor photography, or an agent from out of town, or it needs a bit of work," buyers will ignore it says agent Christopher Bibby of Sutton Group Associates Inc. "I am surprised some great properties are getting overlooked. The buyers need to be open-minded about doing work to the property, flexible with requirements and not get emotionally attached."
For most people looking for a house between $400,000 and $700,000 in a prime neighbourhood, Mr. Grace warns them that they will likely have to pay a premium above the asking price.
The agent says the move last week by Bank of Montreal to offer a five-year, fixed-rate mortgage at 2.99 per cent probably won't do much to stir up buyers.
"It makes a splash," he says of the announcement.
But while federal Finance Minister Jim Flaherty was lauding the other big banks for not matching the rate, Mr. Grace says it has been available since at least January from other less prominent lenders. Mortgage brokers say 2.89 per cent is not hard to find.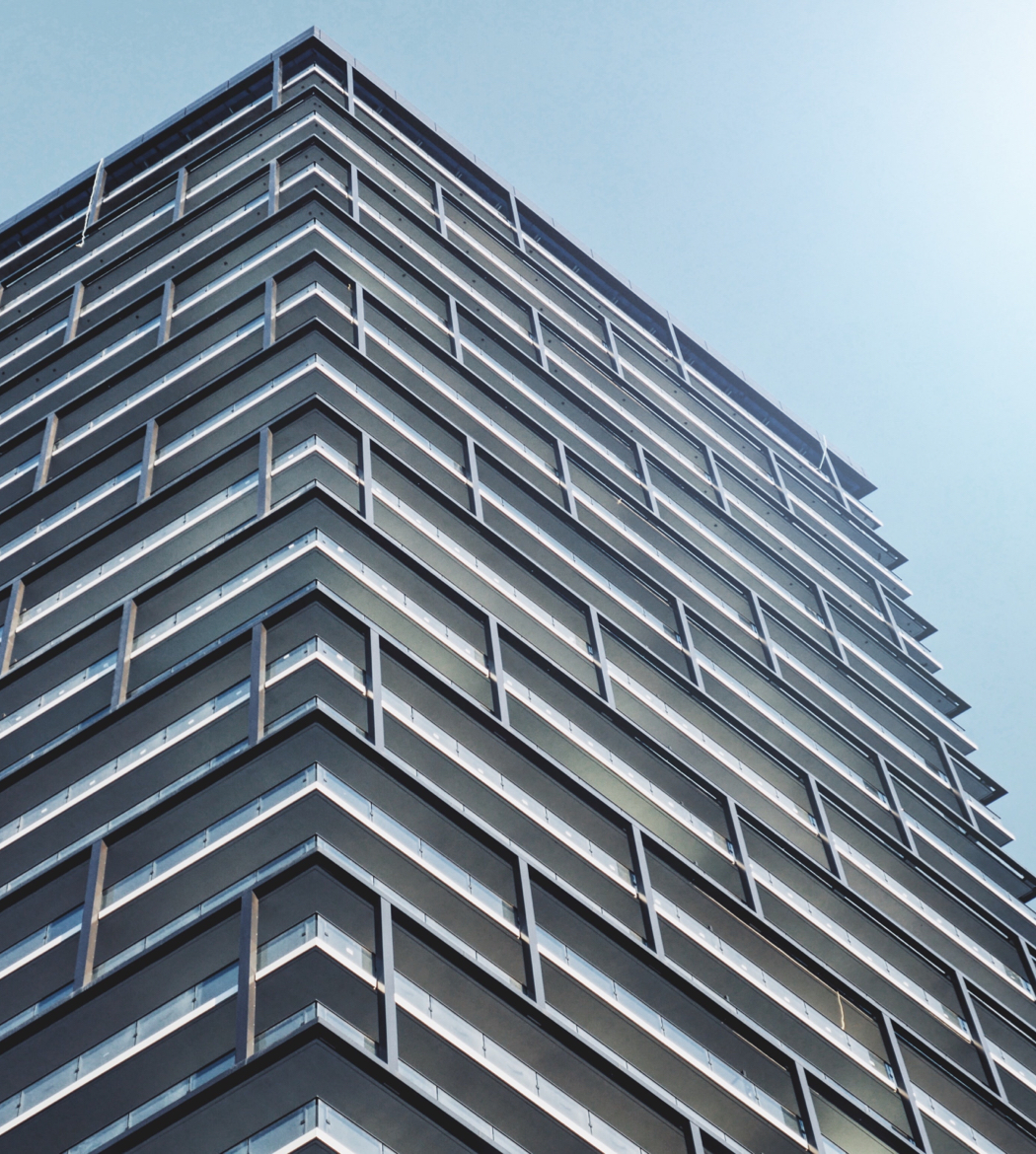 Need advice from
Christopher Bibby
for your
property?