Open houses are coming back, but will they really fuel a sales surge?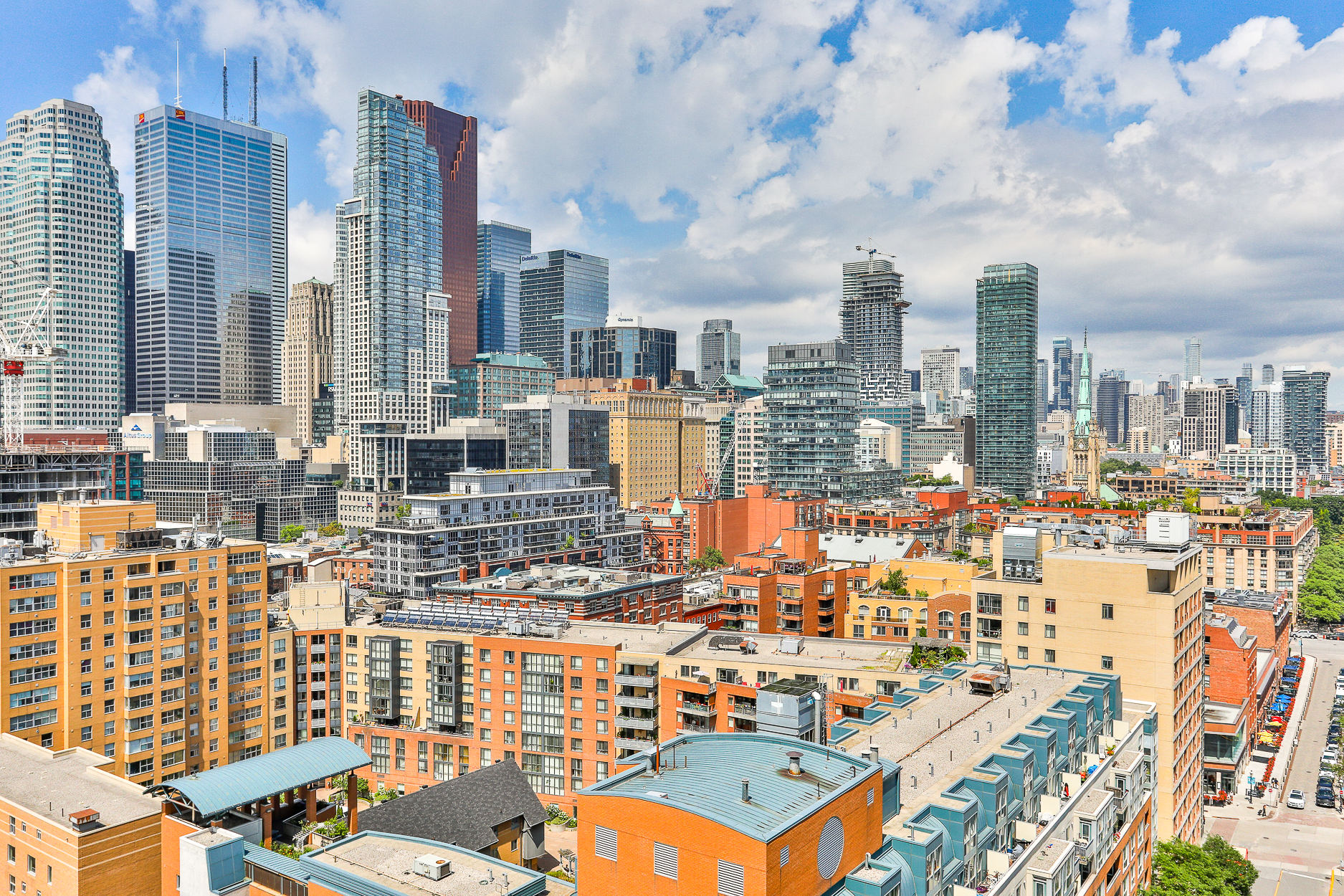 In the Press
July 27, 2020
PUBLISHED WEDNESDAY, JULY 22, 2020
The Toronto-area housing market is seeing spurts of frenetic activity this July as buyers and sellers try to make up for an idle spring.
"The summer is now the fall and spring combined," Christopher Bibby of ReMax Hallmark Bibby Group Realty Ltd., says.
Mr. Bibby says sellers are keen to move ahead after Ontario's economy largely shut down during real estate's traditional spring market in order to contain the spread of the coronavirus.
Now that Ontario residents are feeling a respite from the restrictions of lockdown, many people don't want to postpone their plans until after Labour Day because so much uncertainty lies ahead.
Some sellers worry about continuing weakness in the economy, or that the province could backslide in its reopening if COVID-19 cases begin to climb again.
Sales in the Greater Toronto Area rose 84 per cent on a seasonally adjusted basis in June from May, according to the Toronto Regional Real Estate Board. (Compared with the same month last year, they were down just 1.4 per cent.)
Meanwhile, Mr. Bibby is working with buyers who are moving out of Toronto to more suburban locations. One couple that owns a terraced penthouse in the city, for example, is accelerating their plan to move to a place with a backyard. They recently made an offer on a house in Kleinburg, north of the city.
In the Toronto core, some properties are selling with multiple offers, though a bidding war is not guaranteed. The condo segment fell more sharply when sales collapsed in late March and April, and it has also been the last to emerge, Mr. Bibby says.
The market in the core is also prone to fits-and-starts, he says. A hectic week of sales and new listings can be followed by eight to 10 days with little activity.
"Everything we're working on is very dynamic."
Against this backdrop, the province is phasing in the return of real estate open houses, but not all cities or areas are open as of yet.
But will sellers allow them? And will buyers attend? The topic has become a hot one among real estate agents.
"I have 14 places on the market. No one wants an open house," Mr. Bibby says.
The Ontario Real Estate Association (OREA) has sent guidelines to its members on how to safely hold an open house when an agent's city or region enters Stage 3 of reopening.
But OREA president Sean Morrison stresses that, while open houses have been taken off the prohibited list, the organization is advising that they only be used at a seller's insistence – and only as a last resort.
Mr. Morrison understands that some agents are wary of the idea.
"You've got strong opinions on both sides," he says. "Obviously we'd like our members to shift to digital practices as much as possible."
OREA is still recommending agents use virtual tours and other online tools to sell a property. If a buyer needs to see a house or condo in person, that should be done by appointment and all safety protocols should be followed.
If a seller is adamant about having an open house in an area that has entered stage three, OREA has more recommendations, which include limiting the number of guests to two or three at a time and requiring everyone who comes in to wear a mask.
OREA is also advising agents to collect the contact information of everyone who attends by asking guests to text their details to a designated phone number.
In Stage 3, gatherings of up to 50 people are allowed indoors but those people still have to physically distance from each other if they are not from the same household or social bubble.
"It is simply not practical to expect that 50 people in a home at one time will allow for safe physical distancing protocols to be observed," OREA's guidance says.
Mr. Morrison says open houses are more practical when a house is vacant. And an open house is more critical if a seller needs to move and move quickly, he adds.
"Open houses are a way to get a lot of people through in a short amount of time," he says.
Andre Kutyan, a real estate agent with Harvey Kalles Real Estate Ltd., says he expects small builders who have newly completed houses to sell will push their listing agent to hold an open house as soon as they are allowed in Toronto. In the north end of the city, there are plenty of such houses with asking prices of $3-million-and-above, he says.
But he doesn't expect the sellers who are currently living in their homes to be eager to have an open house.
Mr. Kutyan believes the strategy can be very effective in normal times. Many people would attend open houses as a pastime – even if they weren't planning to buy right away, he says.
"Open houses were just an easy way for people to see homes with a very low threshold of resistance."
Today he does more work to prequalify buyers before they even book a showing.
Mr. Bibby, on the other hand, says he rarely held open houses at the lofts and high-end condos he tends to list even before the pandemic.
"I've always viewed open houses as an ineffective way of driving traffic to a property."
Agents new to the business like them because they get to meet all of the neighbours, he says, but they don't often bring a buyer.
"The open houses benefit the agent – they don't benefit the homeowner."
Today, some condo buildings are still not allowing showings, he says, and he expects many condo boards will be opposed to open houses.
Mr. Bibby also worries about the optics for the industry if something goes awry at an open house. He dreads the thought of a cell phone video of a crowded backyard going viral.
"What happens if 20 people show up at a time? Now you have a crowd brewing on the front lawn. It just doesn't bode well."
If agents had been unable to do business maybe open houses would be necessary, he says, but agents and their clients have adapted to the new ways of doing business.
"The housing market is active and alive."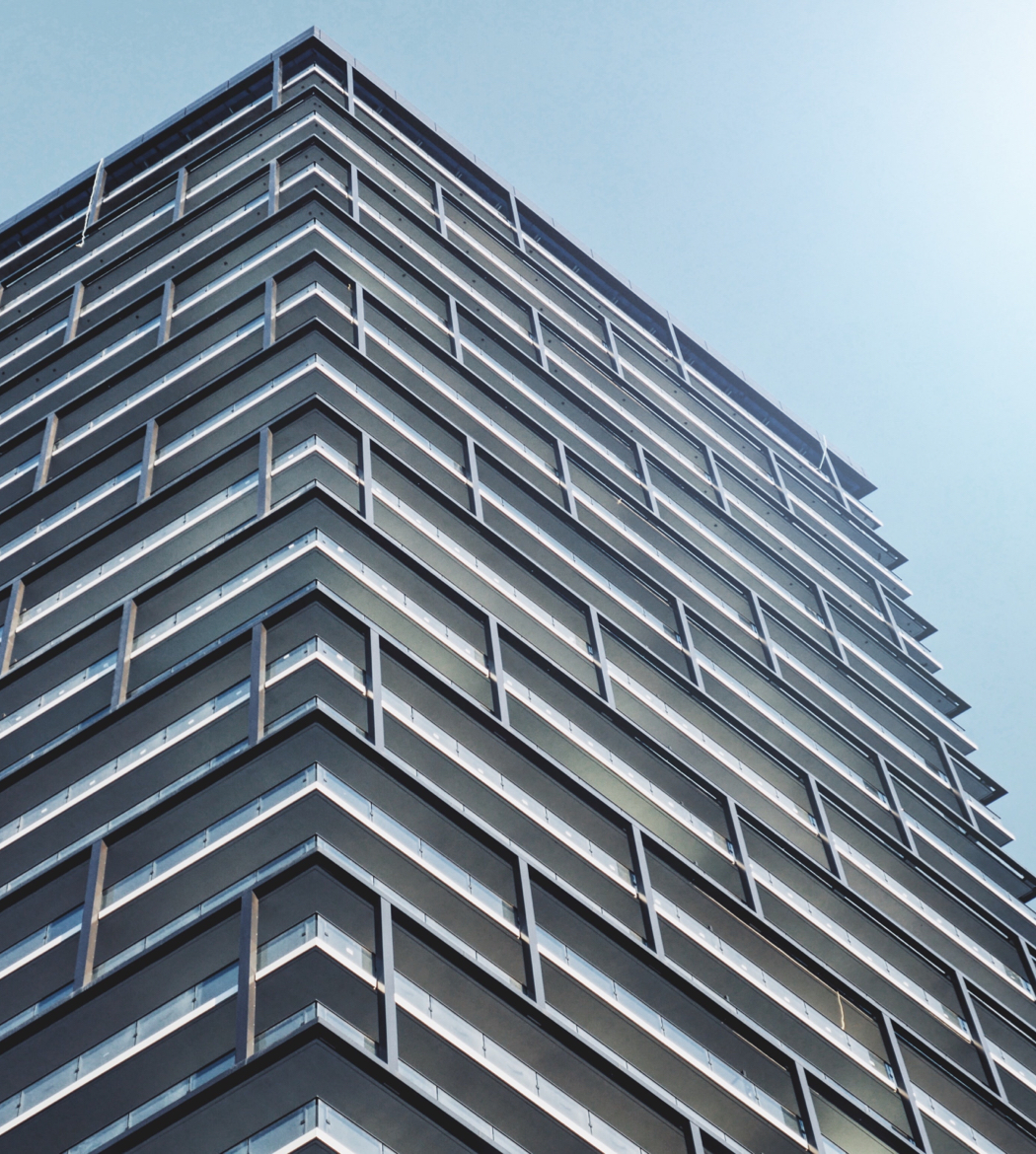 Need advice from
Christopher Bibby
for your
property?