Playing the Raptors for real estate gold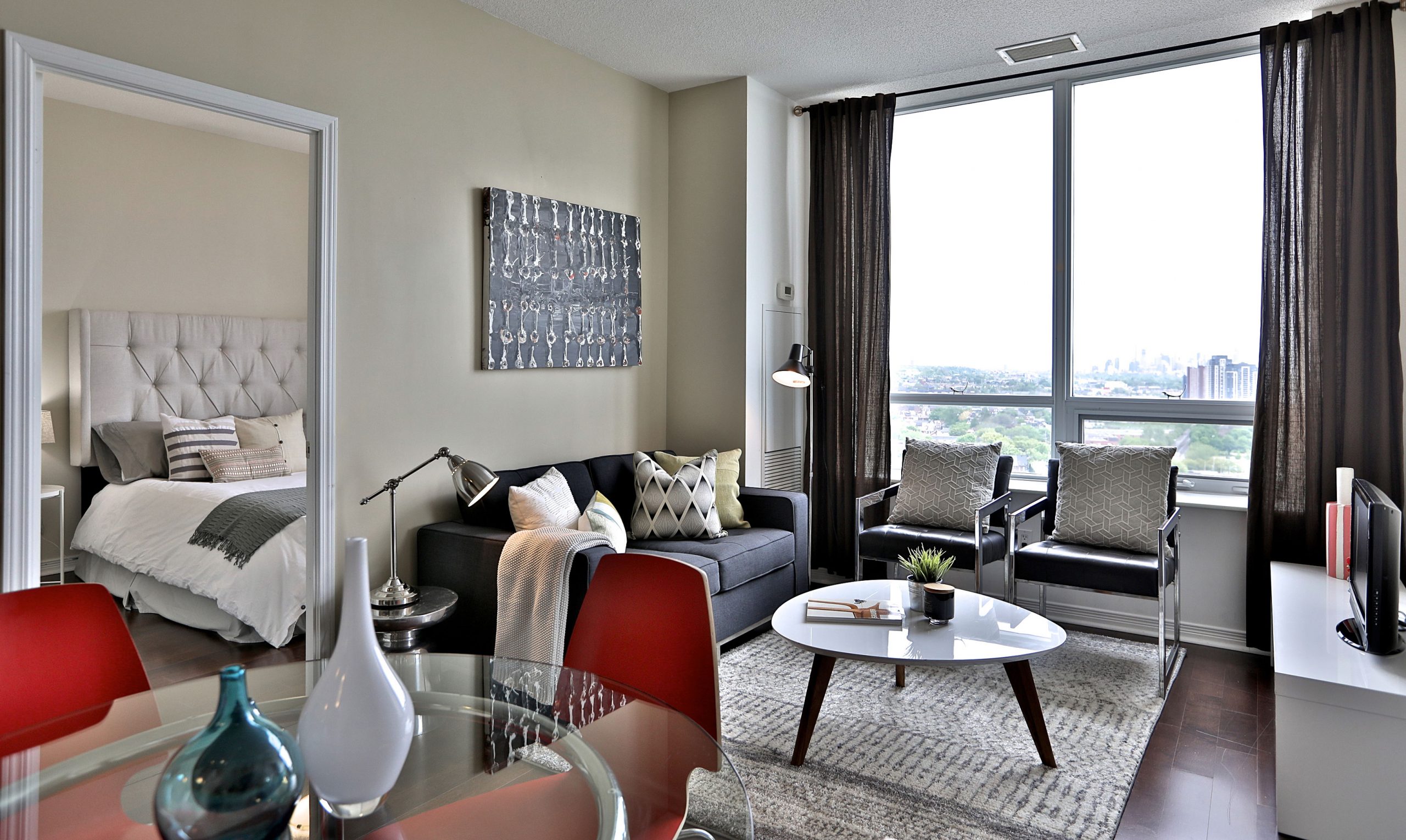 In the Press
June 11, 2019
PUBLISHED FRIDAY, JUNE 5, 2019
The Toronto Raptors' appearance in the NBA playoffs has influenced some real estate transactions in a city infected with basketball fever.
The Raptors are just one factor in a spring housing market that has been moving forward in fits and starts.
Marianne Miles of Chestnut Park Real Estate Ltd. knows of one homeowner in the east end of Toronto who received word that an offer had come in but refused to look at it on a night when the Raptors were facing the Milwaukee Bucks.
"The seller said 'I can't look at offers until 11 a.m.,'" Ms. Miles says.
By that time, three additional offers had landed on the table.
The house with an asking price of $2.9-million sold for $3.15-million.
"The Raptors made him some money," she says.
On the day of Game 1 in the NBA Finals between the Raptors and the Golden State Warriors, real estate agent Christopher Bibby launched condo unit 2406 at 60 Heintzman St. in the Junction.
The city was vibrating with anticipation. Many fans were preoccupied with planning viewing parties or getting a table at neighbourhood bars. Beer and liquour stores were busy.
Showings were very slow that day and prospective buyers were scarce, Mr. Bibby admits.
But on the weekend, between Games 1 and 2, showings exploded and the condo received two offers. Listed with an asking price of $675,000, the unit sold for $705,000 – a $30,000 premium.
Ms. Miles advises buyers to consider taking advantage of the mania surrounding the Raptors to make an offer on a game night. She often uses the tactic herself on Halloween, she says.
While many families were distracted with trick-or-treating, she submitted winning bids on behalf of clients "because no one else came to the table," she says.
"Turbulent and inconsistent" are two words that Mr. Bibby uses to describe the Toronto housing market this spring.
Mr. Bibby, of Re/Max Hallmark Bibby Group Realty, who mainly sells high-end lofts and condos, sold 11 properties in two weeks in one burst of activity in late April and early May.
Even a few properties that were languishing in the preceding weeks – and others that were back on the market after failing to sell in the fall – were vacuumed up.
"There were certain places where we really struggled," he says. "In this two-week period, everything started selling. It was almost like a clearance."
Homeowners also took note, Mr. Bibby says, and listings perked up too. People who had been on the fence about selling heard how quickly the neighbours struck a deal and decided to list, he says.
Sales in April jumped 16.8 per cent compared with April, 2018, according to the Toronto Real Estate Board. New listings increased 8 per cent in the same period.
But deeper into May, the tempo slowed again. Mr. Bibby also started hearing from other agents who were asking him for his take on why their listings weren't drawing much interest.
"Every two to three weeks, it has been changing direction," he says of the market in central Toronto.
One factor market watchers were keeping an eye on was last week's policy confab at the Bank of Canada. The central bank kept its benchmark interest rate at 1.75 per cent and Derek Holt, Bank of Nova Scotia's head of capital markets economics, says he believes the bank will remain firmly on hold through 2019.
The policy-makers are evaluating domestic and global risks to the country's economy, he says.
"This may take until December, at which point the direction of rate risks remains more up than down."
Meanwhile, the Vancouver real estate market is stuck in the doldrums while Toronto's continues its sputtering performance.
Properties under the $800,000 mark are still moving quite quickly, Mr. Bibby says.
A two-bedroom unit at 1815 Yonge St., listed with an asking price of $1.165-million sold for $1.26-million, or nearly $100,000 above asking. That price set a record for the building at more than $1,250 a square foot.
Mr. Bibby knew the unit would be popular when he arrived for the agents' open house and found a small crowd already waiting in the lobby. But he was surprised when the first offer arrived in less than 24 hours.
"You can't predict the outcome every time," he says.
In that instance, too, the seller was too busy to look at an offer that arrived one evening and wanted to wait until the next morning.
"The Raptors were playing that night," he says, but he doesn't know whether the game was a factor.
Meanwhile, two competing buyers kept approaching him to find out when their offers would be considered.
"There were two people that absolutely fell in love with it. It was almost like that stoked them even more," he says of the delay.
Mr. Bibby notes that prices are at a peak – especially for condo units. In the 416 area code, condo prices rose 5.8 per cent in April compared with April of last year.
"Affordability is an issue," he says.
But Mr. Bibby says it's hard to predict which units will sell above asking and which will sell only after some negotiation. He prepares sellers for both possibilities.
"I'm telling clients to exercise some patience," he says, adding that in the current environment, seven to 10 days feels like a long time to some sellers who expect an instant bidding war.
"It changes – one week you're getting multiples, the next week you're not," he says.
Investors are still around, but everyone is looking for a deal, he says. With sellers demanding top dollar, deals are very hard to come by, he says.
"We've been accustomed to such a high amount of growth in such a short period of time."
Looking ahead, Mr. Bibby expects the market for high-end condos to remain fairly stable. He doesn't see the catalyst for a spike in prices in the Toronto-area real estate market this year.
There was a time when a property might draw 12 or 18 offers and the intense competition sent prices soaring.
"Those days are done."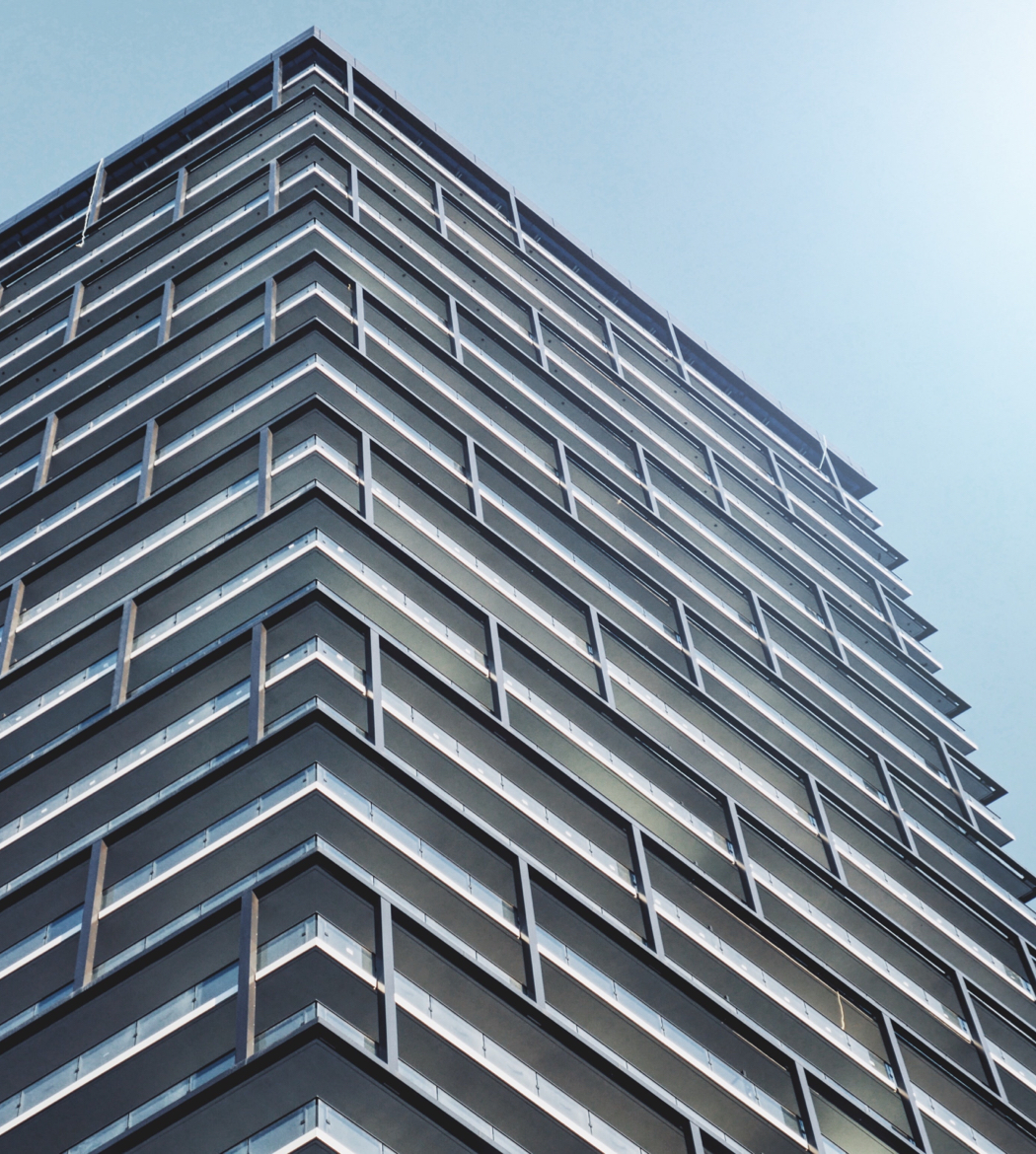 Need advice from
Christopher Bibby
for your
property?