QUEEN & LANSDOWNE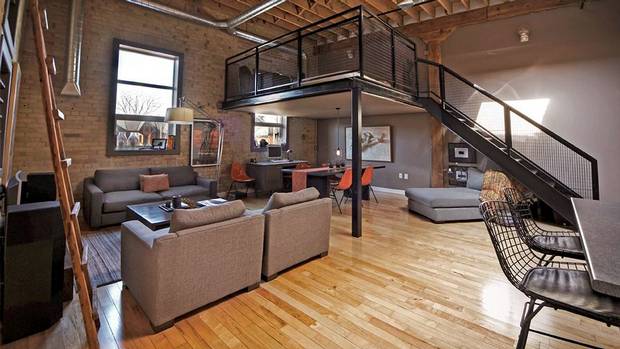 In the Press
September 5, 2009
Last updated on Tuesday, Jul. 21, 2009
27 Brock Ave., No. 207, Toronto
Asking price: $459,900
Selling price: $448,000
Taxes: $2,782 (2008)
Days on the market: 42
Listing agent: Christopher Bibby, Sutton Group Associates Realty Inc.
For agent Christopher Bibby, it was a new experience to list a Parkdale loft with so many rare elements, from its authentic loft characteristics to its unconventional design and layout.
"I've never seen anything like this in the city," Mr. Bibby says. "I found this to be superior to anything in Queen West."
The 1,257-square-foot unit is one of the largest models in the brick warehouse that was converted into a condominium residence in 2004. "The way the building is laid out is incredible," the agent says. "No unit … is identical."
But common traits include original exposed brick walls, post and beams and 17-foot ceilings, which is higher than most lofts elsewhere. "At most you'll find 12- or 13-foot [ceilings]," he says.
The condo features two windows and two skylights. "It was the only loft downtown I've come across where you've got skylights," Mr. Bibby says. "The amount of light that came into the unit was unbelievable."
The master bedroom is more private than the second bedroom, which is located on a custom mezzanine where rooftop access could be created. "There is one common area up there for the entire building, but only one unit owner decided to build his own private terrace," Mr. Bibby says.
Shelving is built into the living area and there are hardwood floors throughout, including the foyer and kitchen.
The loft also comes with a four-piece bathroom, laundry facilities and storage.
The monthly fee of $610 includes utility costs.
Residents can rent surface parking or use a car sharing service on site. But the building is close to public transportation routes, contemporary shops, restaurants and renovated hotels.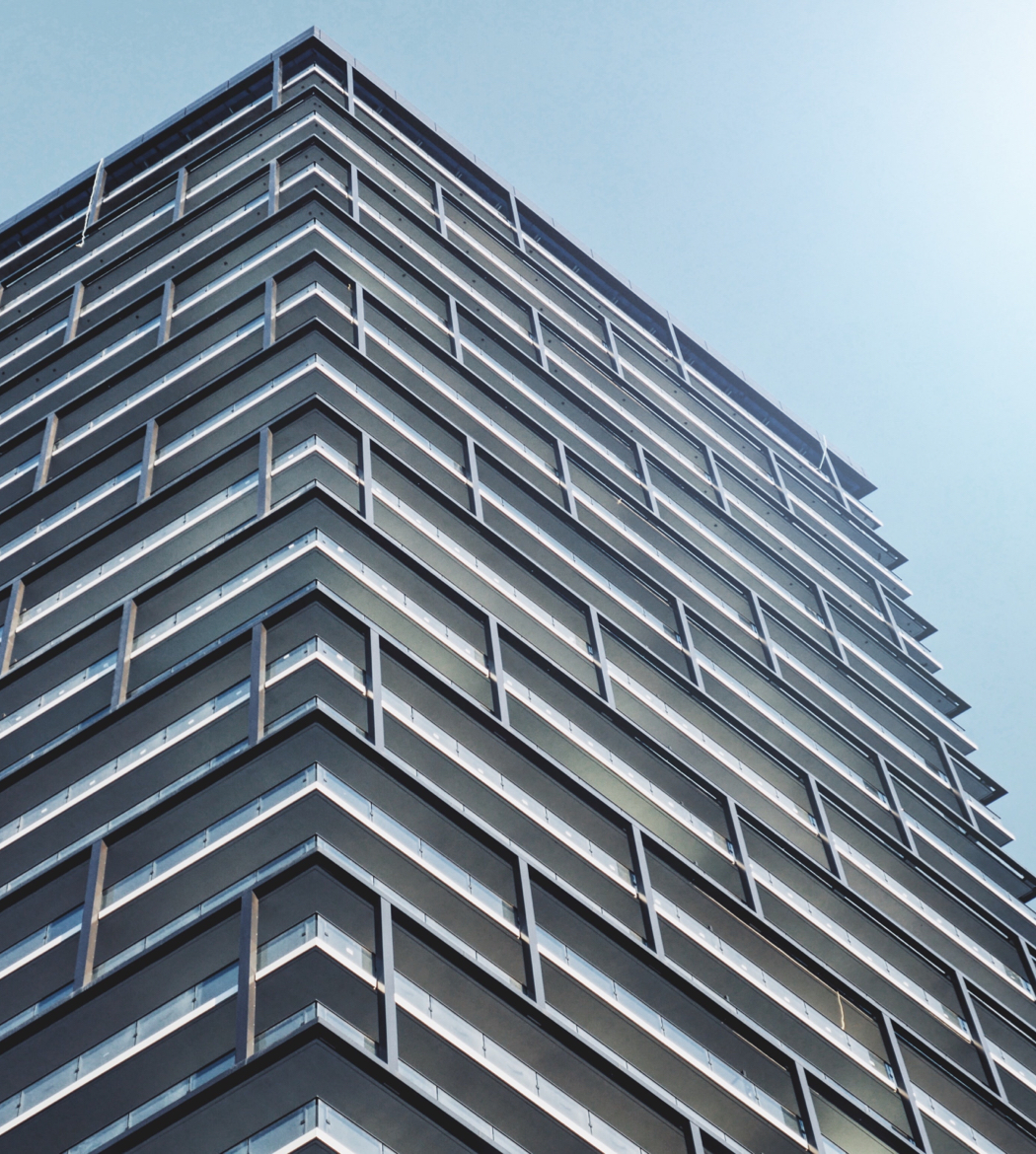 Need advice from
Christopher Bibby
for your
property?