Queens Quay condo's lack of balcony slows sale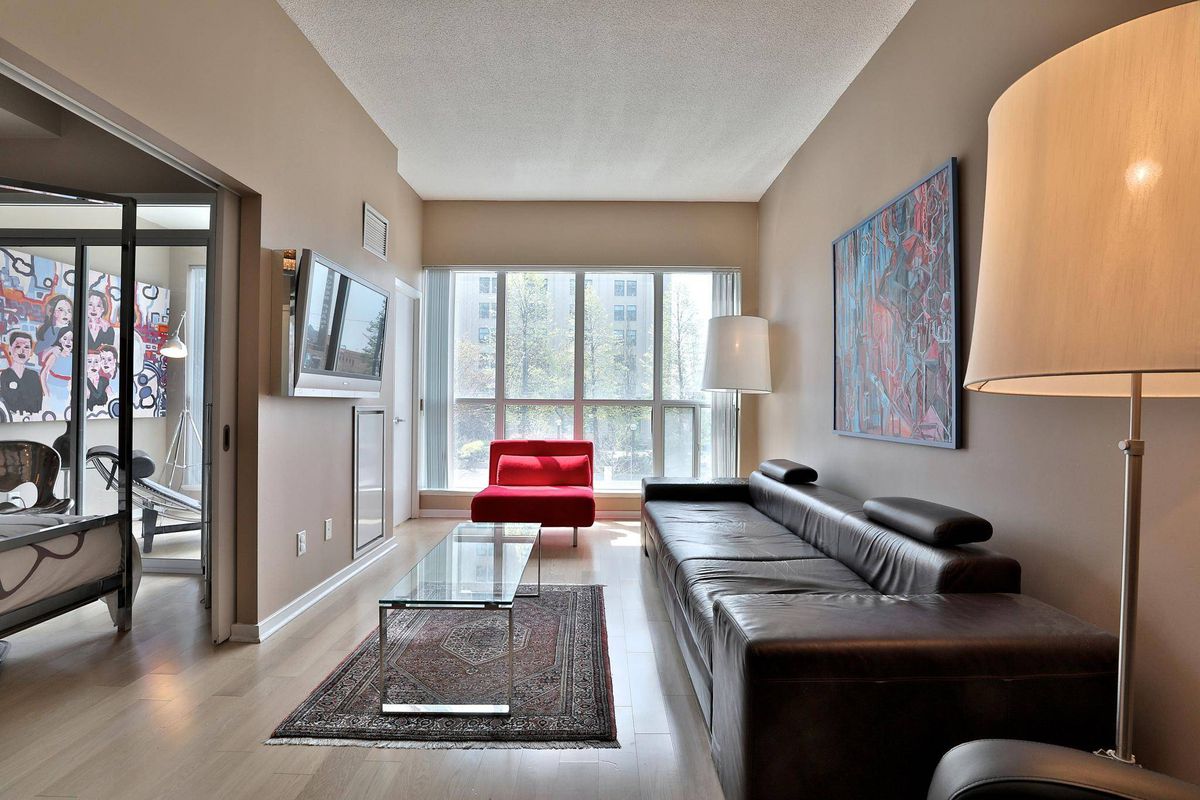 In the Press
October 27, 2017
PUBLISHED THURSDAY, OCTOBER 26, 2017
208 QUEENS QUAY W., No. 205, TORONTO
ASKING PRICE $515,000
SELLING PRICE $520,000
TAXES $2,607 (2016)
DAYS ON THE MARKET 42
LISTING AGENT Christopher Bibby, Re/Max Hallmark Bibby Group Realty
The Action: Like many lower-level units within this three-tower complex, this second-floor suite doesn't have a balcony – a desirable amenity for lakeside condos. This shortcoming may have been behind the lacklustre response from about 40 house hunters over five weeks. But when one offer finally emerged, another quickly followed and a deal was signed by late July.
What They Got: Aside from the den, most of this 765-square-foot unit is bathed in natural light from south-facing windows, from the open living and dining area to a solarium and bedroom separated by sliding glass doors.
There are laminate floors throughout, an updated kitchen, two bathrooms and laundry facilities.
Monthly fees of $508 cover utilities, concierge and recreational facilities, including a rooftop deck.
The Agent's Take: "It's not a typical layout in the building because it's a one-bedroom-plus-den, plus a solarium, but the den was the size of a small bedroom,"agent Christopher Bibby said.
"At the same price point in the building, you're typically going to get a one-bedroom unit, so the nice thing here is you get a little more square footage as a result of not having a balcony."
The owner still has access to the outdoors. "There's an indoor/outdoor combination pool, so you can actually swim outside from the interior portion of the pool in the summer," Mr. Bibby said.
"And you have access to the ferries to the [Toronto] islands and all the shops and cafés in the [Queens Quay] terminal."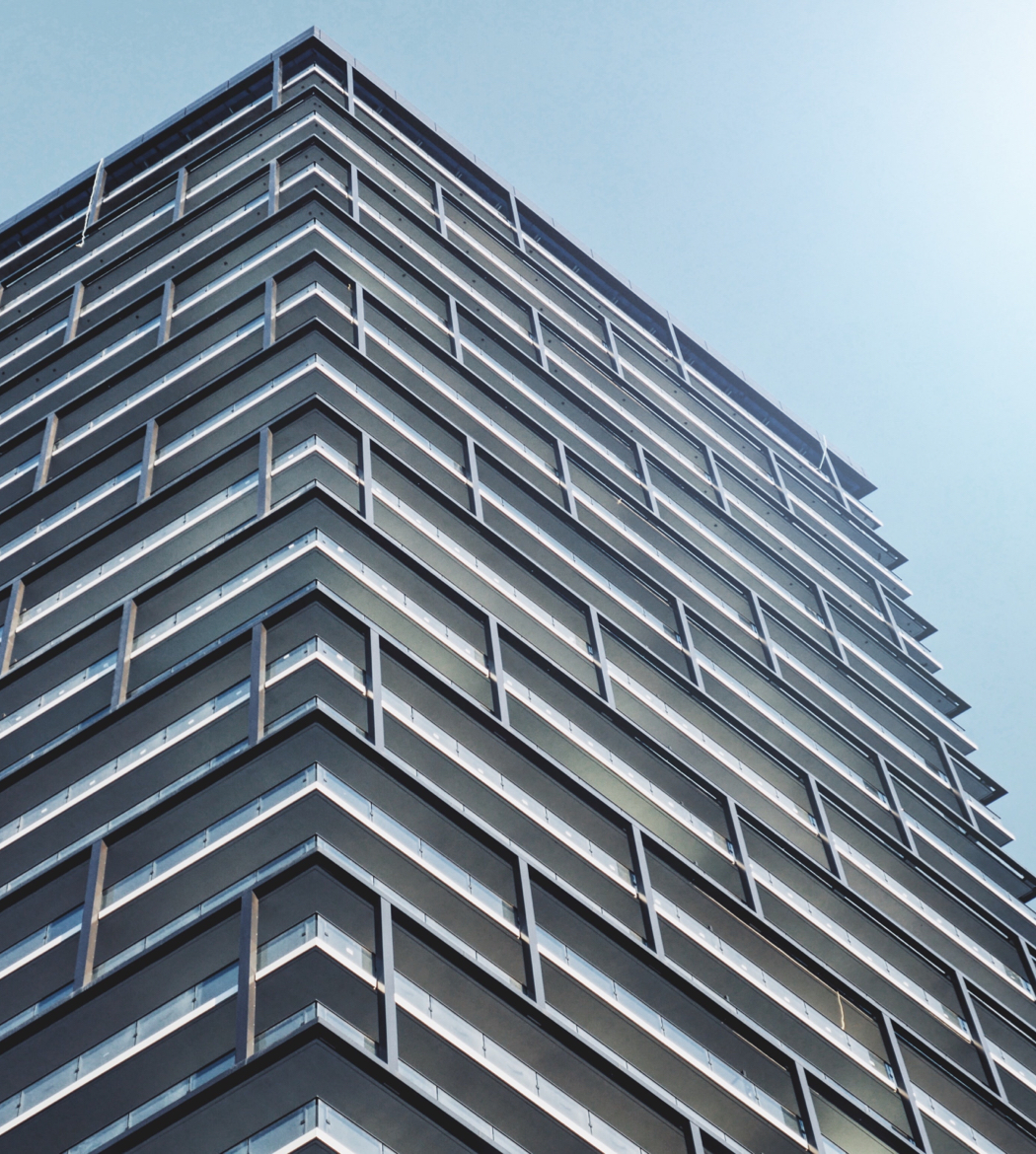 Need advice from
Christopher Bibby
for your
property?