QUEENS QUAY AND SPADINA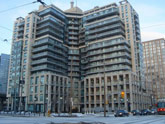 In the Press
March 20, 2009
February 6, 2009
410 Queens Quay West No. 314
Asking price: $244,900
Selling price: $234,000
Taxes: $1,444 (2008)
Days on the market: 21
Listing agent: Christopher Bibby, Sutton Group-Associates Realty Inc.
In this 16-storey condominium by the waterfront, large units are usually located on higher floors and oriented toward Lake Ontario. The bulk of the one-bedroom units, on the other hand, face the Gardiner Expressway or a parking garage next door, according to agent Christopher Bibby.
This one-bedroom suite on the southeast corner of the third floor is an exception — it has unobstructed views of the lake and the HtO urban beach.
The 615-square-foot unit has nine-foot ceilings, an open living and dining area that has access to a balcony, and a four-piece bathroom with a shower stall and separate bathtub. Mr. Bibby points out that many new buildings offer the traditional three-piece bathroom in their smaller units. The unit also comes with laundry machines.
The building has a stylish lobby with a 24-hour concierge, as well as a gym, party room and rooftop deck with a garden and barbecue area. Many condos on Queens Quay don't have rooftop terraces, Mr. Bibby notes, so this is one of the nicer features of this building.
The monthly maintenance fee of $357 includes utility costs. Rental parking is available for $150 a month, but public transit is steps away.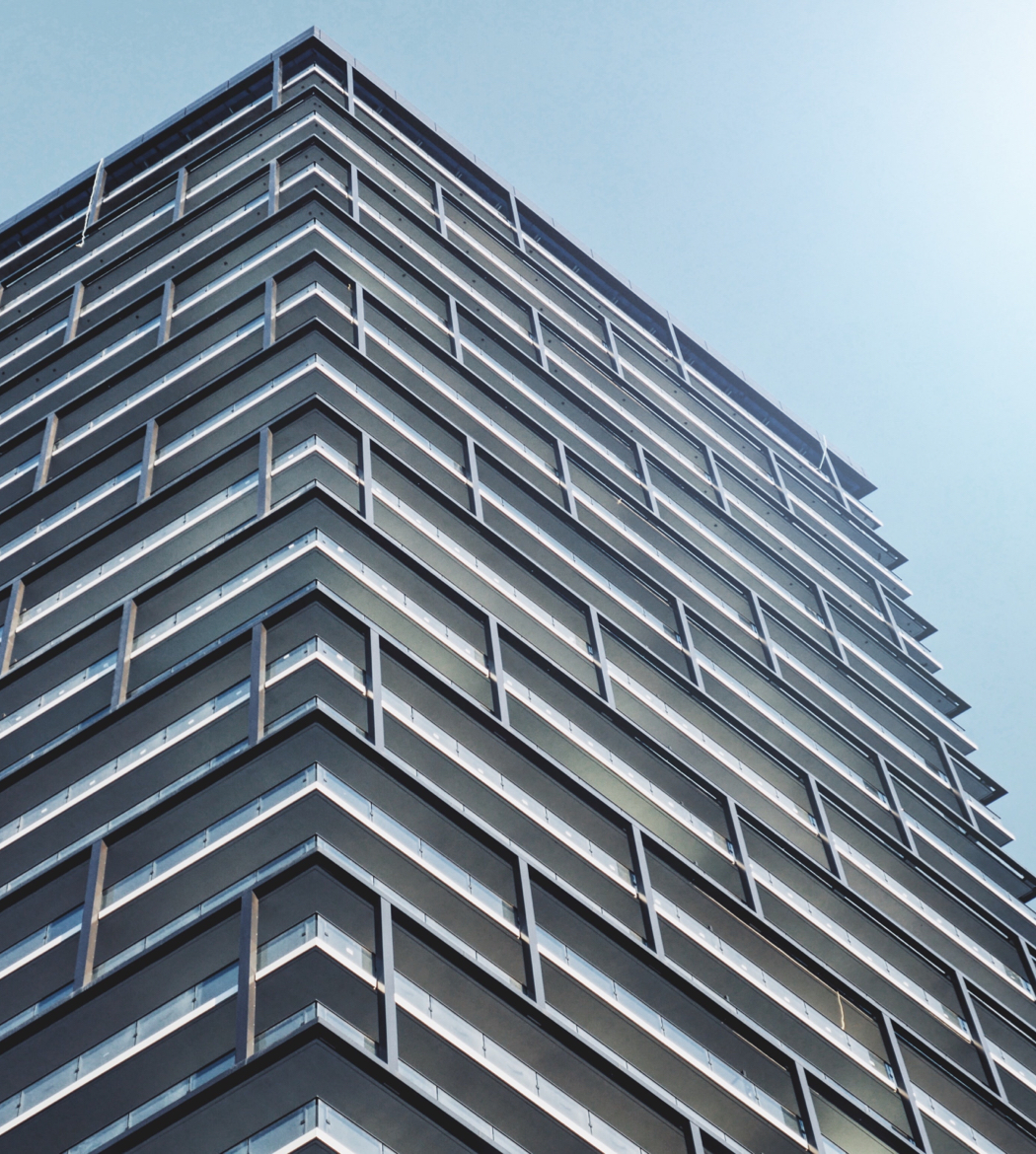 Need advice from
Christopher Bibby
for your
property?